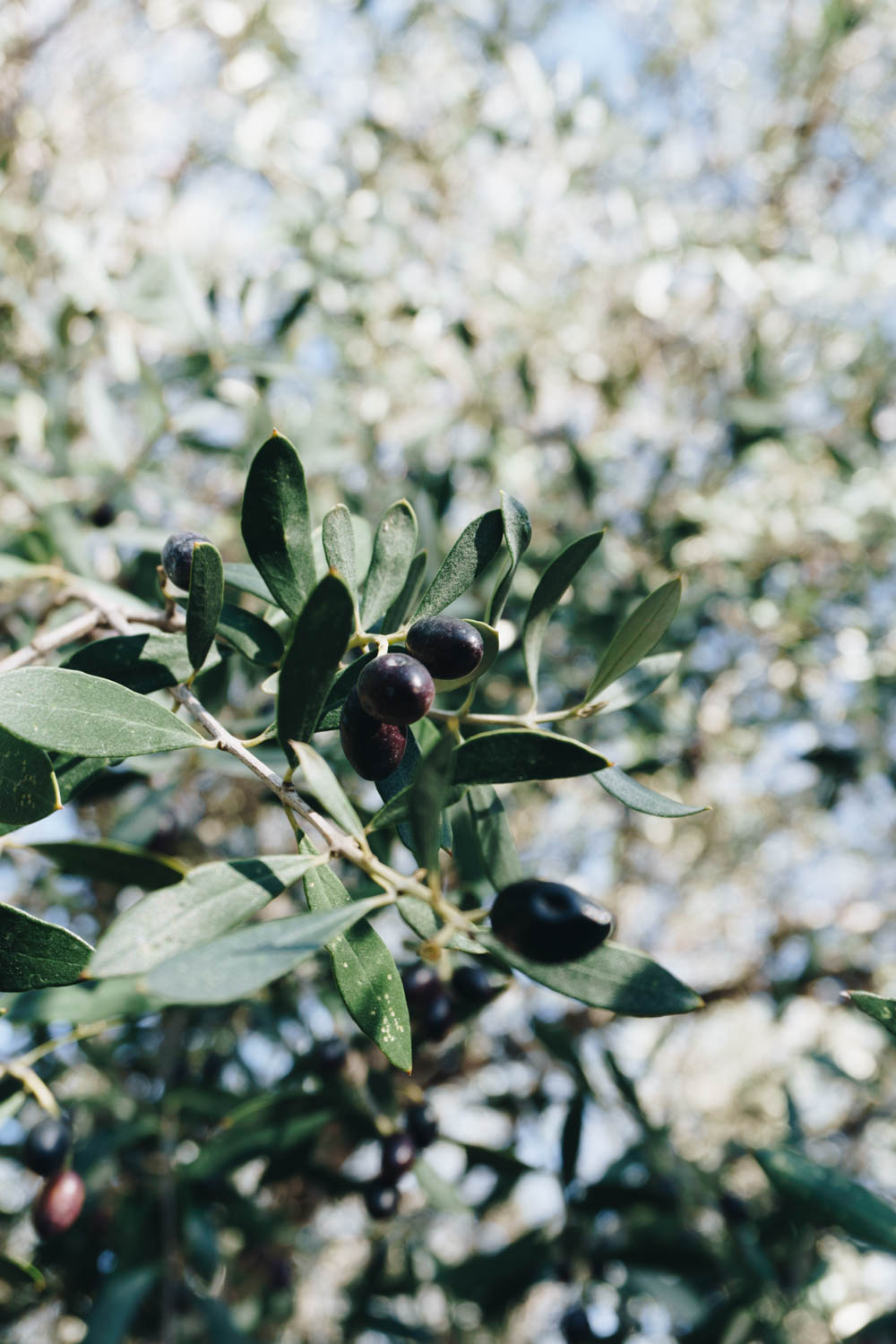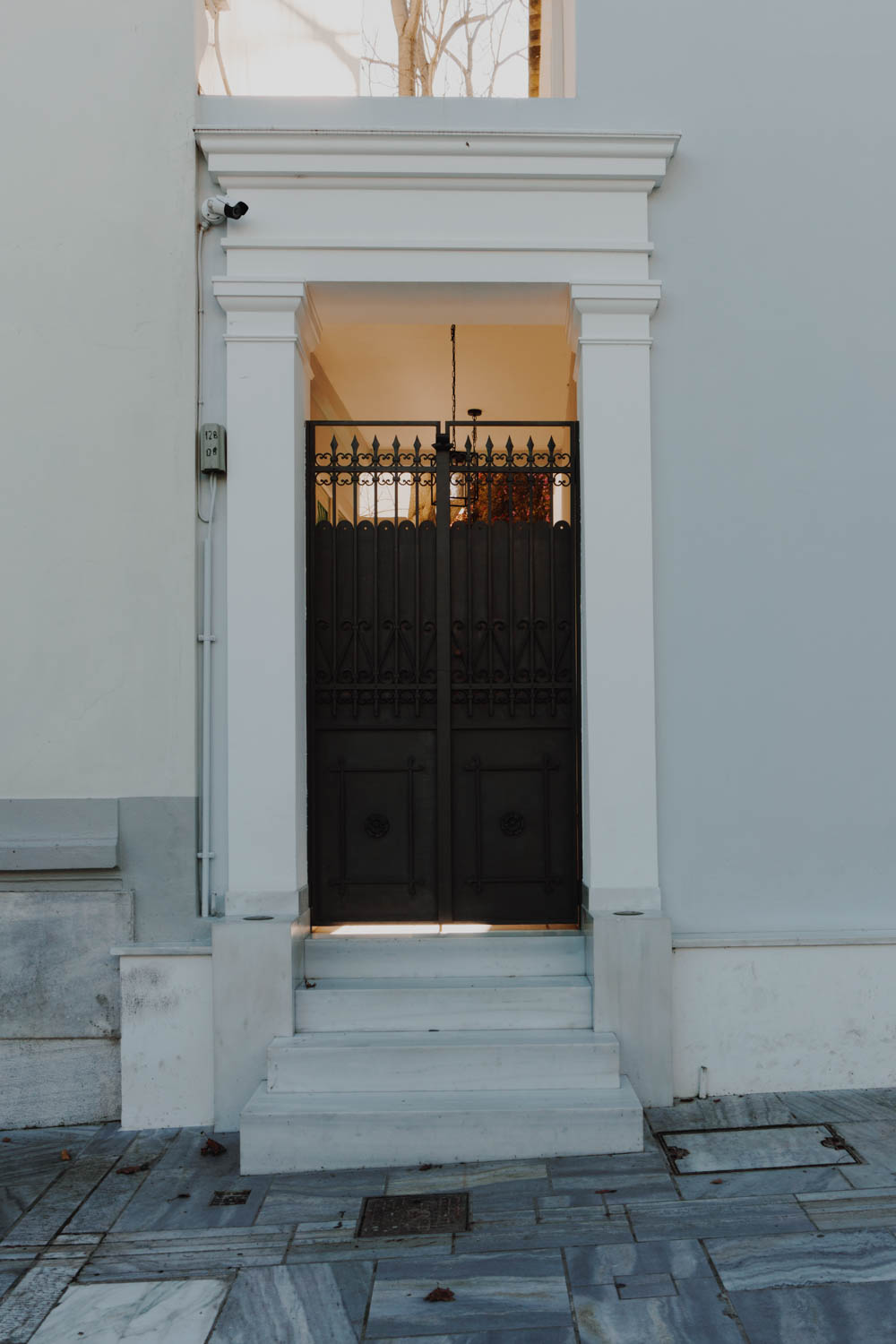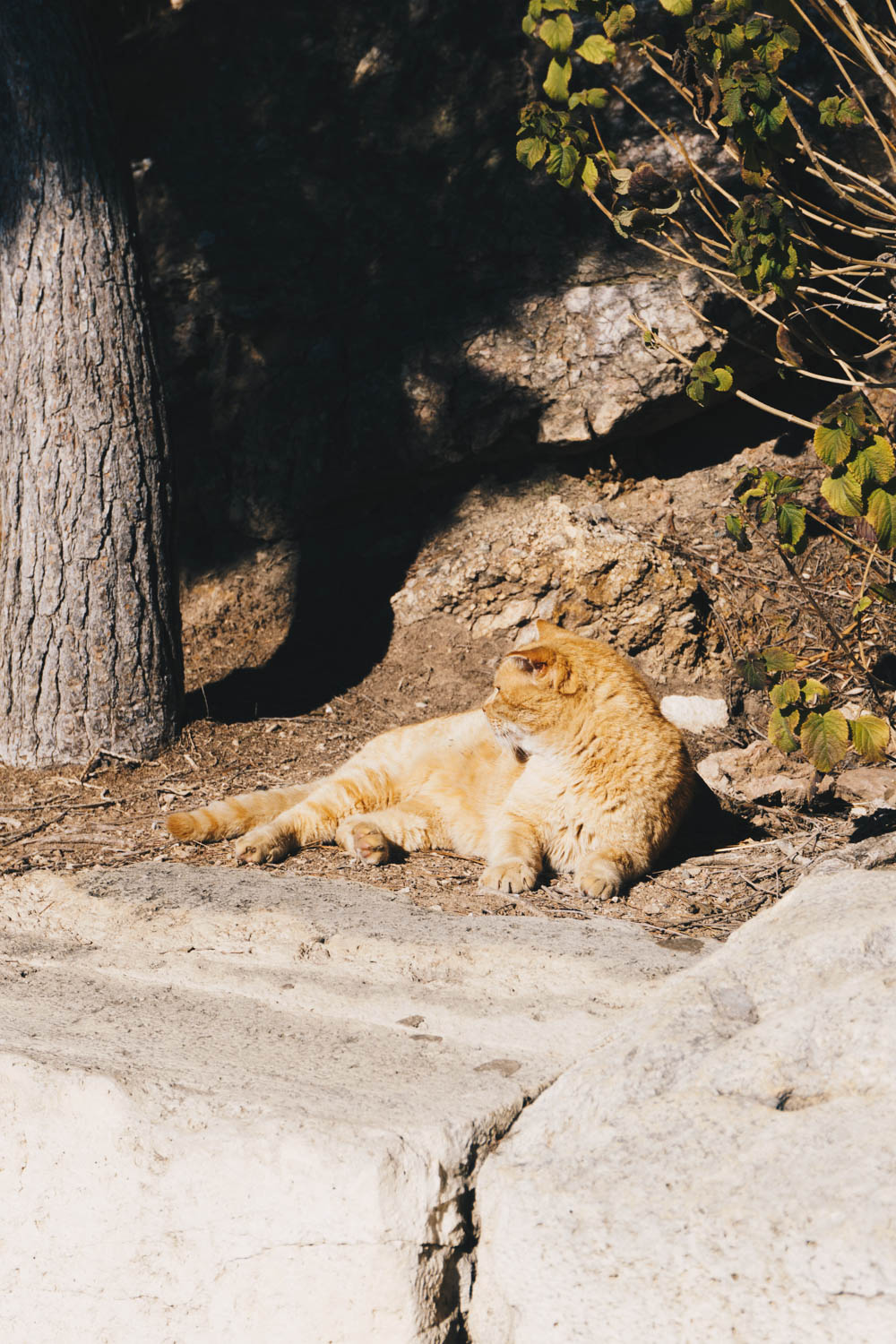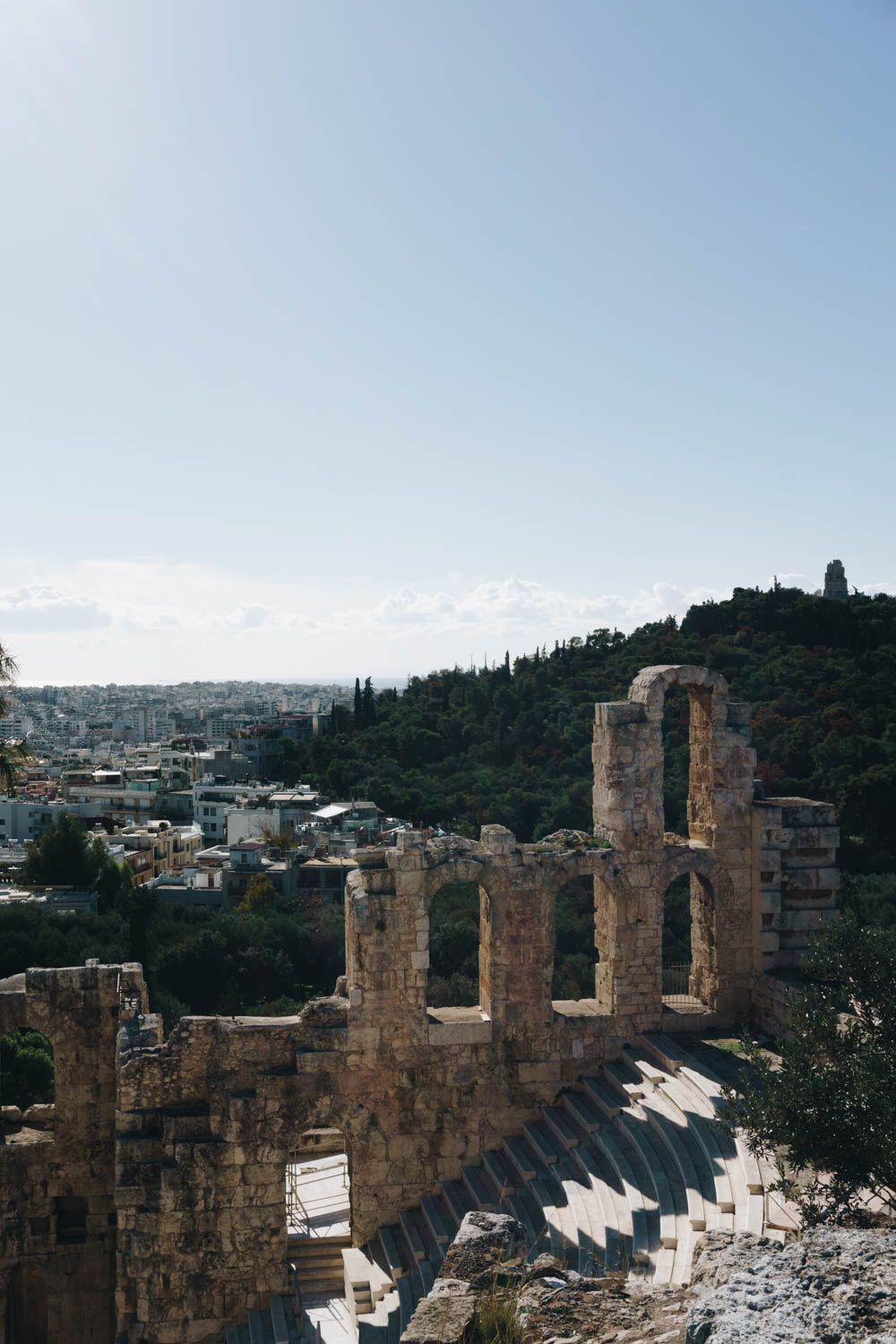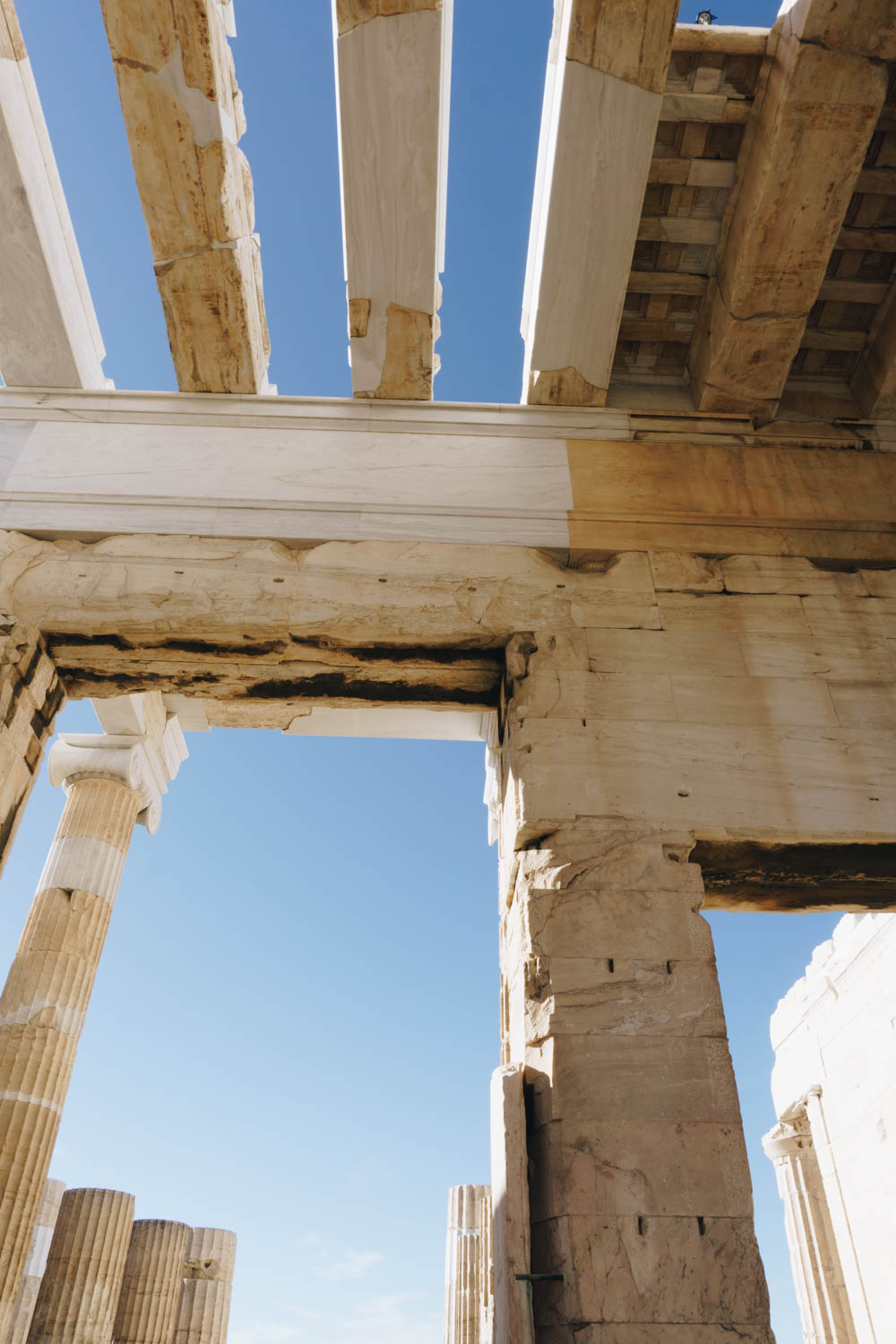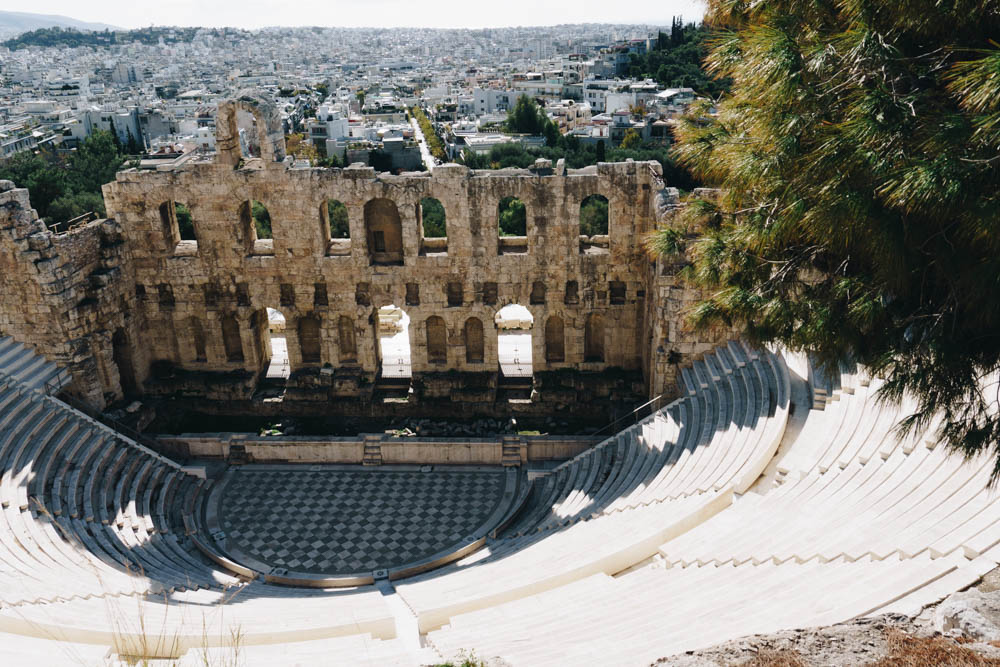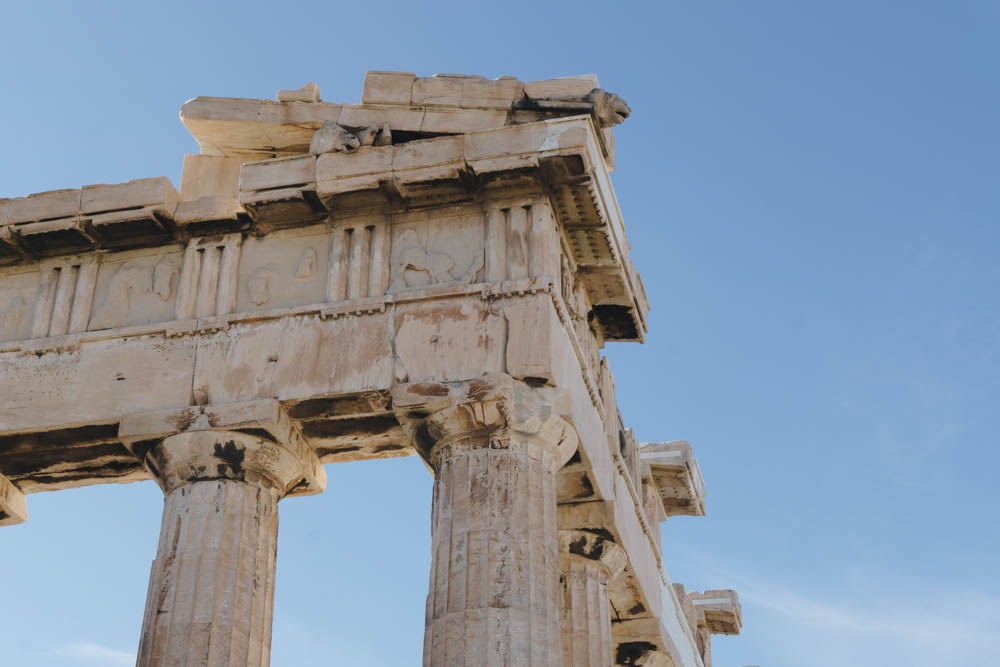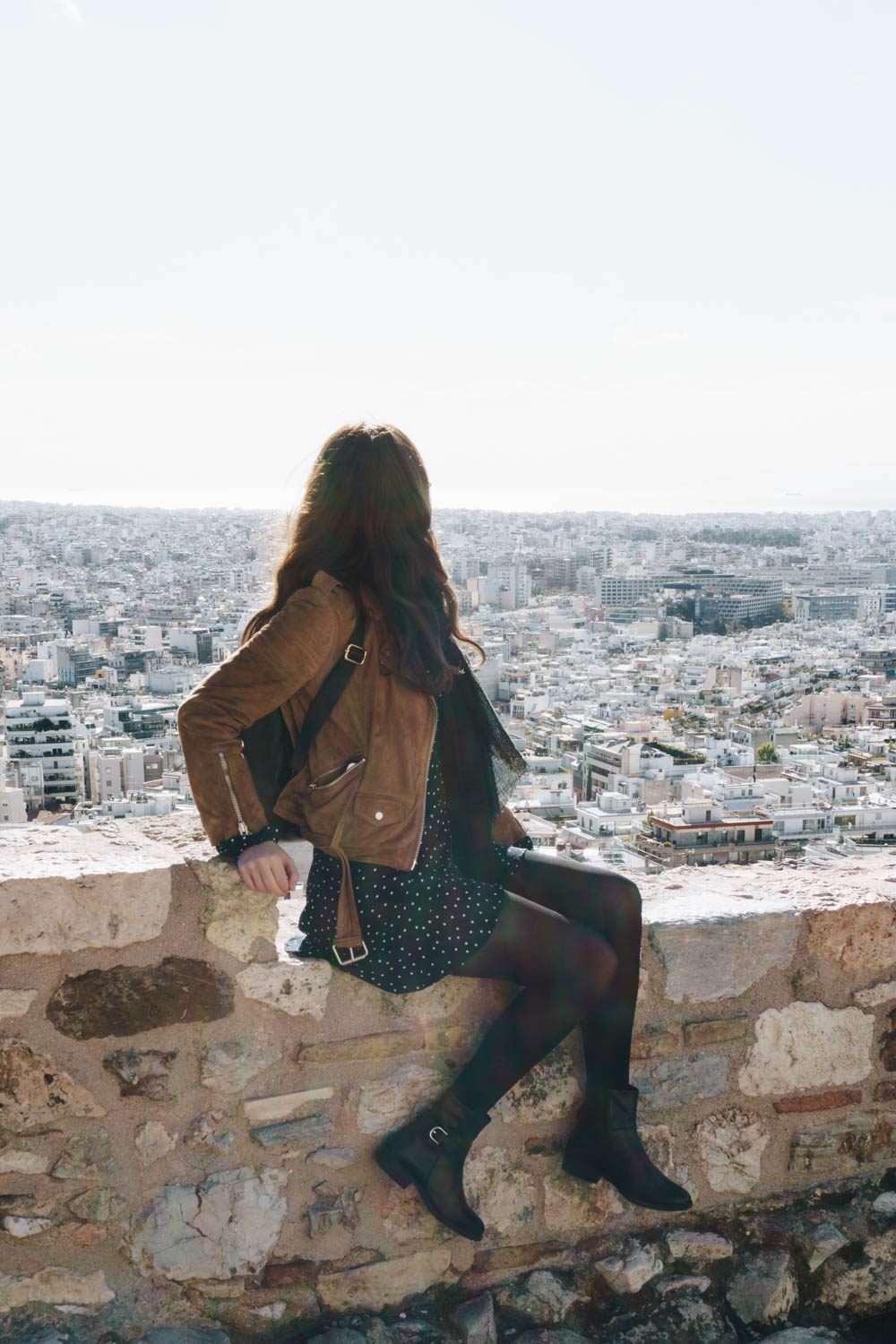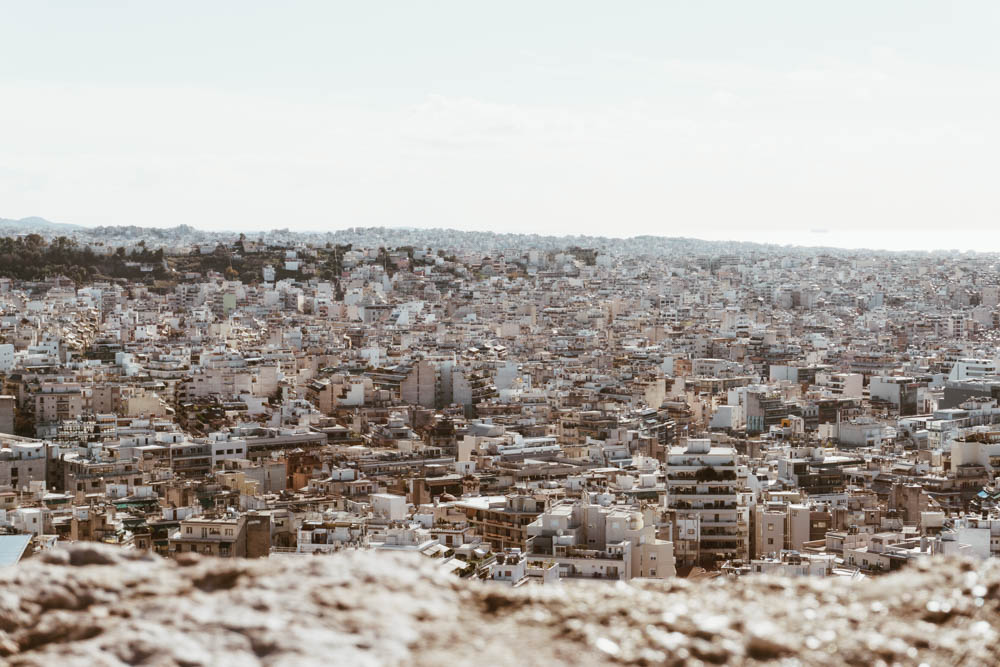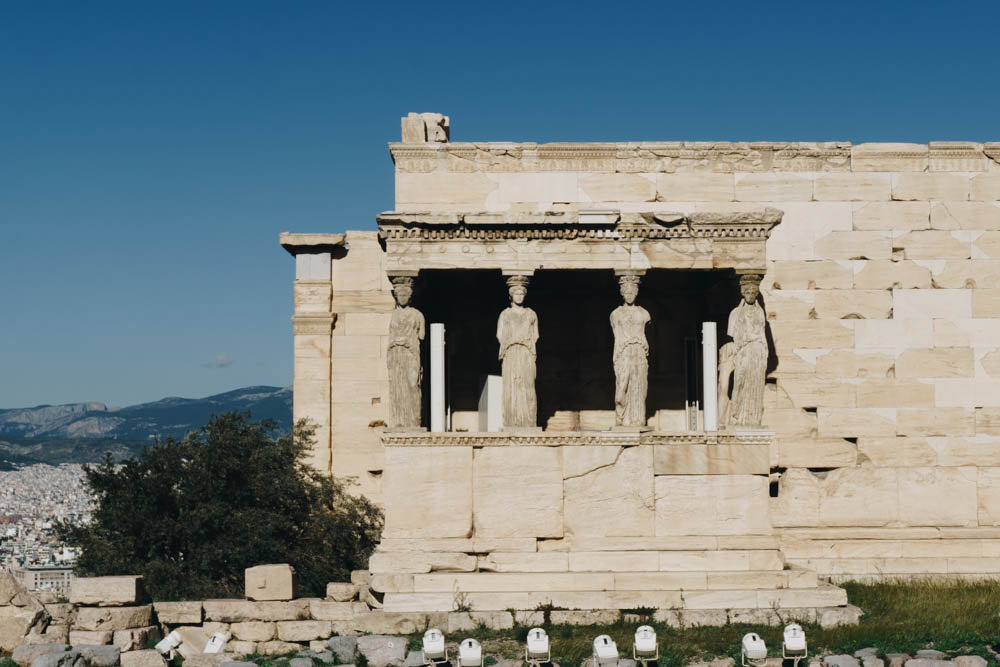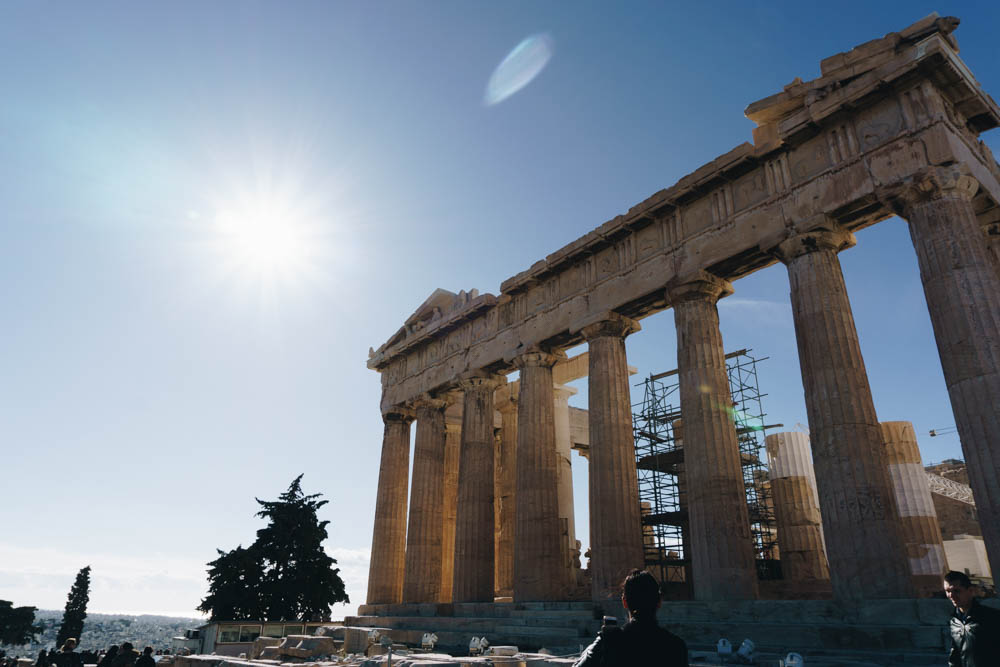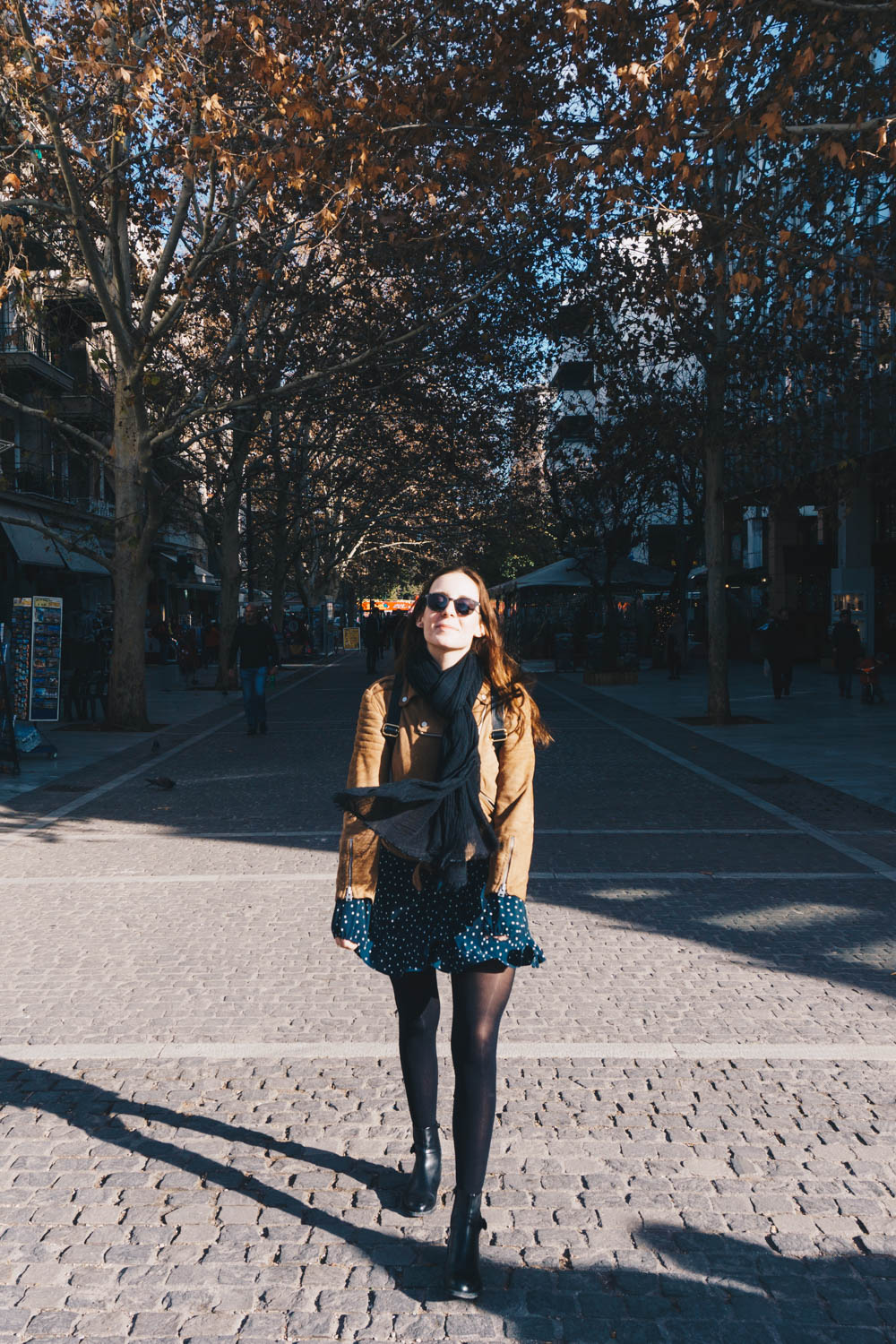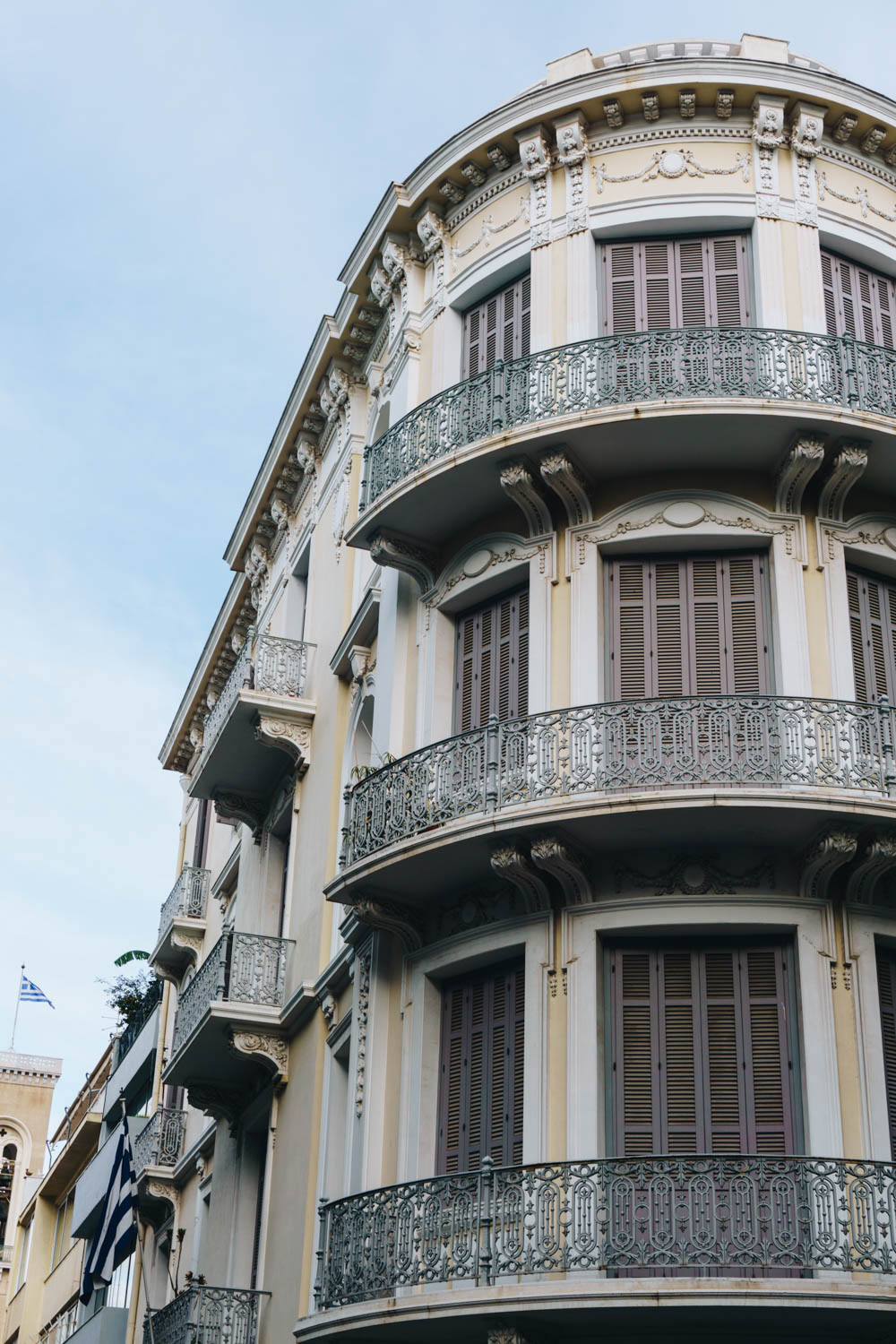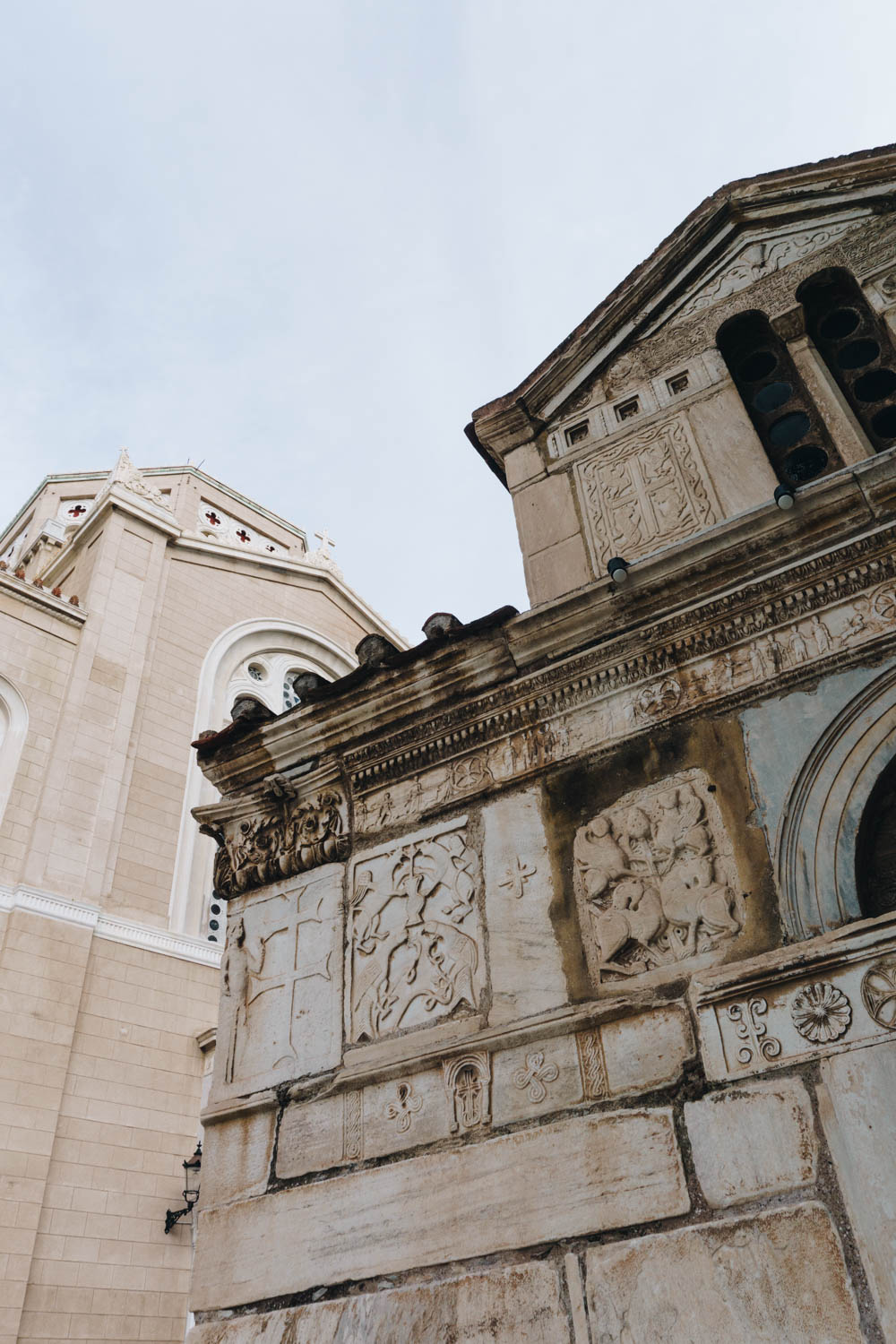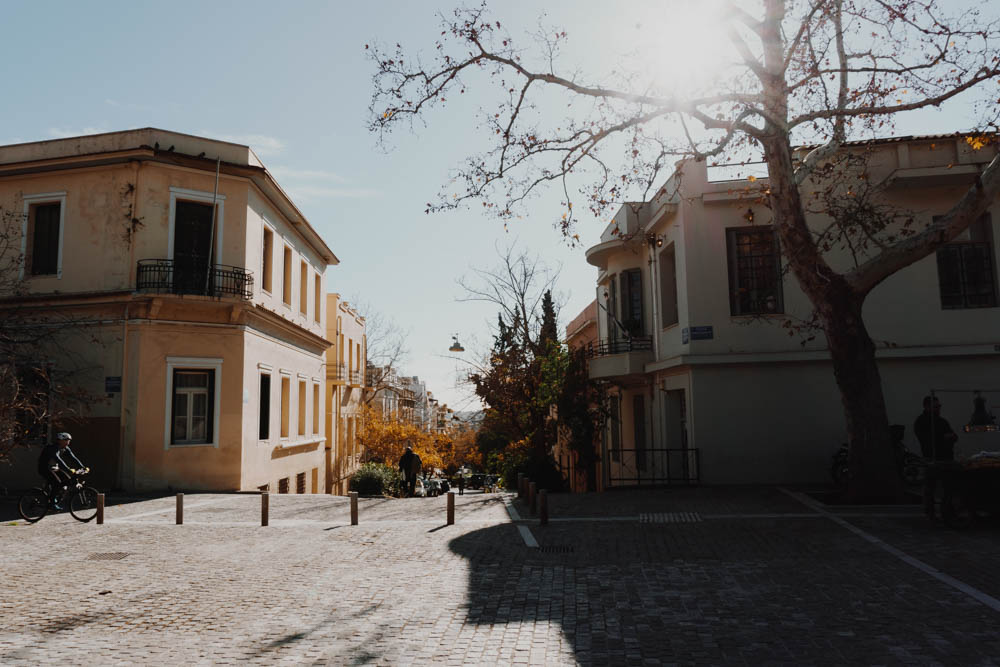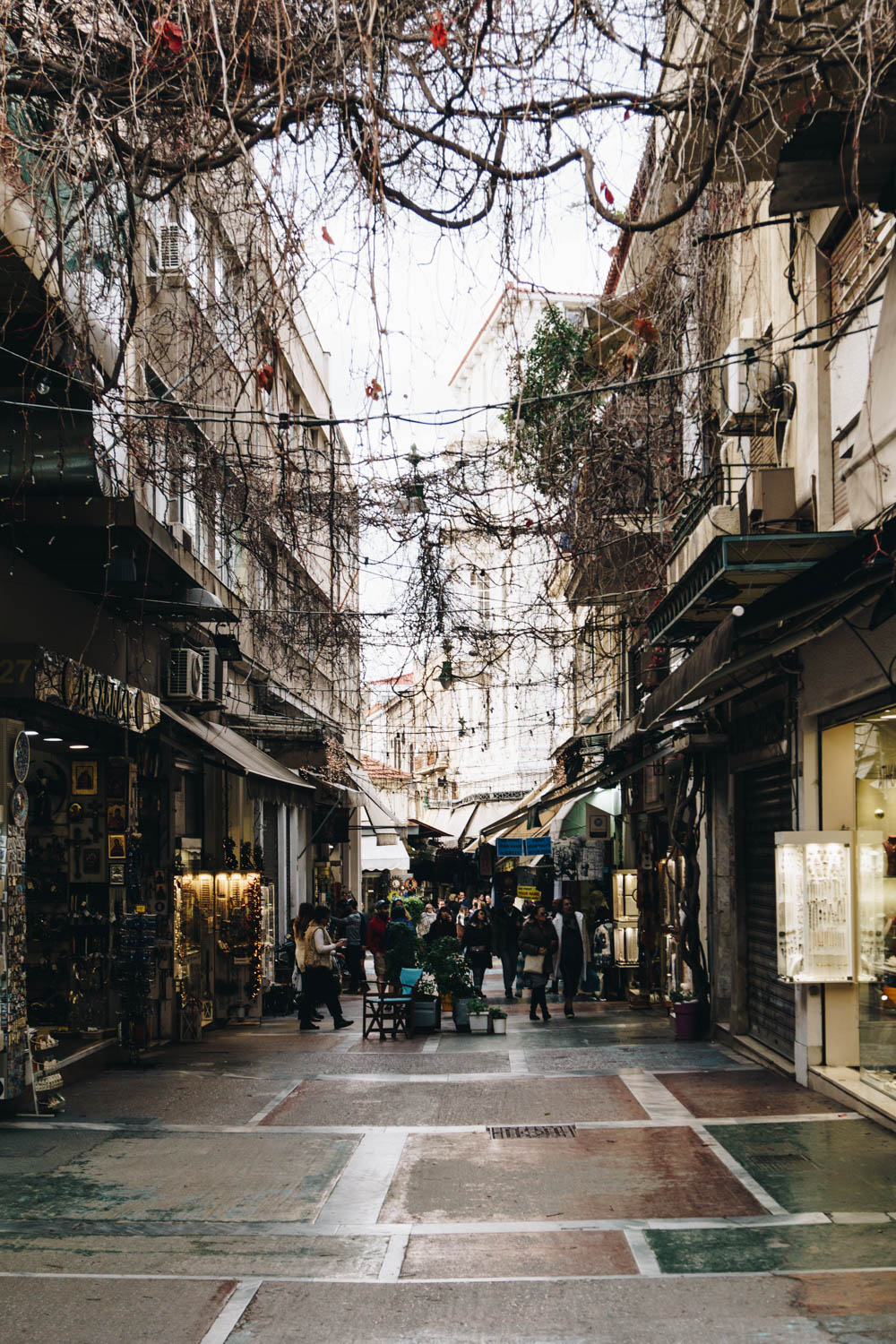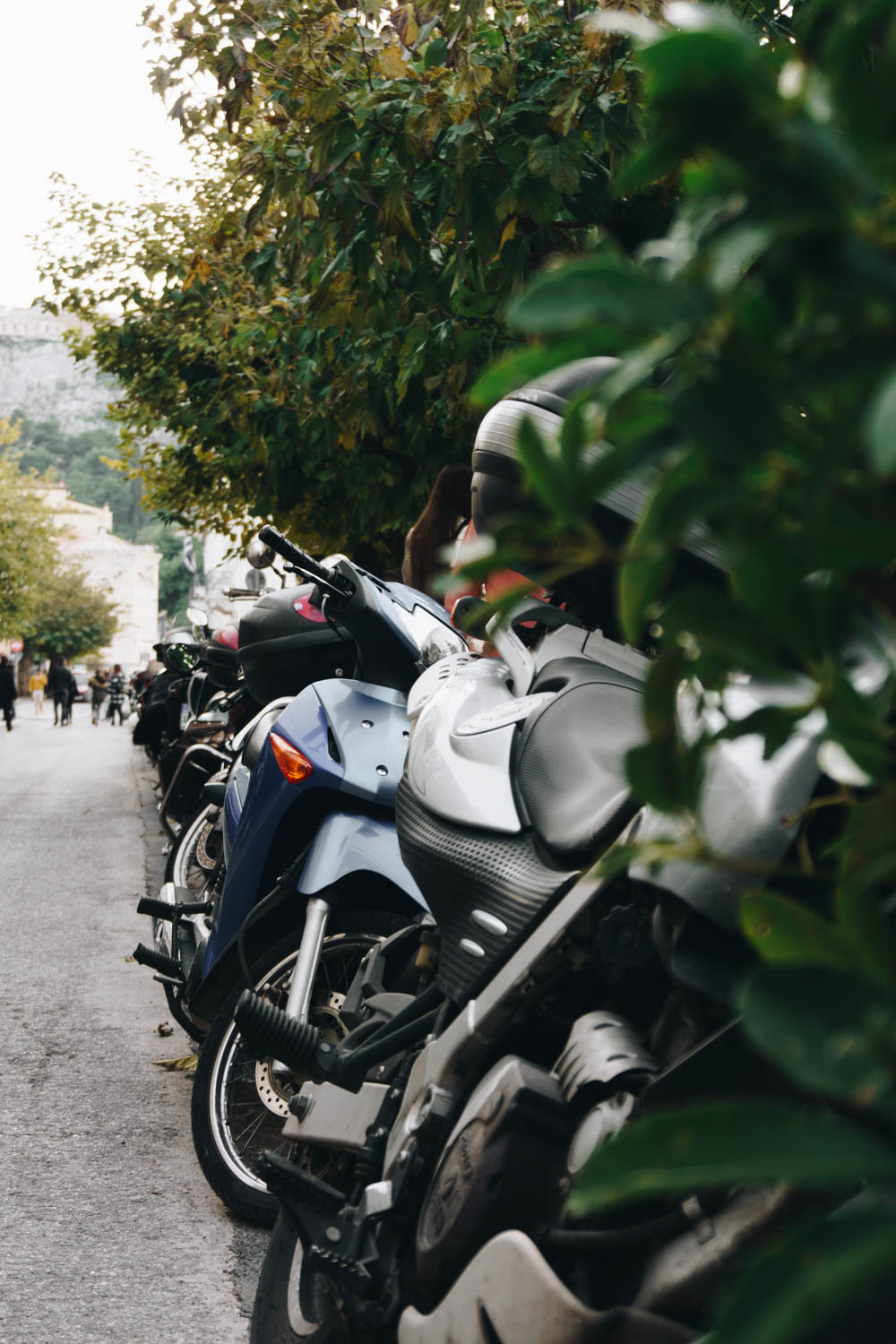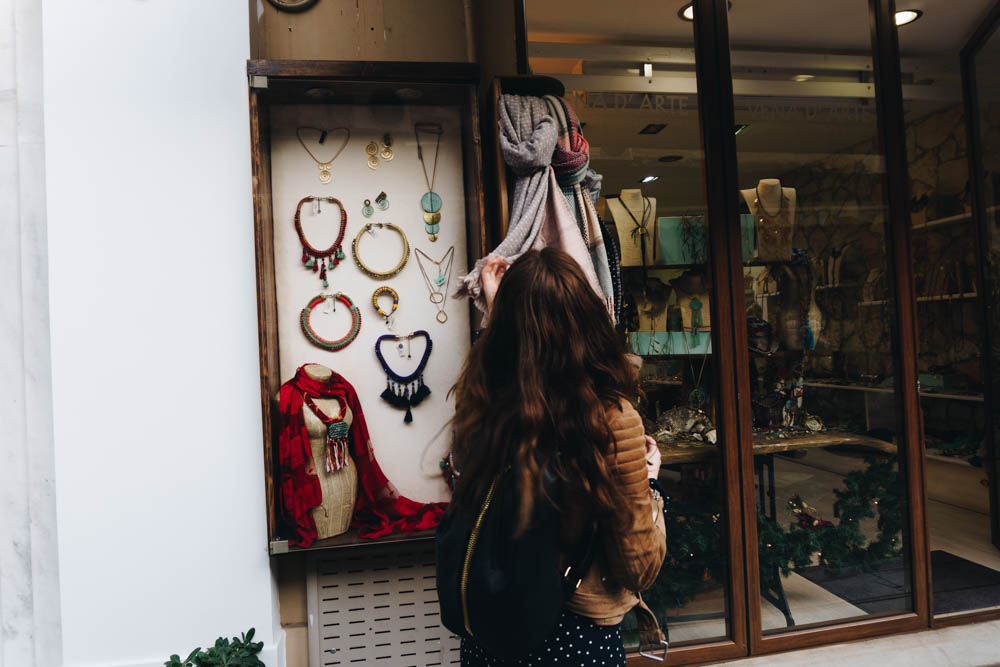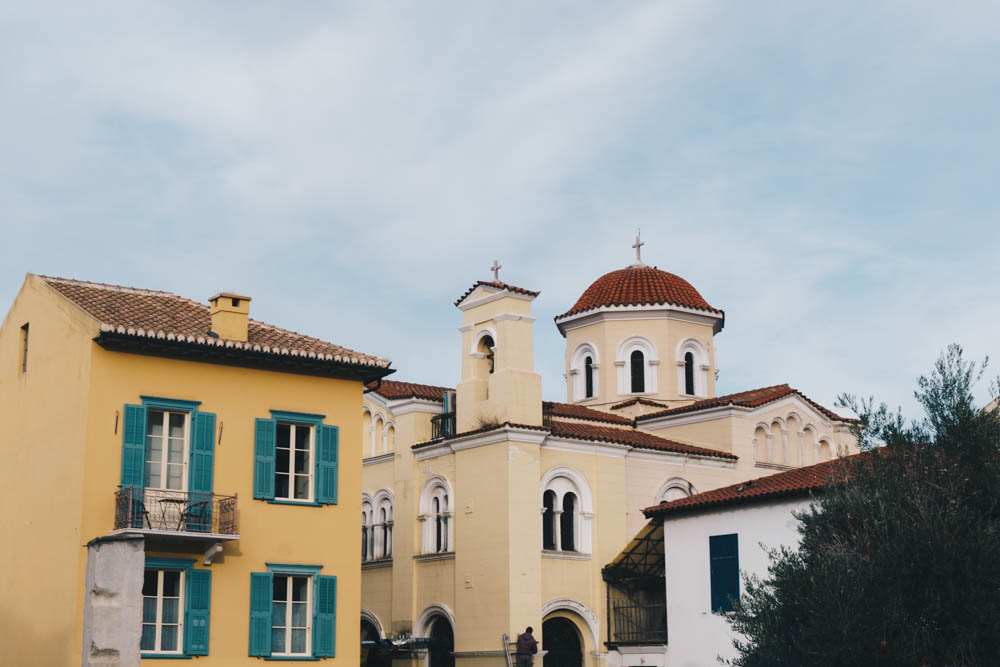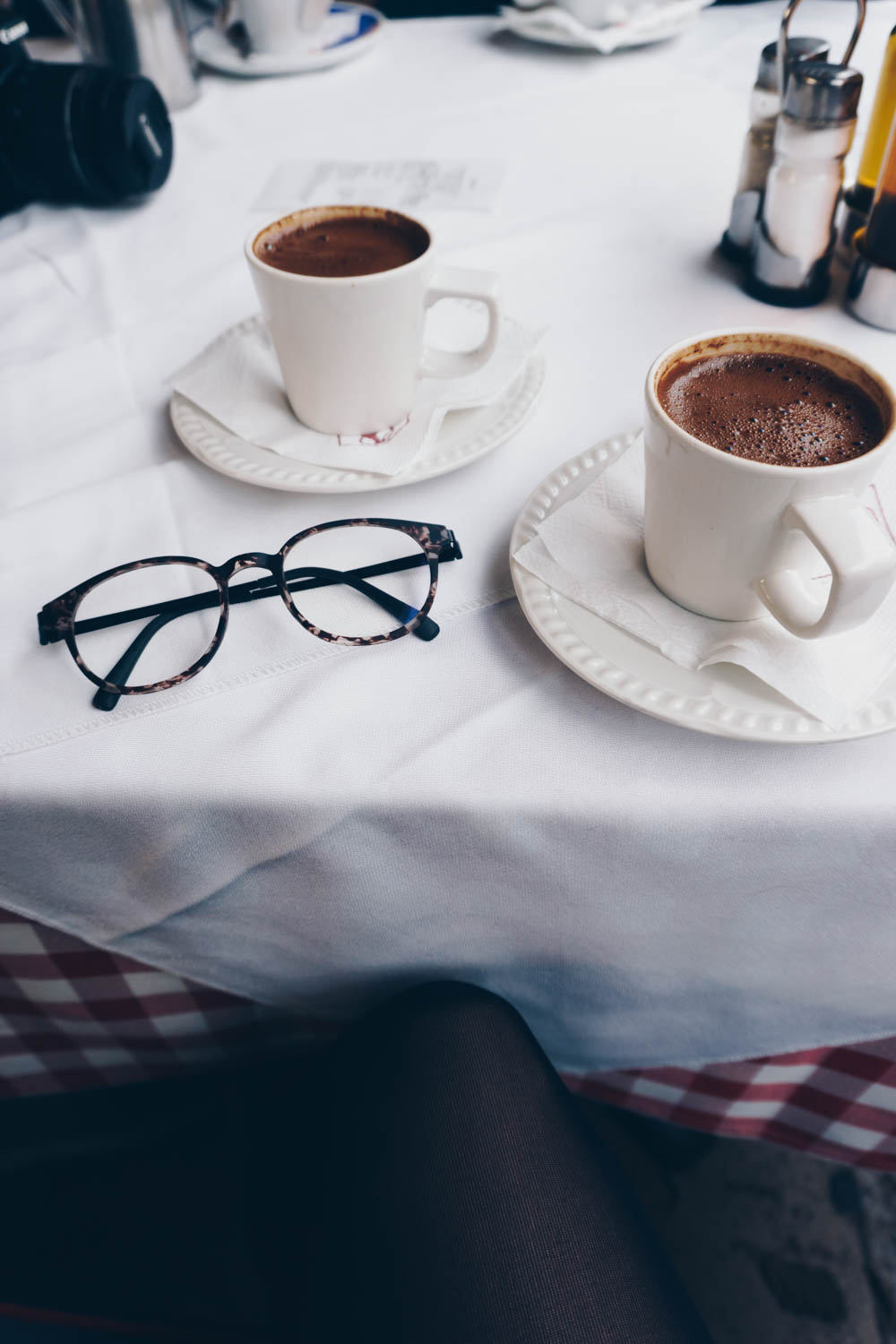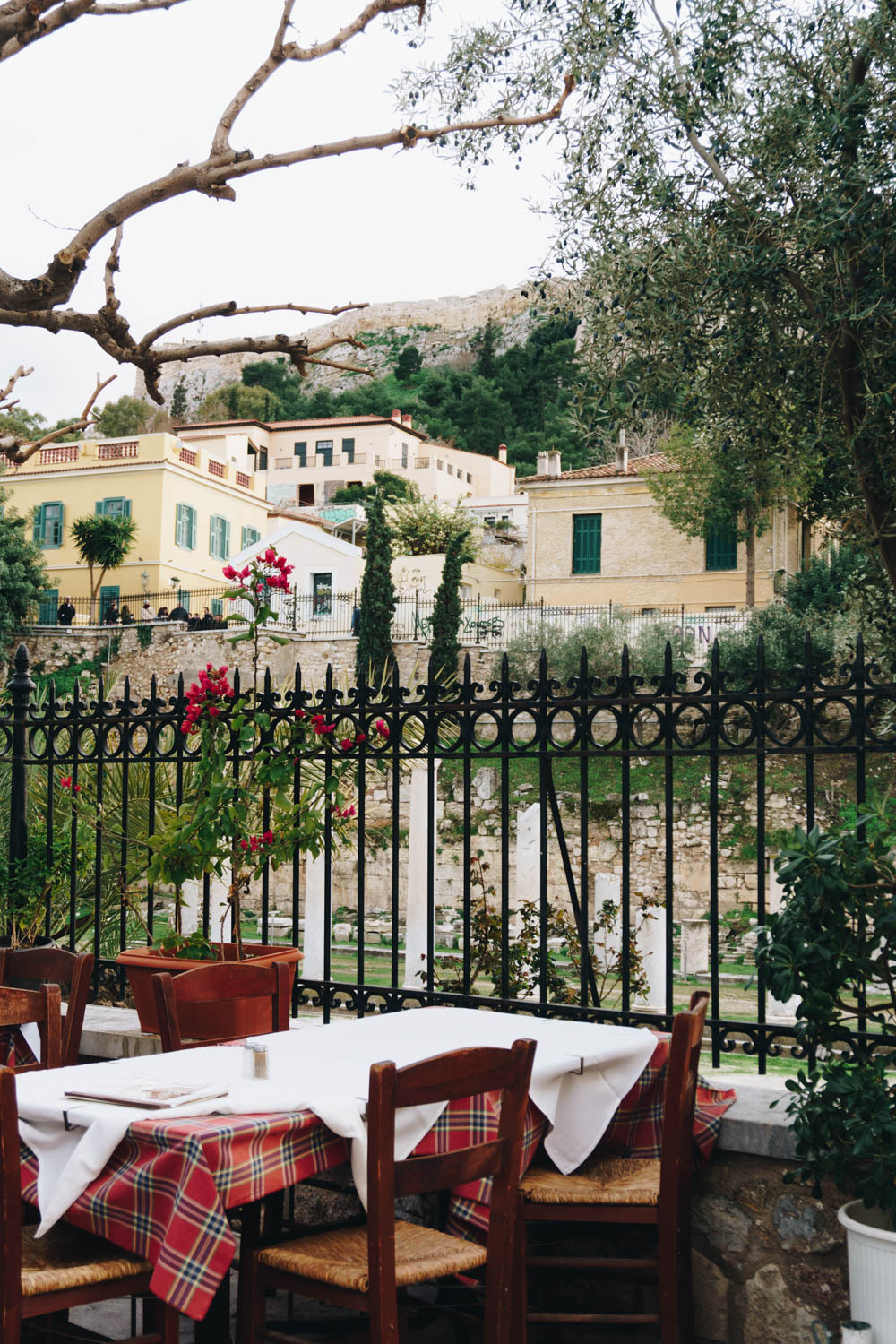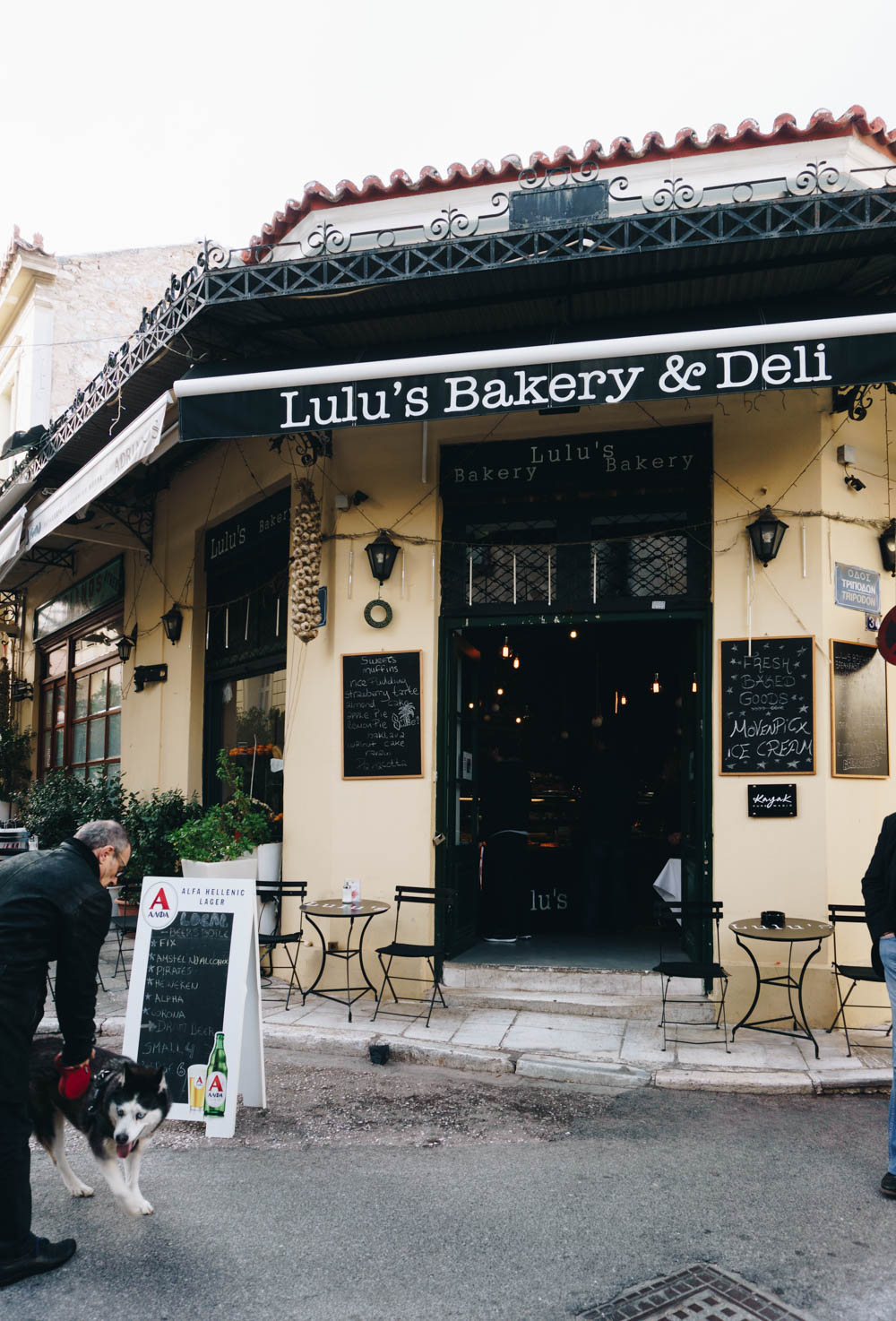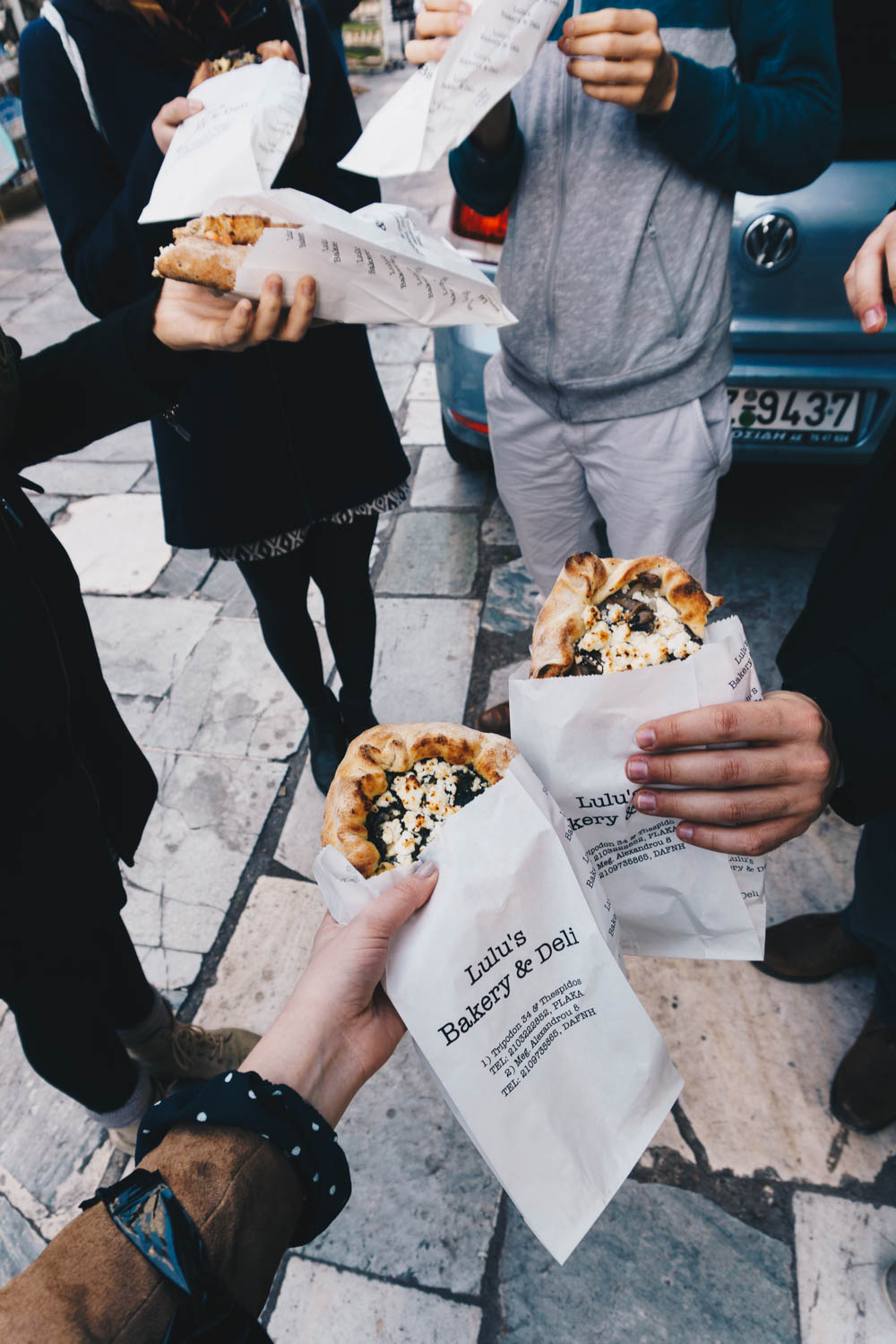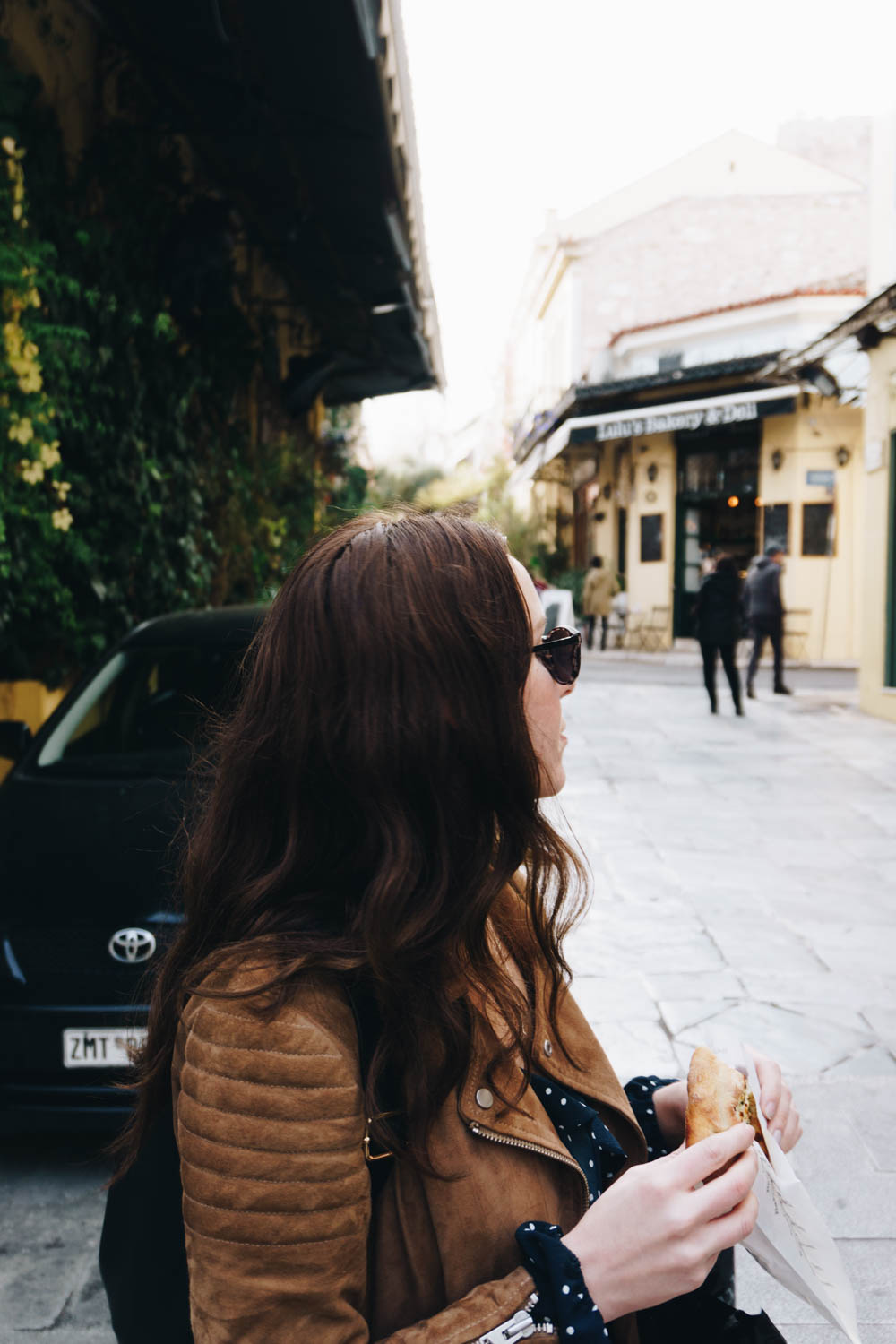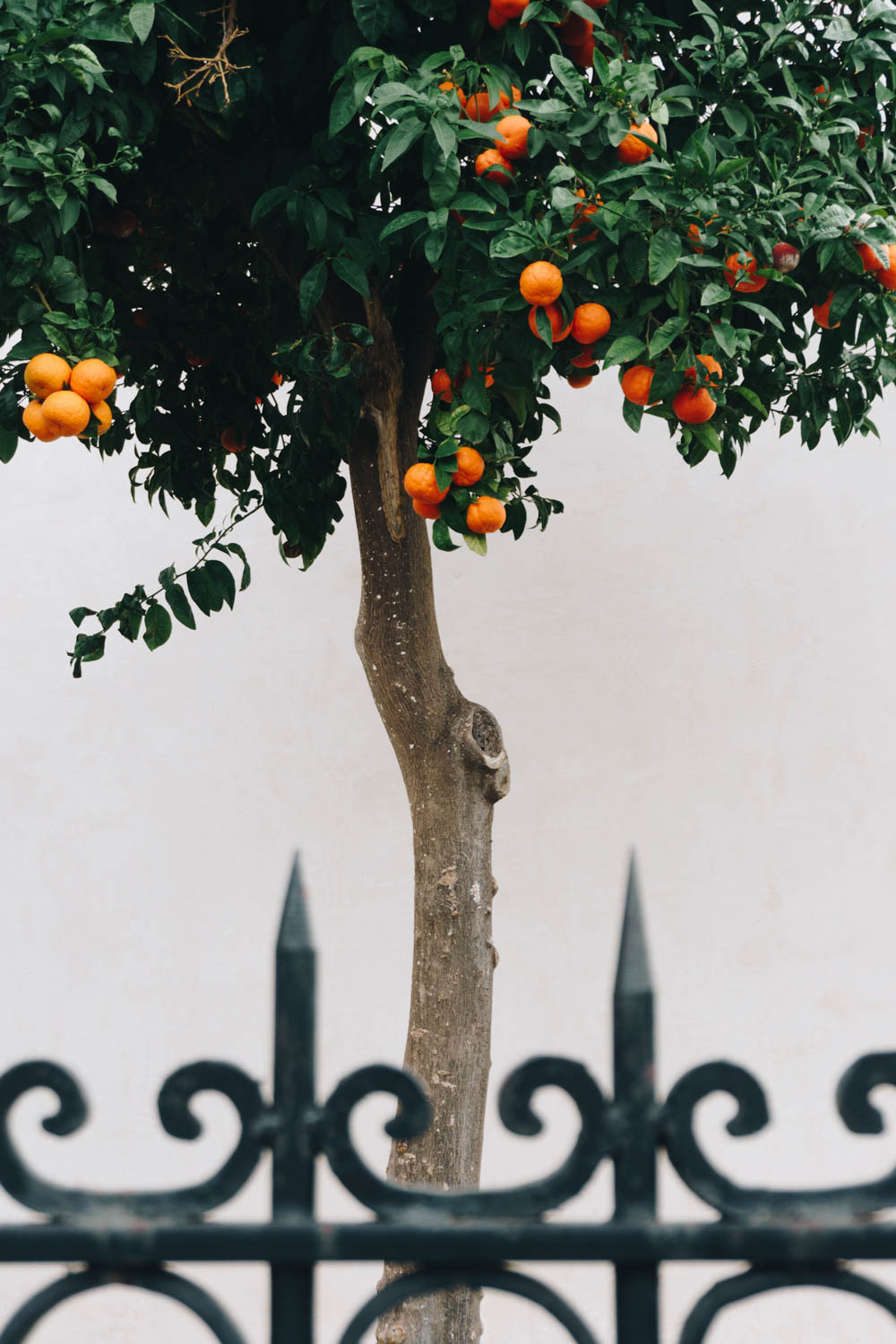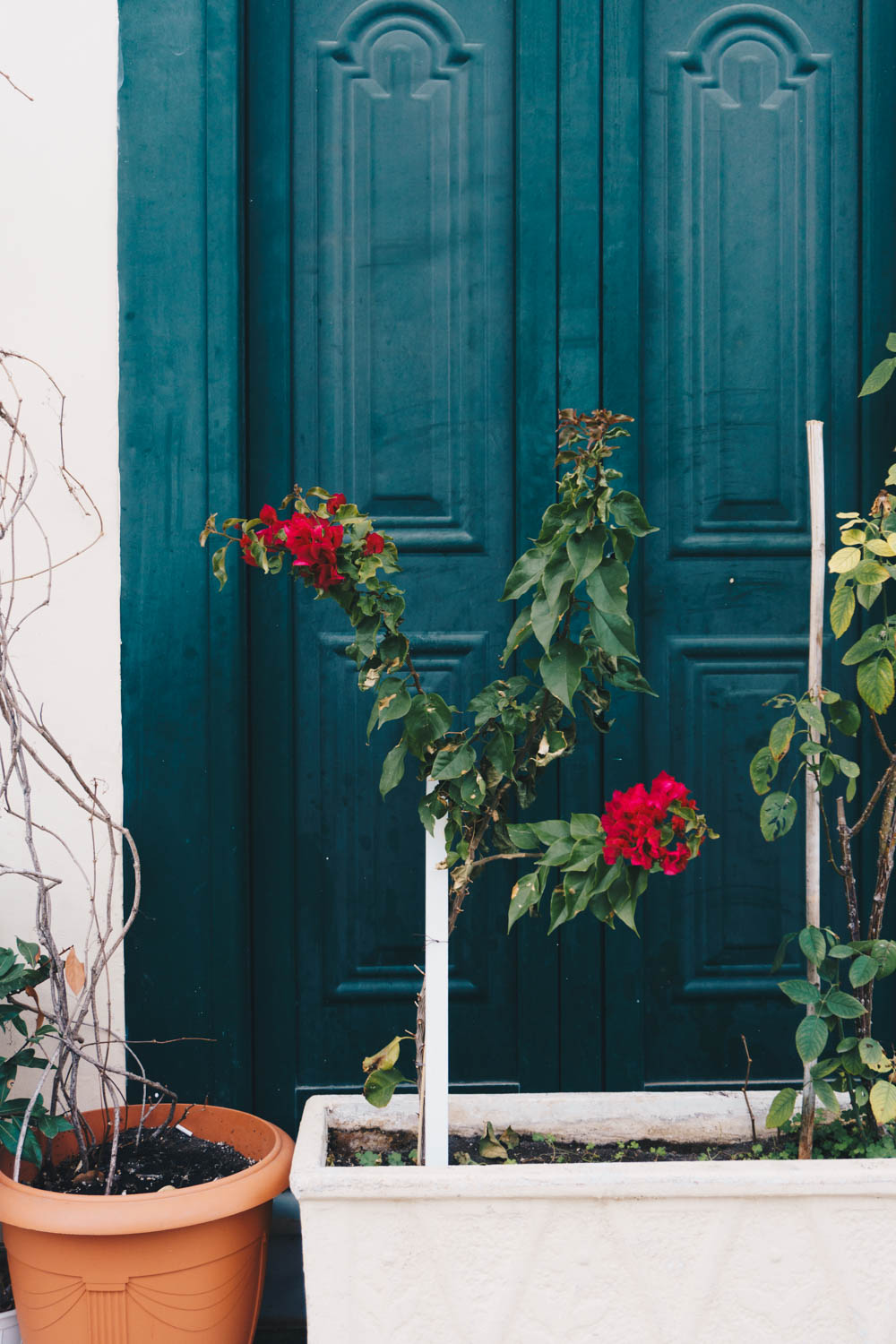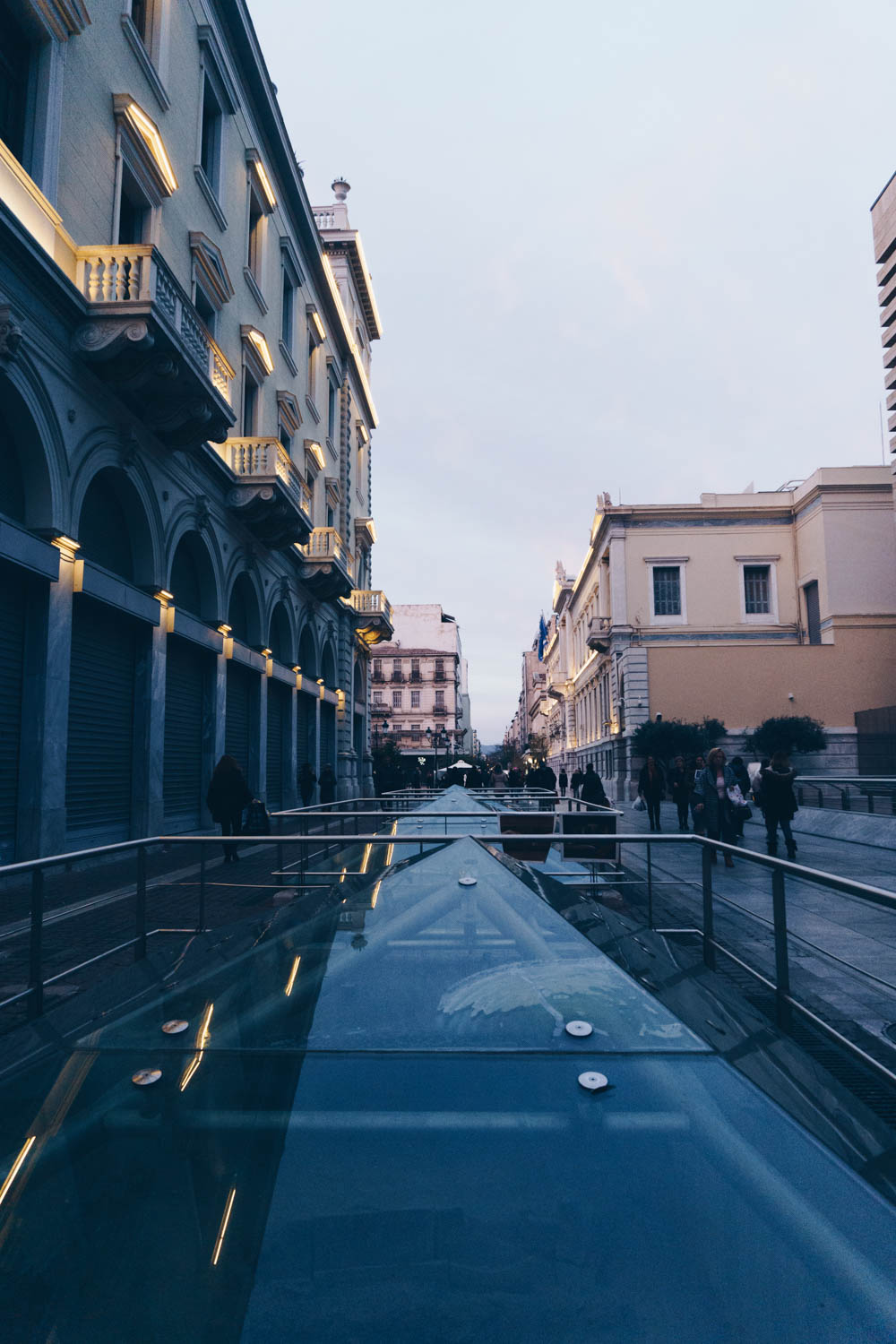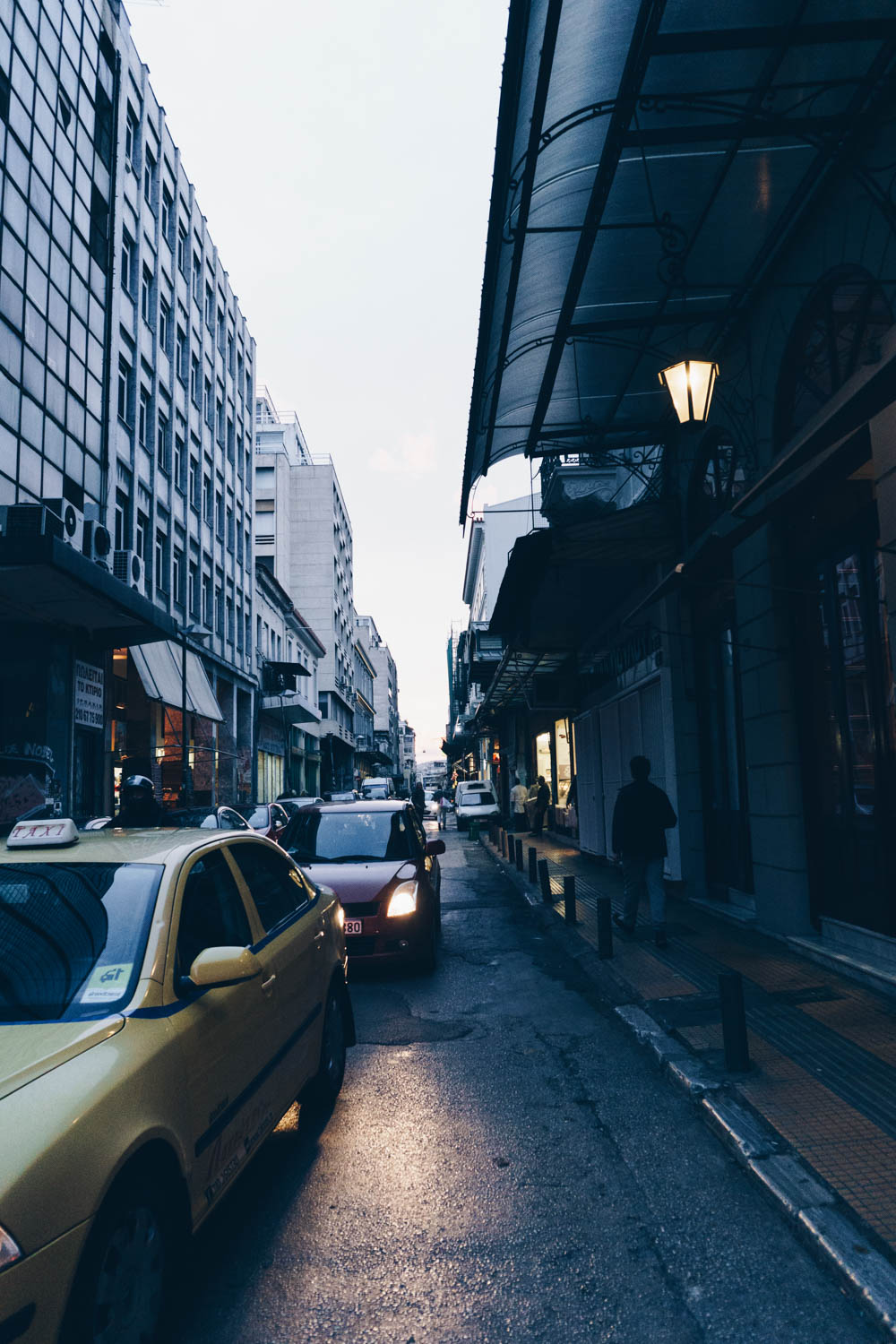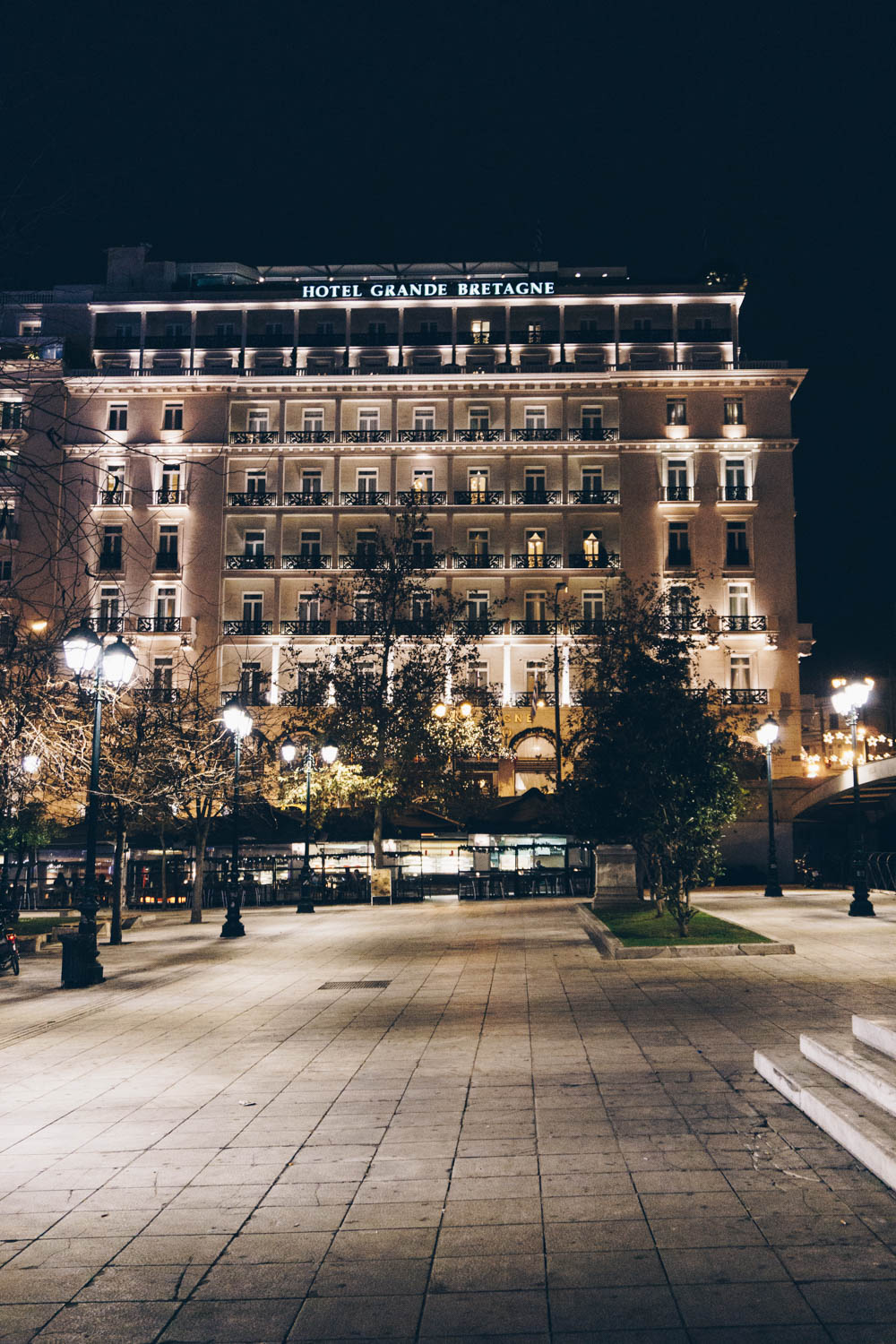 ---
Athens Greece Travel Journal – Day 1
Scrolling through my photos from Athens Greece makes me wish I was back in the sunshine.
Athens in January is super nice – it was 17 degrees and sunny our entire stay. It's not exactly warm enough for a swim in the Mediterranean (even though we still went for one), but it's warm enough to be outside all day without having to bundle up too much. The nicest thing is that Athens Greece is far less crowded in January than it is in the summer months. We did most of the touristy things and didn't have to spend a lot of time waiting in queues or pushing through crowds.
After enjoying a lazy breakfast, we took to the streets and made our way to the Acropolis. It's amazing to walk around these places that are so old which are landmarks for so many historic events. The view of the valley is also really amazing to see from this elevation – I can understand why the ancient Greeks chose this spot.
From there, we spent the day strolling around Pláka – the oldest neighborhood surrounding northeastern side of the Acropolis. There are a lot of little shops to explore and we found the best snacks at Lulu's Bakery and Deli – delicious feta pies baked with other fresh veggies. Yum!
The cozy streets of Pláka are perhaps my favorite part of Athens. I love seeing the little houses painted different colors and imagining how the courtyards look behind each little garden gate. Orange and lemon trees line the streets and there are lazy cats on every corner. I was sad to see how much graffiti had been sprayed around the city. I can imagine how lovely it would be if people were nicer and didn't feel like they needed to "add their own touch" everywhere. Nevertheless, we enjoyed looking at the cute little clusters of homes terraced below the city's most famous monument.
We also stopped for some Greek coffee in Pláka. It was something to experience, but it wasn't for me. I ended up ordering my standard cappuccino a few sips in. Try everything once, right? 😛
– Outfit Details –
Leather Jacket from All Saints // Backpack from Aimee Kestenberg // Dress from Forever21 // Boots from Vegabond Shoemaker
All the best,
Rebecca
---
– Pin This Post For Later –