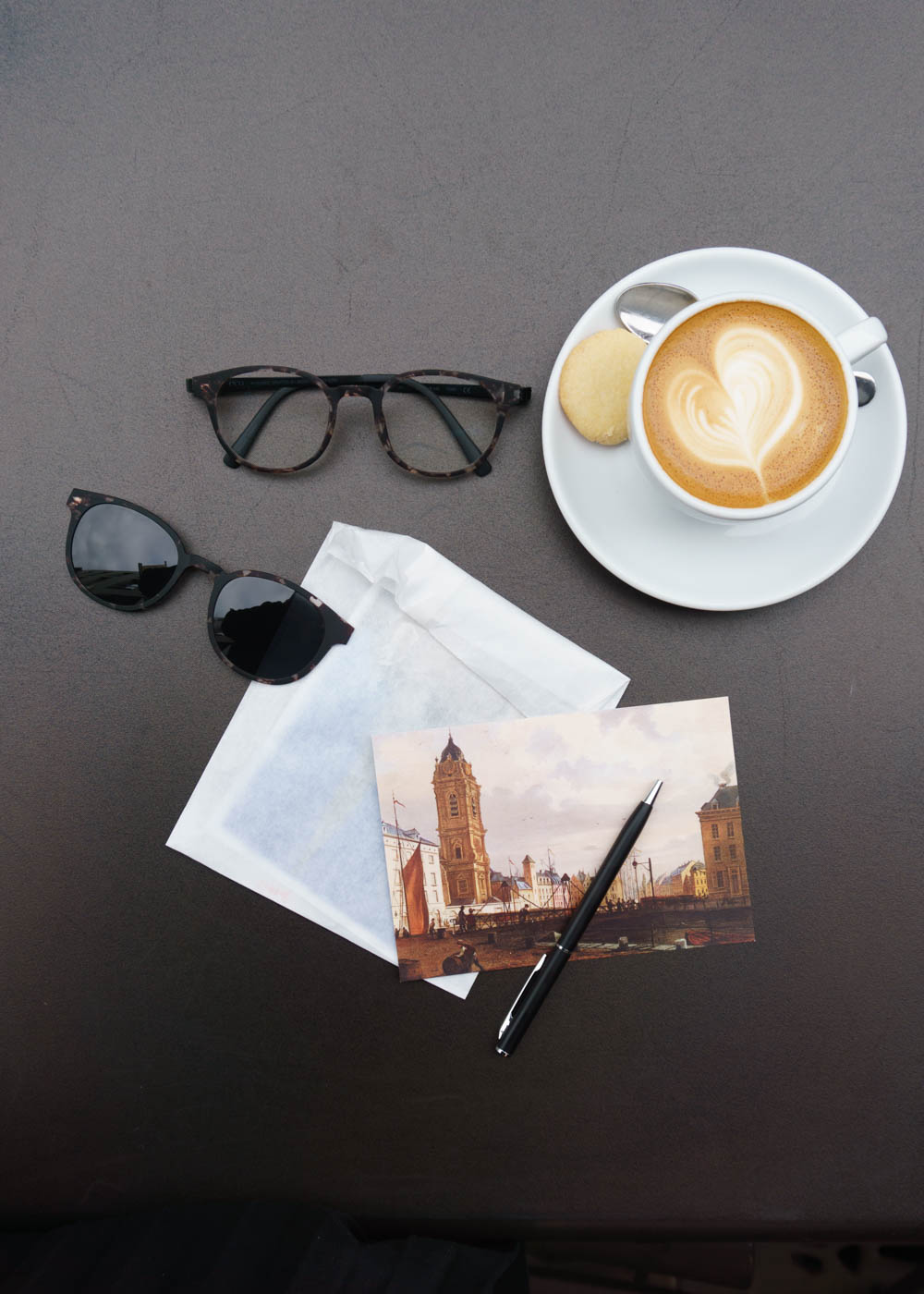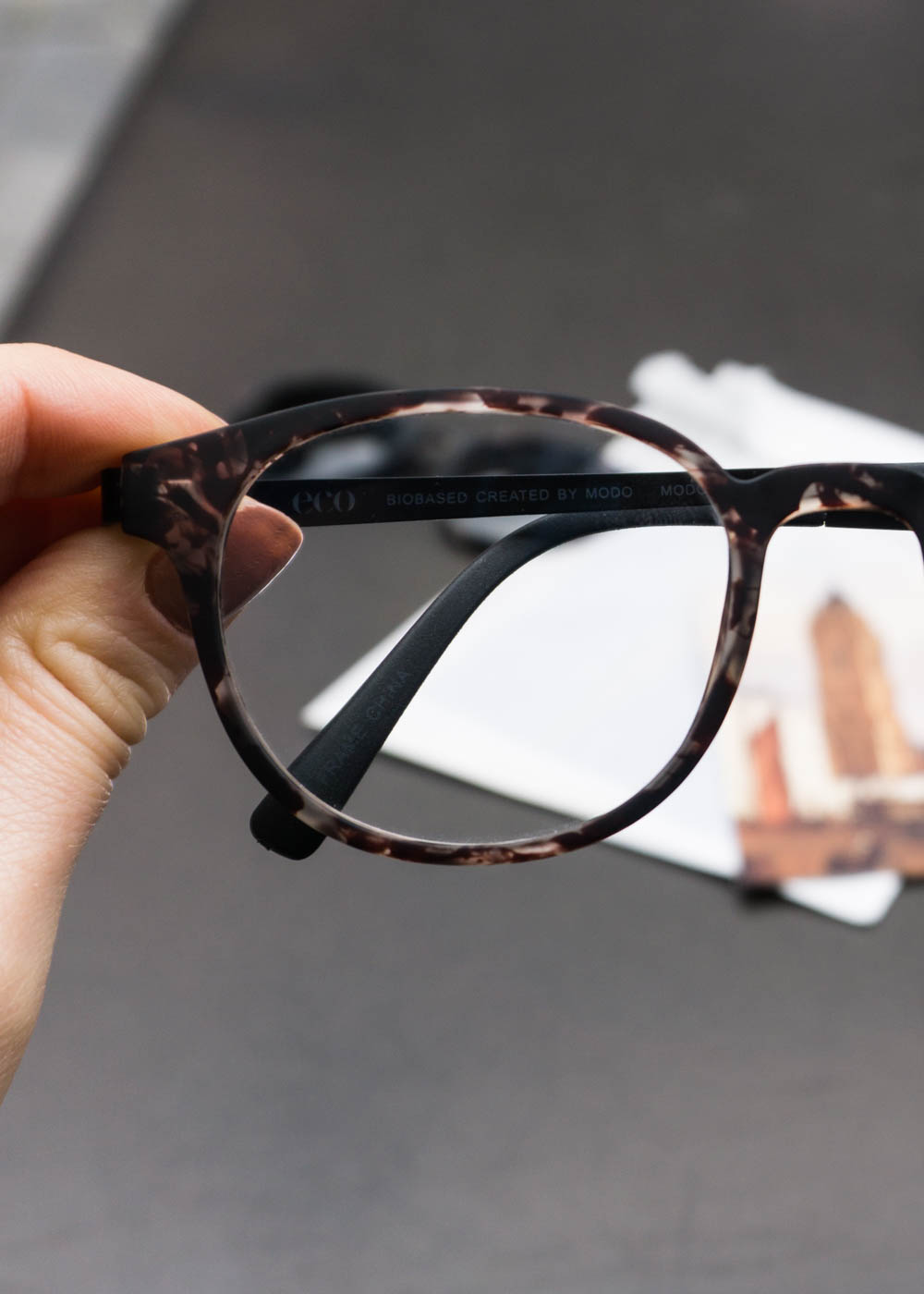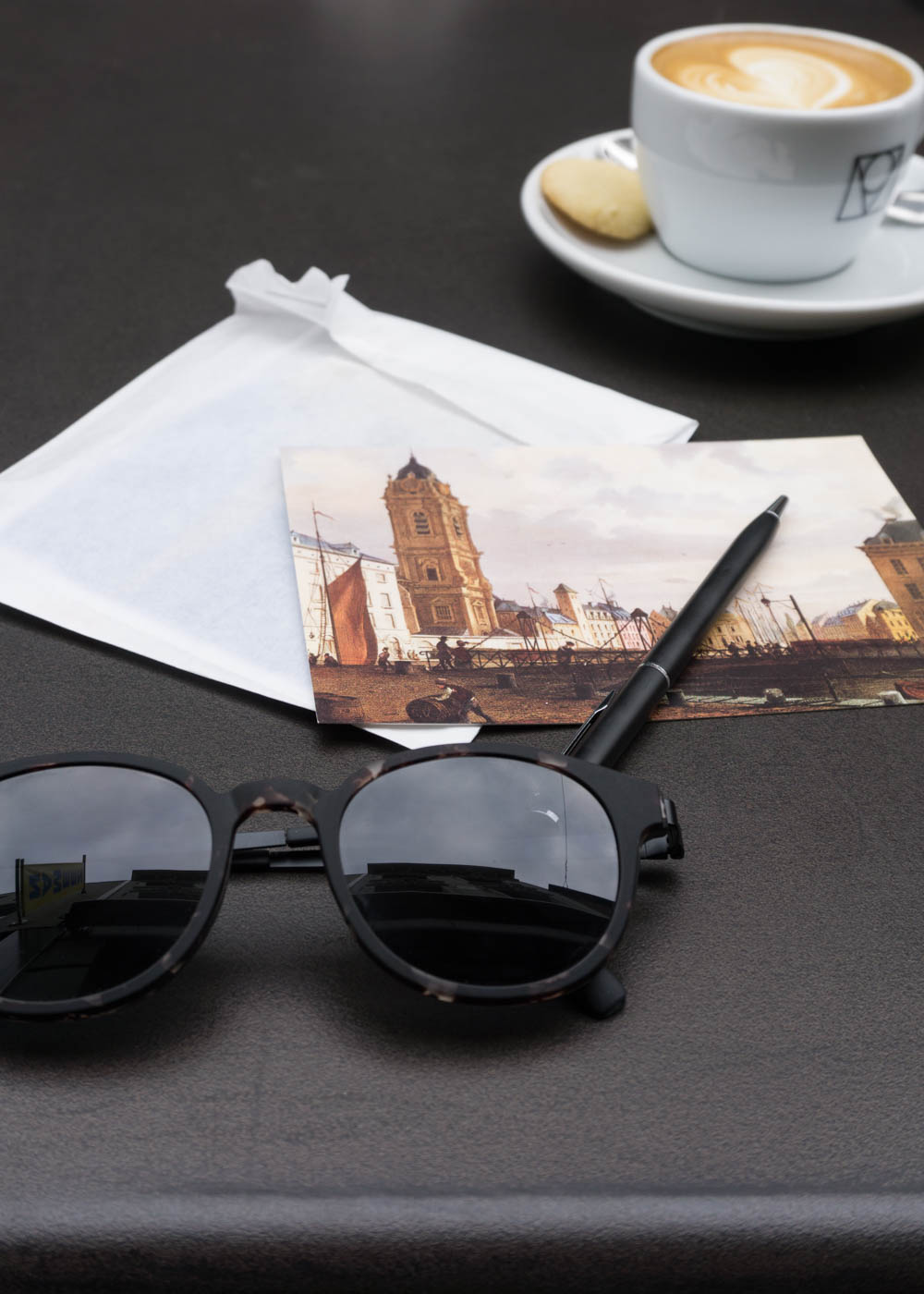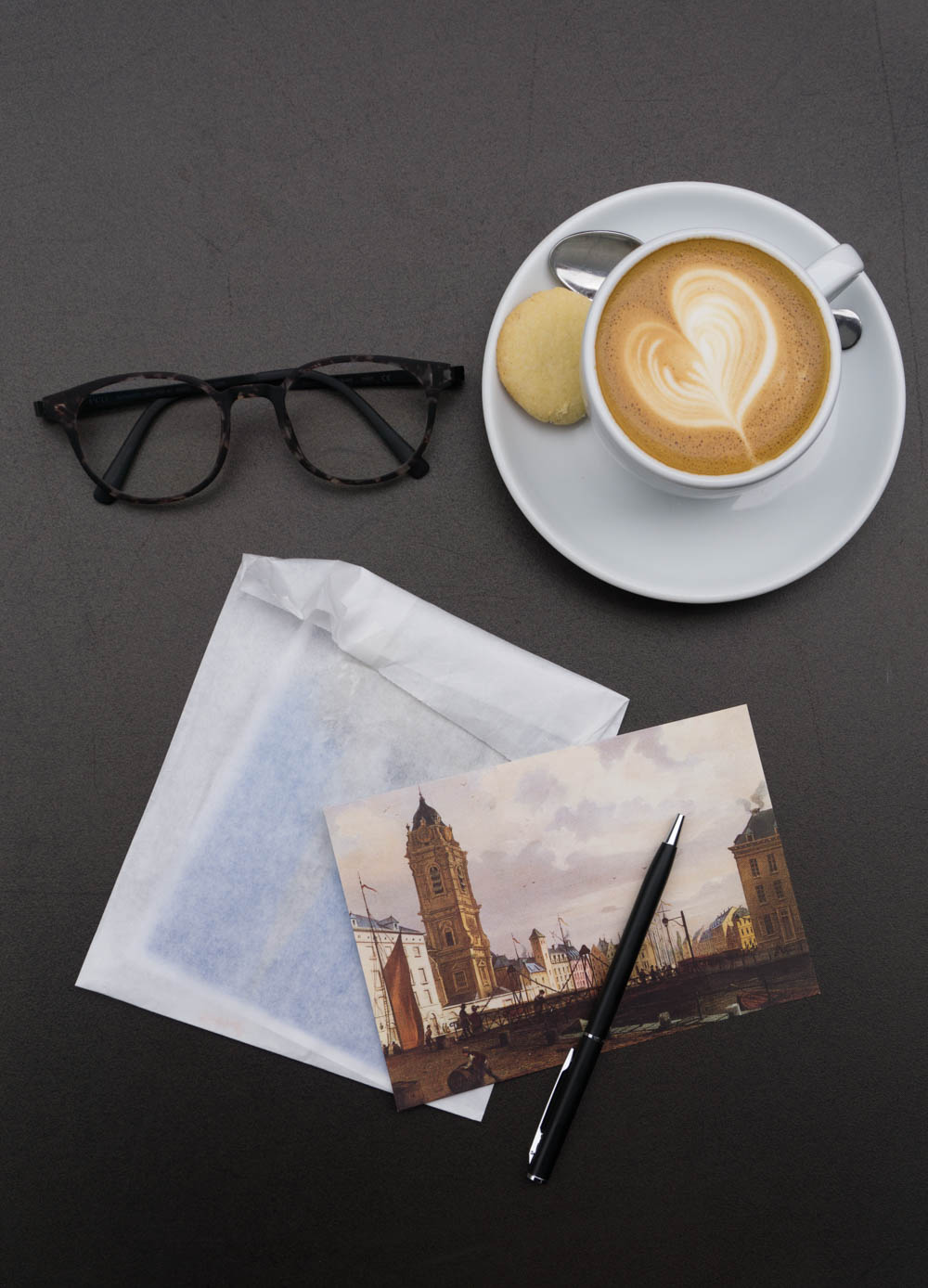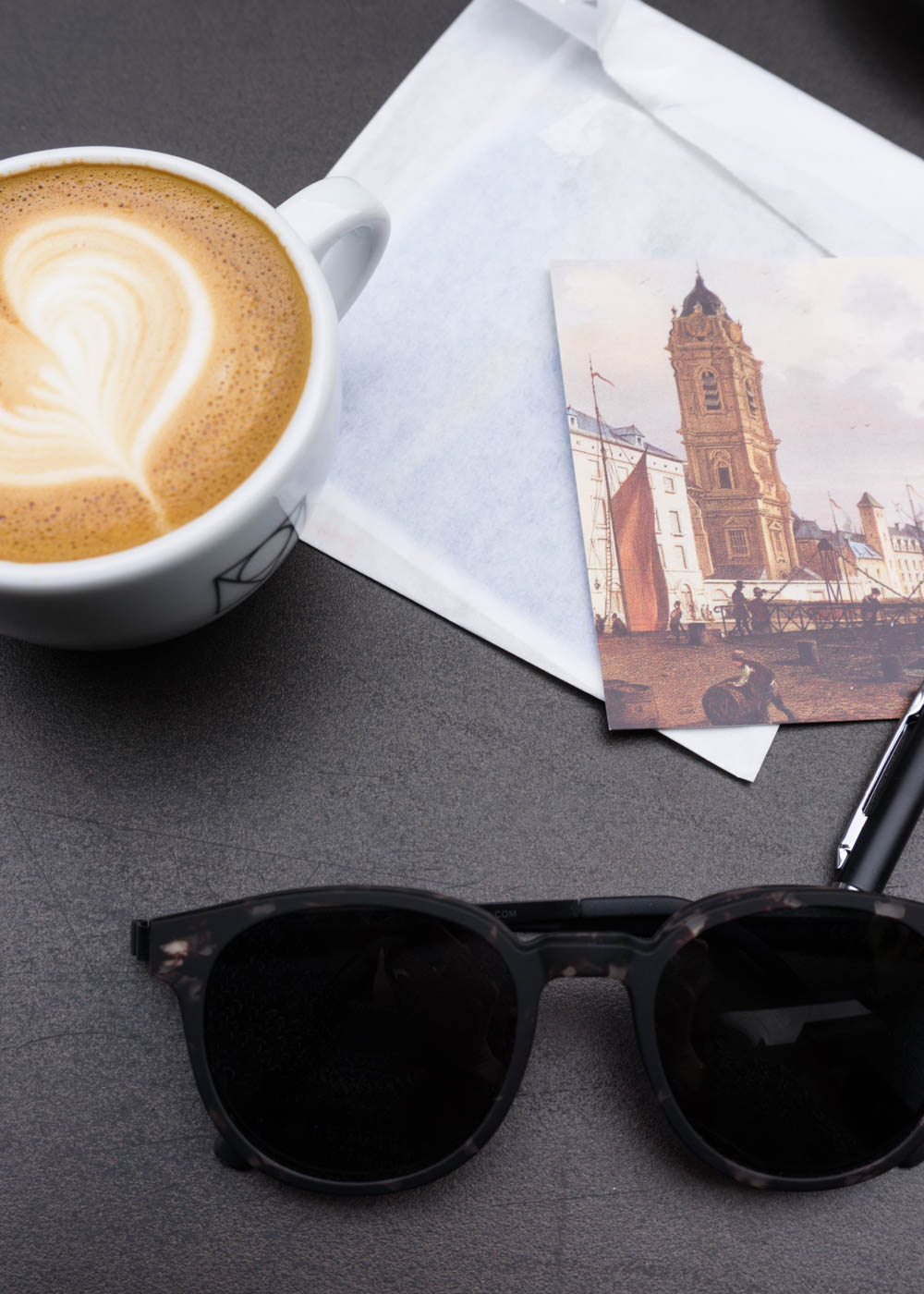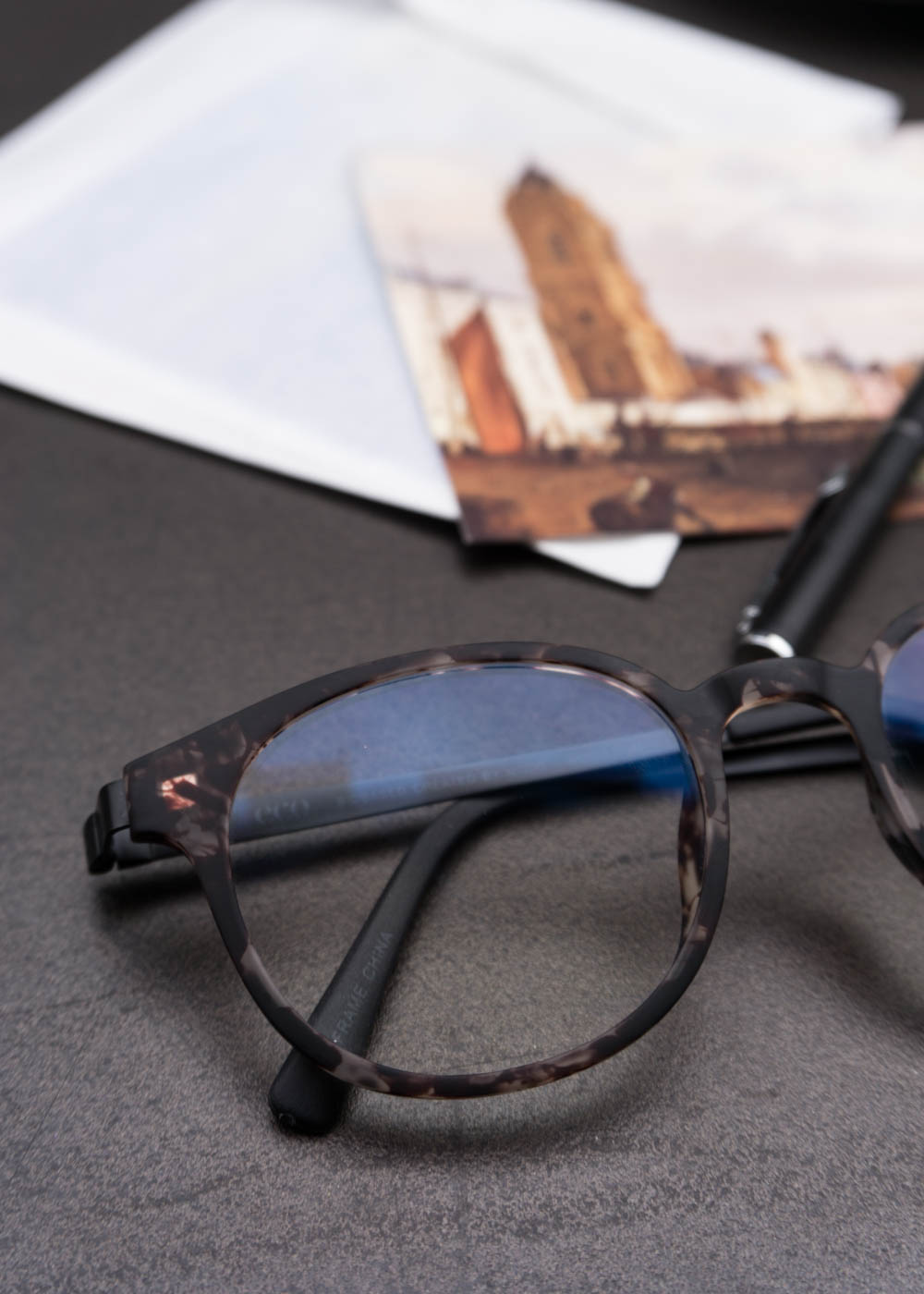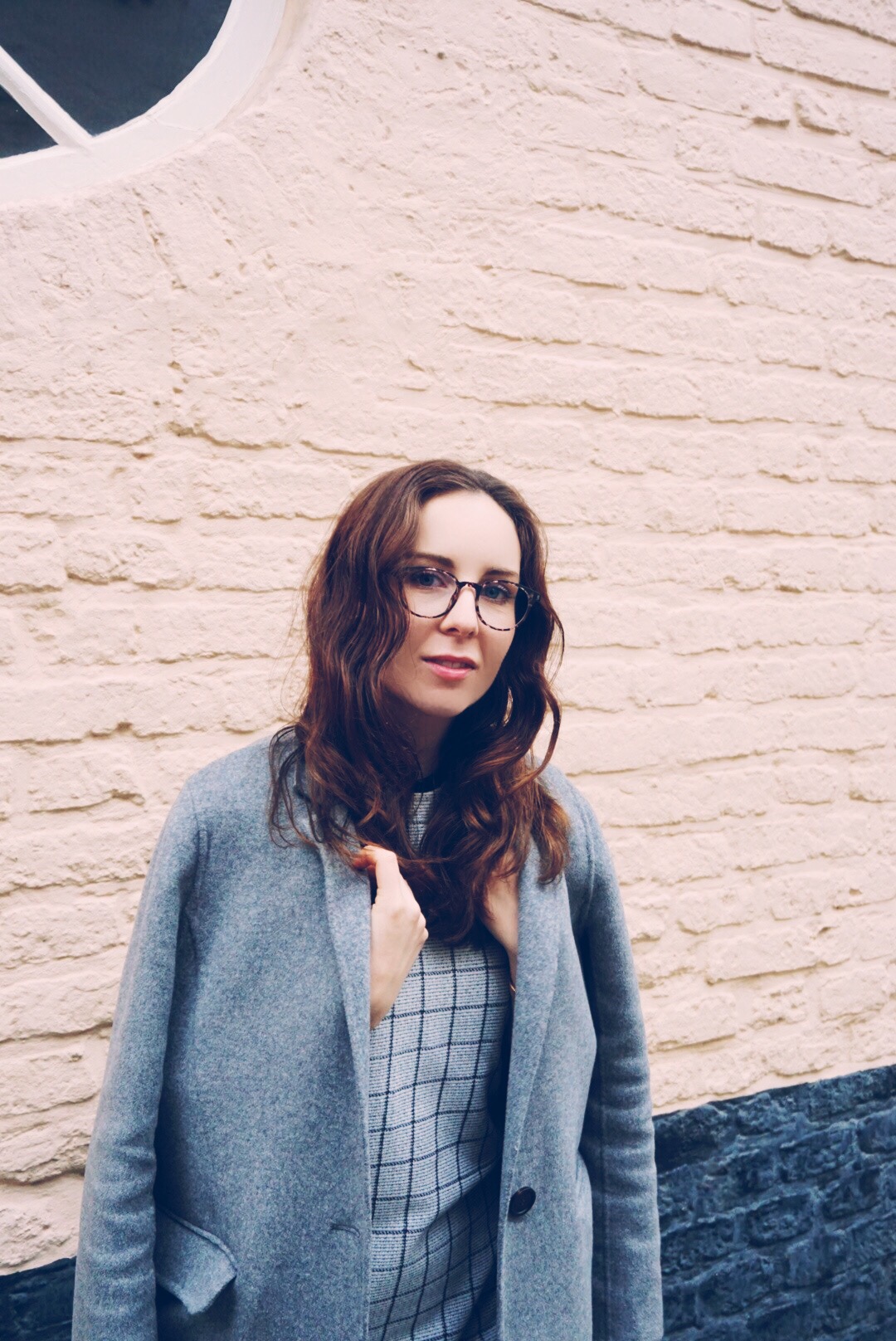 ---
A week before moving to Germany I visited my ophthalmologist. As it turns out, my eye-sight has gone down hill fast, which meant it was time for me to pick out new glasses.
Finding the perfect glasses can be super tough. But it was easy for me to make my pick after discovering ECO by MODO. My frames are from their GLOMMA collection. As soon as I tried them on, I knew they were the glasses I wanted to wear everyday.
– Three Reasons to Wear ECO Frames by MODO –
1. Good Design
Everything about these glasses has been thoughtfully designed. Not only are MODO frames ultra stylish, they are also a dream to wear. There frames are incredibly lightweight and hardly noticeable on your face, even after a full day. Furthermore, ECO frames can be more than just glasses. The clip-on sunglasses are perhaps the most amazing design aspect of the frames I selected. These little sunglasses seamlessly align to the face of the frames and are connected by "invisible" magnets, making them the ultimate two-in-one eyewear options.
2. Sustainable Materials
All of MODO's ECO frames are produced with sustainable materials. Their Biobased frames (such as my GLOMMAs) are made from 63% plant-based materials like castor seeds, while their Recycled frames are produced out of 95% recycled materials.
3. Environmental Responsibility
For every set of ECO frames sold, the company plants one tree through their ONE FRAME – ONE TREE program. Since 2009, ECO has planted over 1.5 million trees. How amazing is that!?
As someone who cares a lot about our planet, I get really excited when I discover a brand that also cares and makes it a focus of their business. We should all try to be a little bit more environmentally friendly, and I feel like ECO is doing a really nice job in this.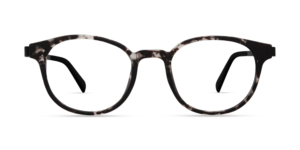 ---
These photos were taken during our latest trip – a four day adventure through Belgium.
Even though we were really on-the-go and visited four cities during our short stay, I still managed to write a few postcards over some coffee! I'll be sharing quite a few travel blogs in the upcoming weeks. If you haven't read my lastest travel journal from our first day in Athens, you can check it out here. There are several more Greece travel posts to be written before I can move onto Belgium, so stay tuned! And for a "less refined" look into my everyday, be sure to follow me on Instagram and check out my story.
All the best,
Rebecca
---
this post was written in collaboration with ECO