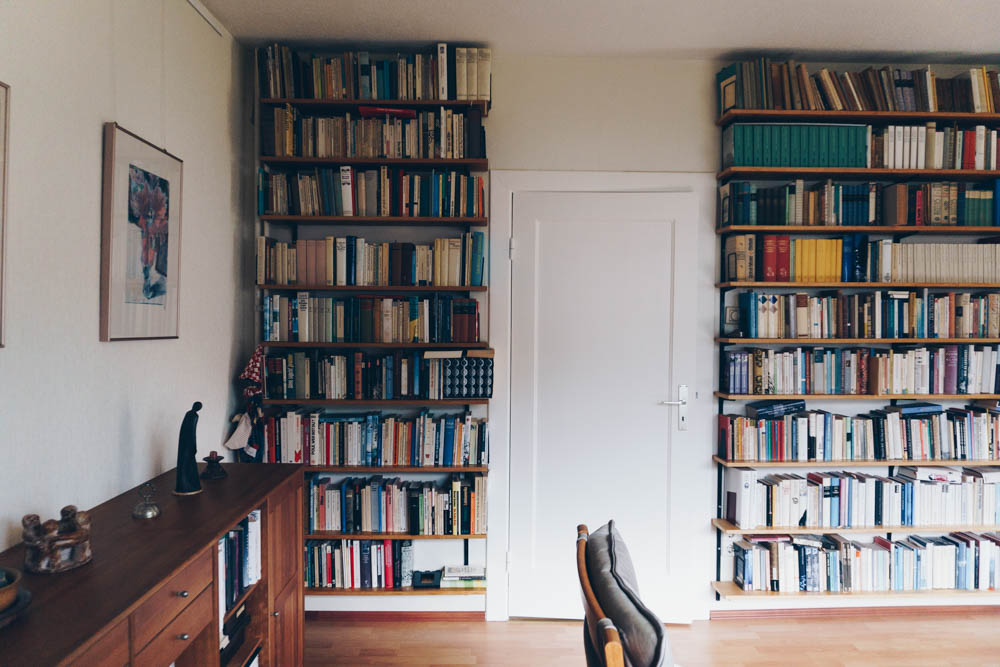 ---
Today is the last day of 2018's first month, and I feel like we've had a wild start into the year.
Today also feels like a good day to share some more personal updates. I want to take a little bit of time to talk about the ups and downs of life. As a blogger, it's tempting to only share the highlights. But in between the travel, photoshoots, and coffee dates, there are days filled with much tougher realities.
Don't get me wrong – I have so much in life to be thankful for. But right now, Sven and I are living through a season filled with much change and uncertainty. I want to tell you all a little more about that side of our lives today.
If you've been following my blog for the past few months, you already know that Sven and I moved to Germany in December. If you want to get up to-speed-on those details, you can read about it here.
Moving across the ocean was step one. Now that we're here, there is still so much to be done. I would be lying if I said that it wasn't a bit frightening. We still have a lot to figure out, and I have a great deal of important things to focus on right now. I'm in the process of applying for a German visa, shifting my design career to the freelance realm, and trying to learn a new language. Sven is in the final phases of writing his masters thesis and is also on the job market. We've been staying with Sven's parents since arriving in December, and now we are housesitting for Sven's uncle while he's on holiday.
While the weight of so many unknowns can be overwhelming, I've also been overwhelmed by the amount of support and encouragement we have received from our friends and family. I'm looking forward to the days ahead when Sven and I will be settled somewhere. The days when our lives will have a little more clarity. But I also know that this will be a time in our lives we look back on with feelings of gratitude for all that we will learn and all that we will overcome.
"Mountains are beautiful, but fruit grows in valleys."
I'm excited to see where this journey will take us – what types of projects I'll take on, how our careers will evolve, where we will move to. Thank you for being a part of our journey.
With love,
Rebecca
---
The snapshots above are from our current dwellings – it feels a bit like living in a cozy mid-century modern daydream.