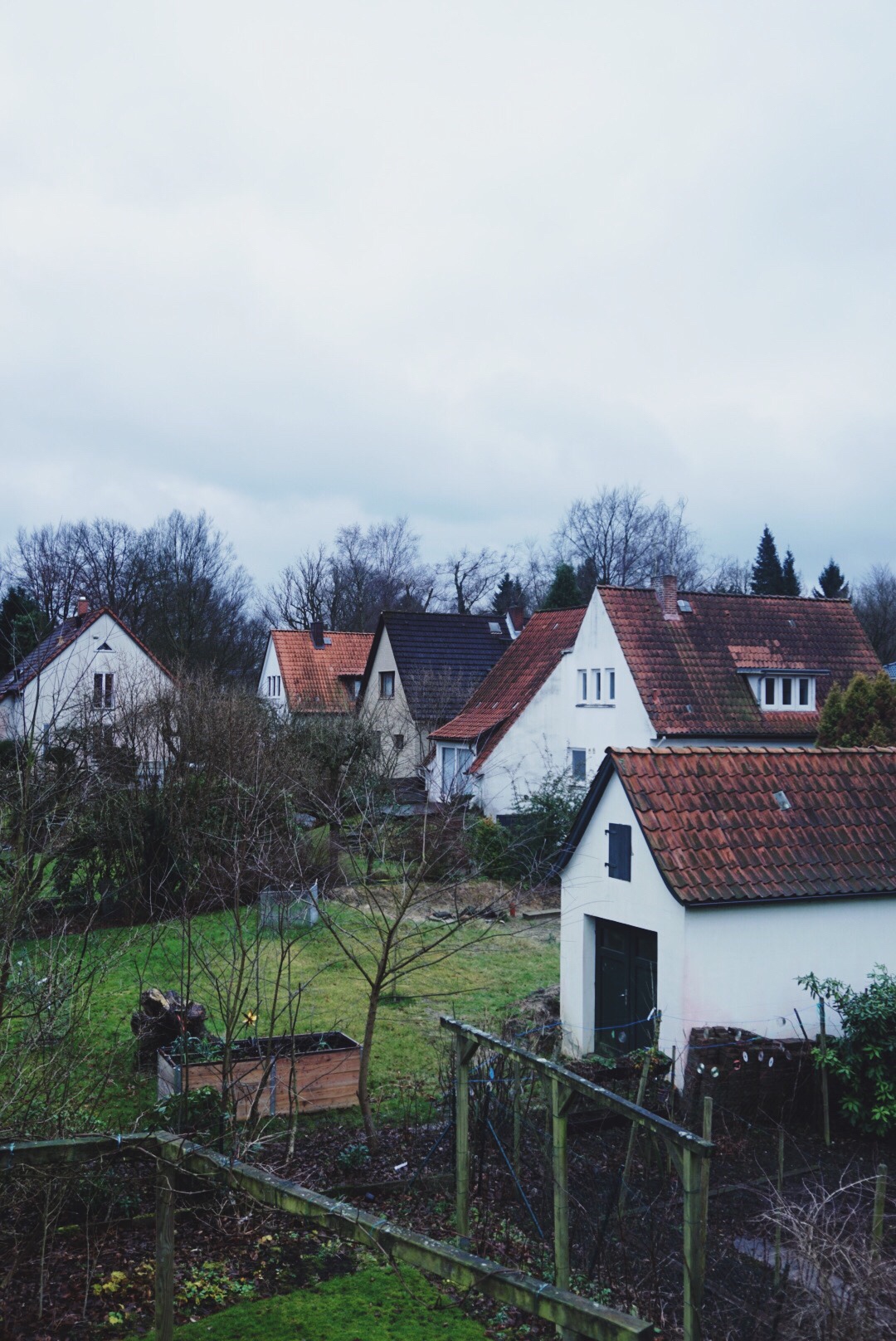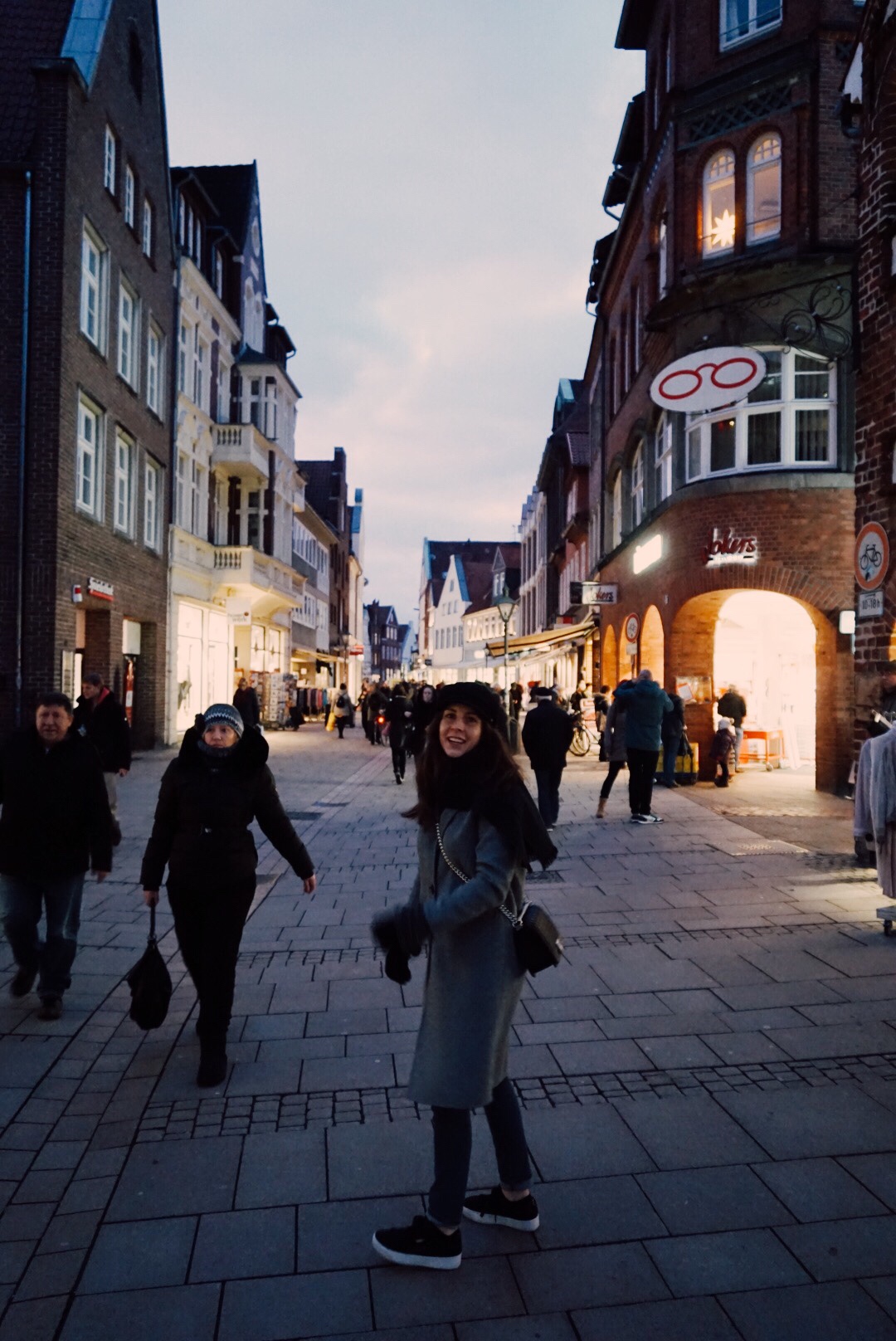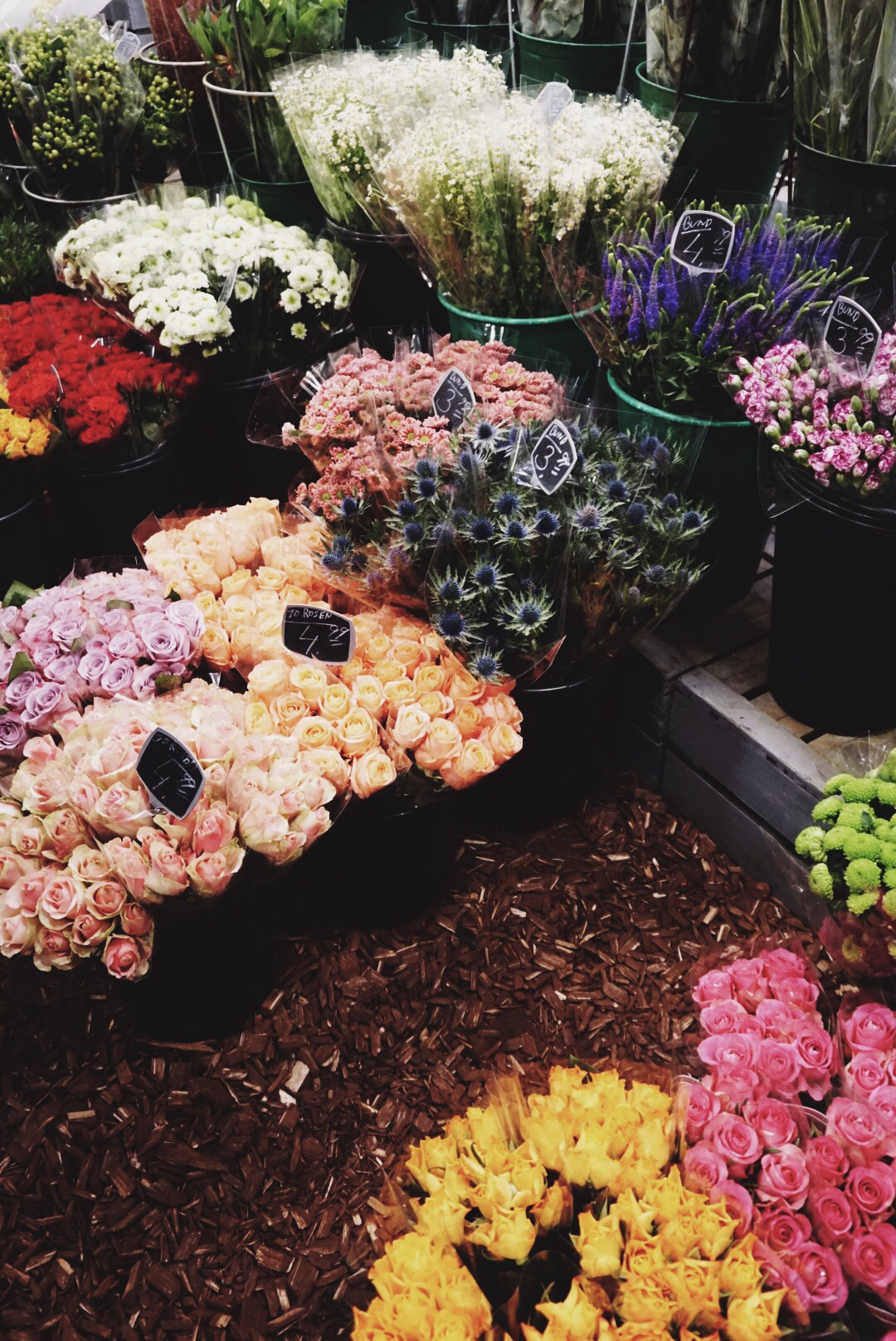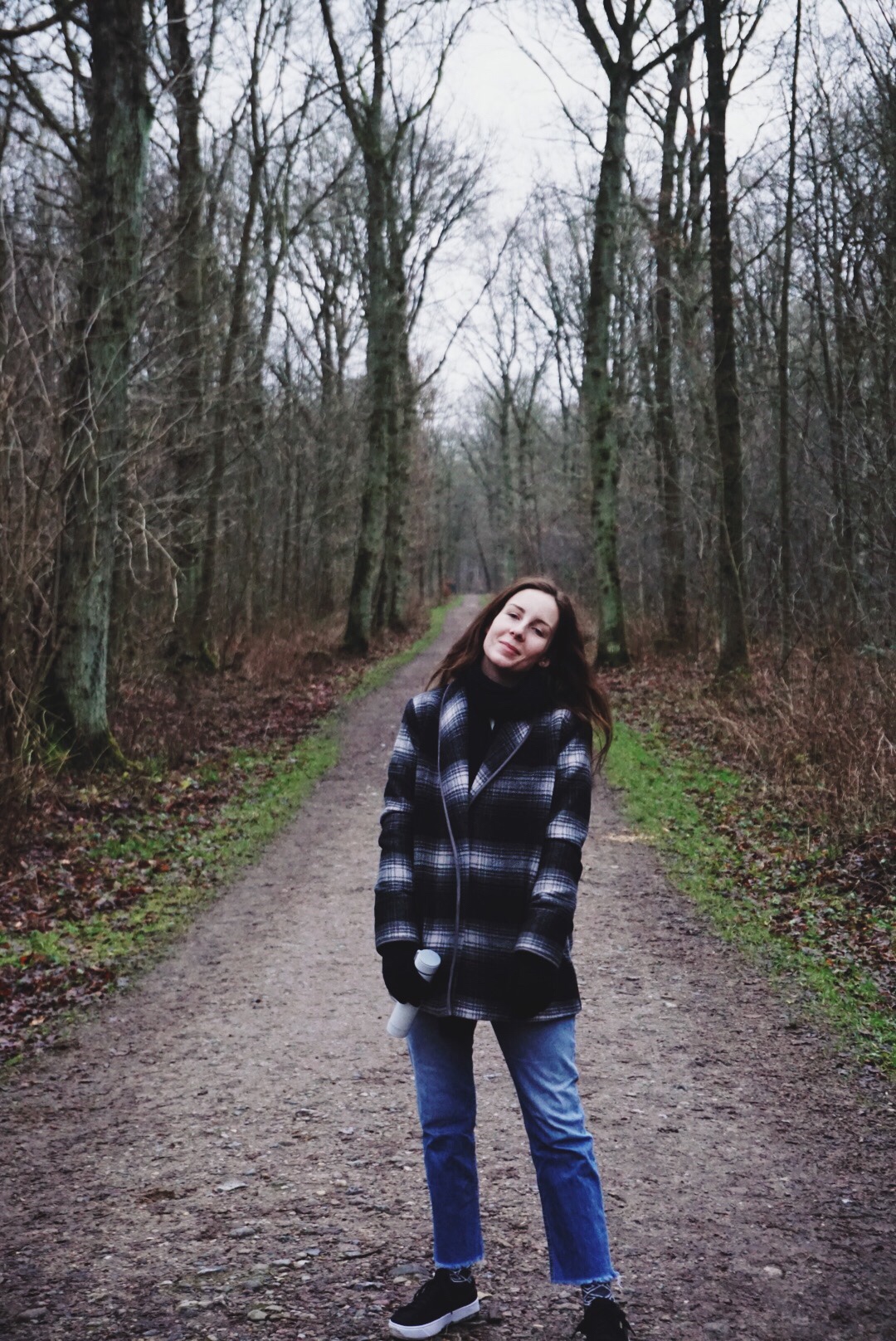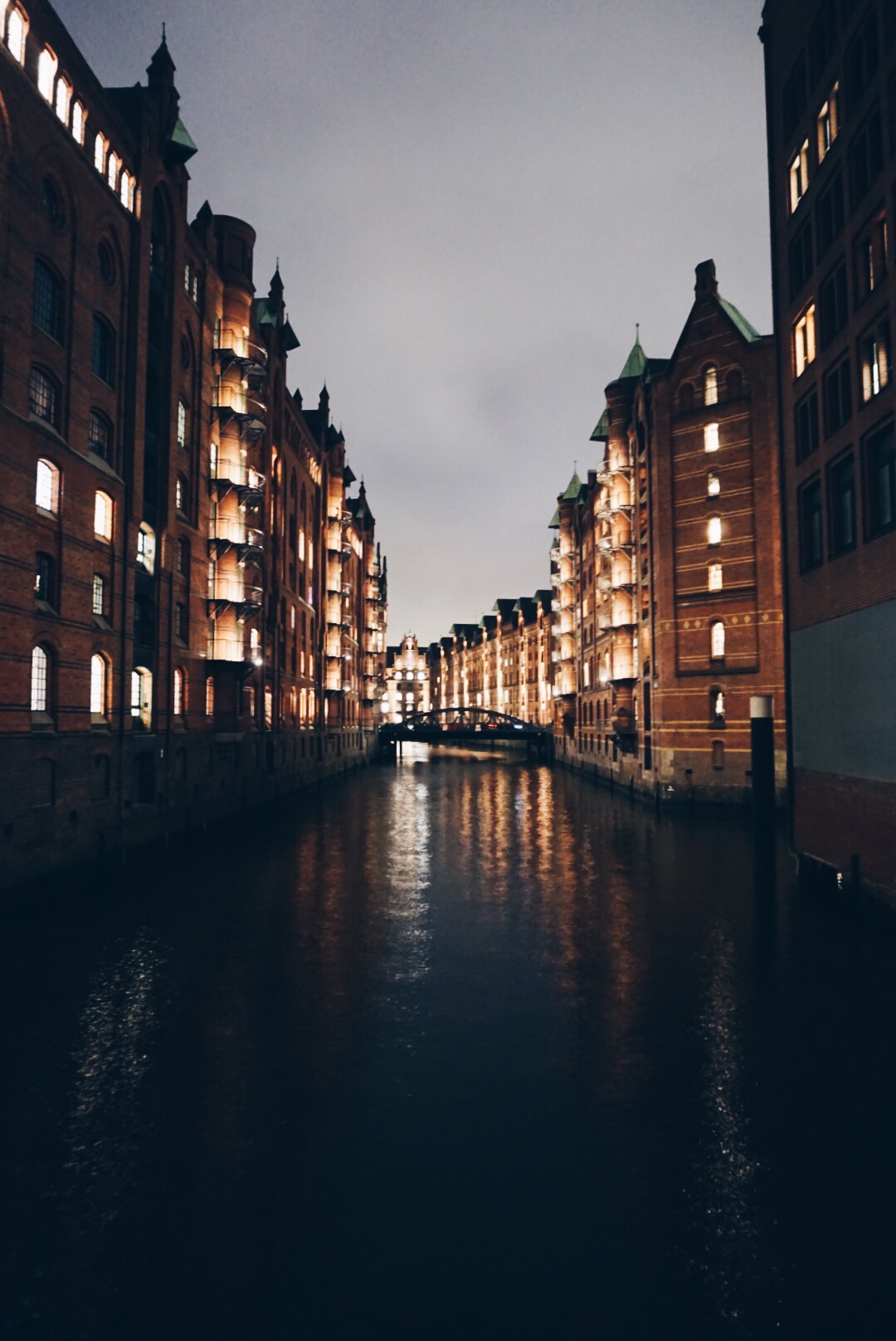 ---
Finally, I am writing the long overdue post about my arrival in Germany.
I've been here now for 10 days and I still can't believe how quickly the time has flown by. Christmas is a wonderful/exhausting time of year to make an international move, especially to Germany. The holidays are a pretty big deal here, but I absolutely love it! Sven and his family wasted no time when it came to showing me the German Christmas culture – Christkindlmarkts and Glühwein are now my new favorite traditions 😉
I had originally planned to make a quick stop in Lisbon Portugal along my way to Germany because I had a 7 hour layover. However, I decided to wait-it-out in the airport after it took almost 3 hours to get through the customs control line. What a terrible experience! I guess I'll save Lisbon for another time when I can actually make it a proper visit. So after waiting a long time in the airport, I finally boarded a plane to Hamburg and arrived super late on Tuesday evening. Sven was at the airport waiting for me along with his parents.
It took me a few days to get over the jetlag, and I was surprised to find out that we had a completely full itinerary for the days after my arrival. Sven and his mum planned all sorts of festive things for us like ventures through Hamburg's Christmas Markets, brunching with old friends, a night at the theater to see a live acrobatics performance, a trip to the beautiful town of Lüneburg to visit more Christmas markets, evening glühwein and carol gatherings with more friends, a special Christmas Eve dinner at home, and a gathering of the whole family for the second Christmas holiday dinner. I'm sure I've left out a few things too!
Even though we were super busy, I still found time to miss my family and the holiday traditions I grew up with. It's hard to be so far away from home during a time which is so focused on family. It's also just a particularly weird time for Sven and I since we are sort of just floating around for the time being – I've never felt more uprooted in my life. It's a very interesting thing to experience especially when you've grown accustom to a defined schedule, and made a home. But taking this move one day at a time is the only way to manage, and I feel confident that Sven and I will feel rooted in our daily lives whenever we get settled somewhere. Anyways…
With as wild of a schedule we've had, I was bound to become ill. So sadly I've spent the last few days with a cold and body aches (so has Sven). Thankfully we're starting to feel better, and just in time too!
Because we are flying to Greece tomorrow for a nine day holiday!
We have a big group of friends (14 of us) going for the New Year Holiday! I'm just excited to be going somewhere a tad warmer 😉 I'll try to share a few "postcard" posts while I'm there.
Talk soon!
Rebecca
---