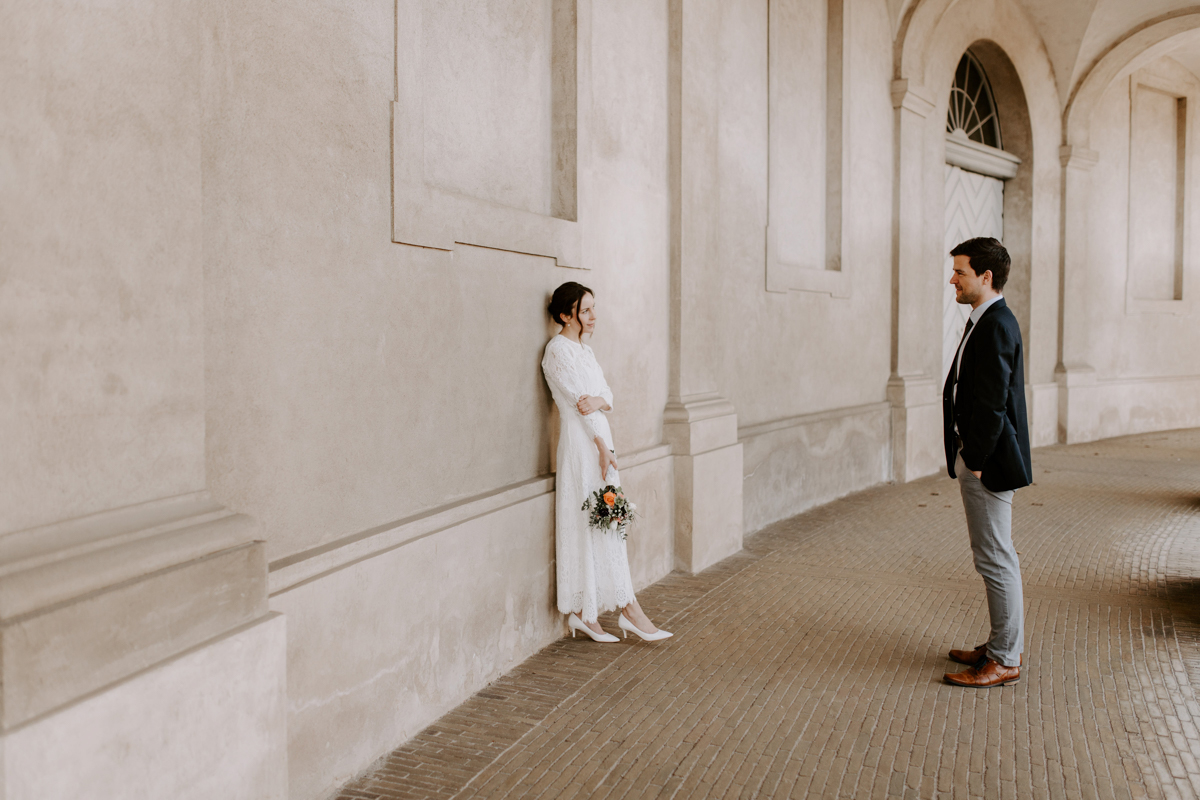 ---
Our Copenhagen wedding was such a dream. Just writing this post and reminiscing on mine and Sven's beautiful elopement brings happy tears to my eyes — it's by far the most personal post I've ever shared. I hope you enjoy our story and these photos — they are like a treasure to me.
On February 15th this year, Sven and I made the most special promise to each other. Because our family and friends are divided by an ocean, we decided to elope instead of having a more traditional wedding (we're having celebrations with everyone in both Germany and the US next summer). Everything about our elopement day was intimate and beautiful. We even had perfect weather, which was gift considering that February in Copenhagen is notoriously grey and rainy. On the day before we married, I flew to Copenhagen after being in the US for three weeks. Sven met me there that evening after flying in from Belgium. The following morning, we woke up, had a relaxed breakfast, and then got married in Copenhagen's beautiful city hall.
While I was getting ready in the morning, Sven went and picked out a bouquet for me. We had a sweet and memorable "first look" on the rooftop of our hotel with a view of city hall and Tivoli Gardens in the background. From there, we strolled to city hall for the ceremony. Even though I was totally jet lagged from my flight from the US, I had the best and happiest energy together with Sven. I had every emotion of happiness running through me the whole day, and the ceremony was so heartfelt. After we were married, we spent the afternoon exploring Copenhagen with our wonderful photographer, Elva Ziemele. Copenhagen is and will forever be one of my favorite cities. It was so special to have this day with Sven in such a meaningful place – I'm so thankful for the warm way the city embraced us.
– Wedding Day Details –
Copenhagen Accommodations – Hotel Danmark
Photographer – Elva Ziemele
Lace Wedding Dress – Ivy & Oak
White Shoes – Cole Hann
Bouquet – Fiol Blomster
Hair and Makeup – Self done
Mention "Rebecca & Sven" for 15% off your photo session with Elva Ziemele
If you're planning a European wedding or elopement, I would highly recommend hiring our wonderfully talented photographer. Working with Elva couldn't have been more special. The amount of love and detail she poured into capturing our day shines through in each and every image. When you mention "Rebecca & Sven" to Elva, you'll receive 15% off your session.
Elva Ziemele / ziemeleelva@gmail.com / Elva's Instagram
---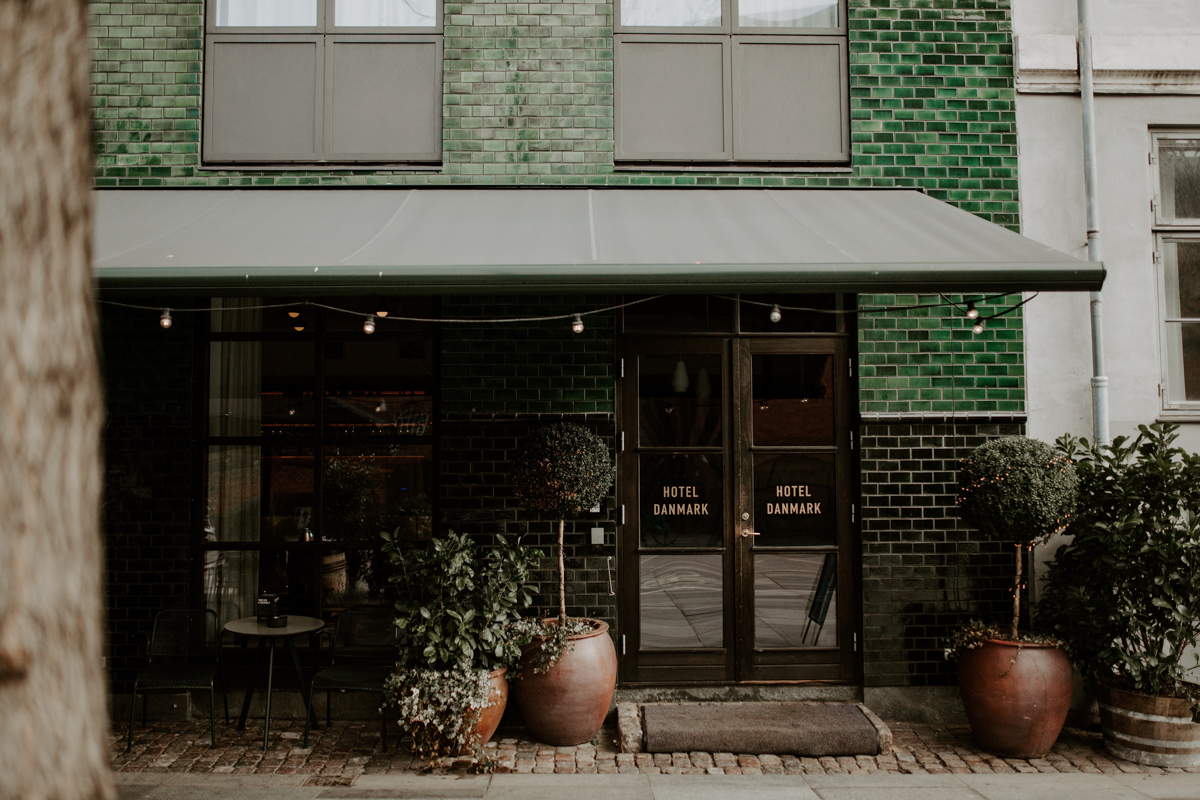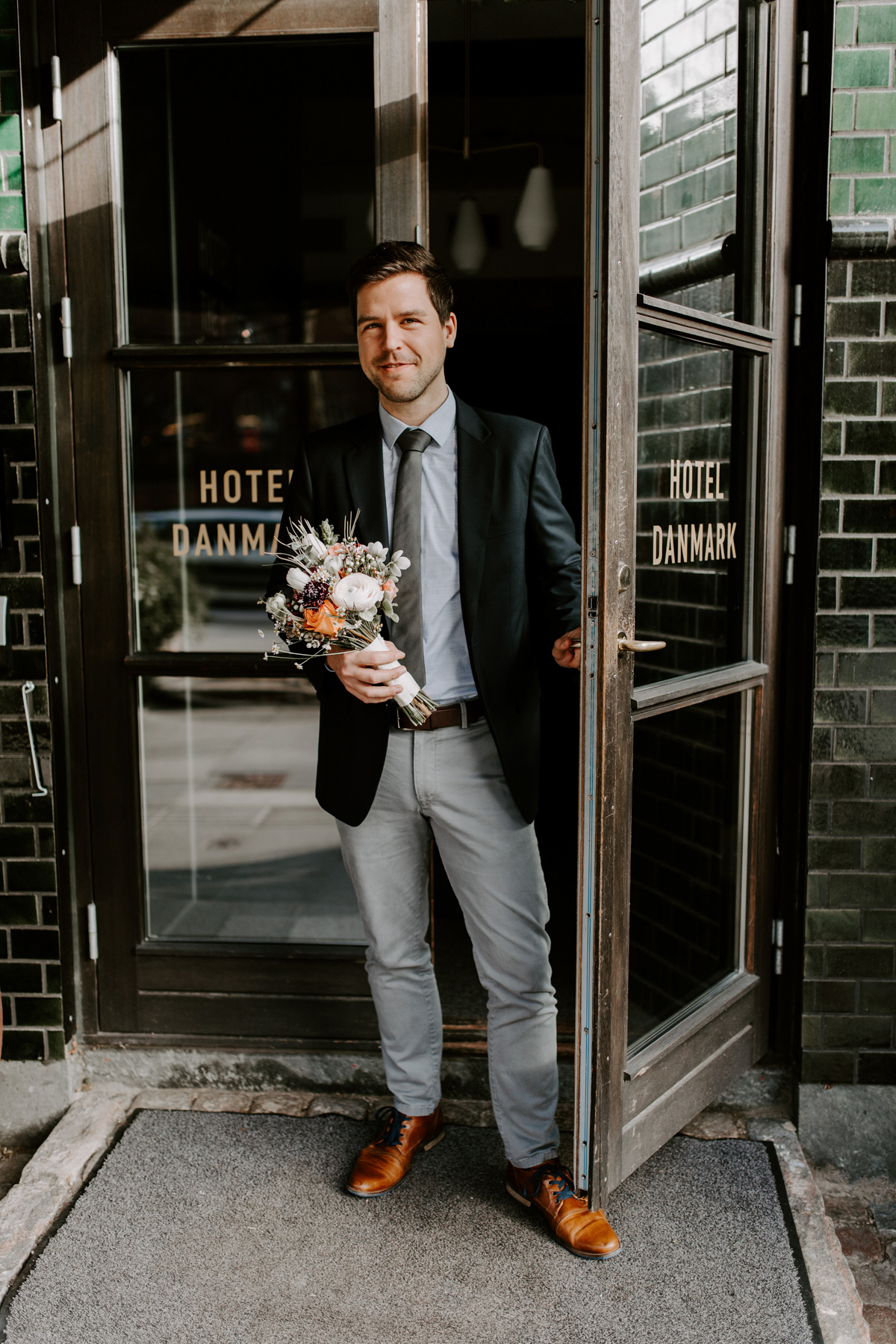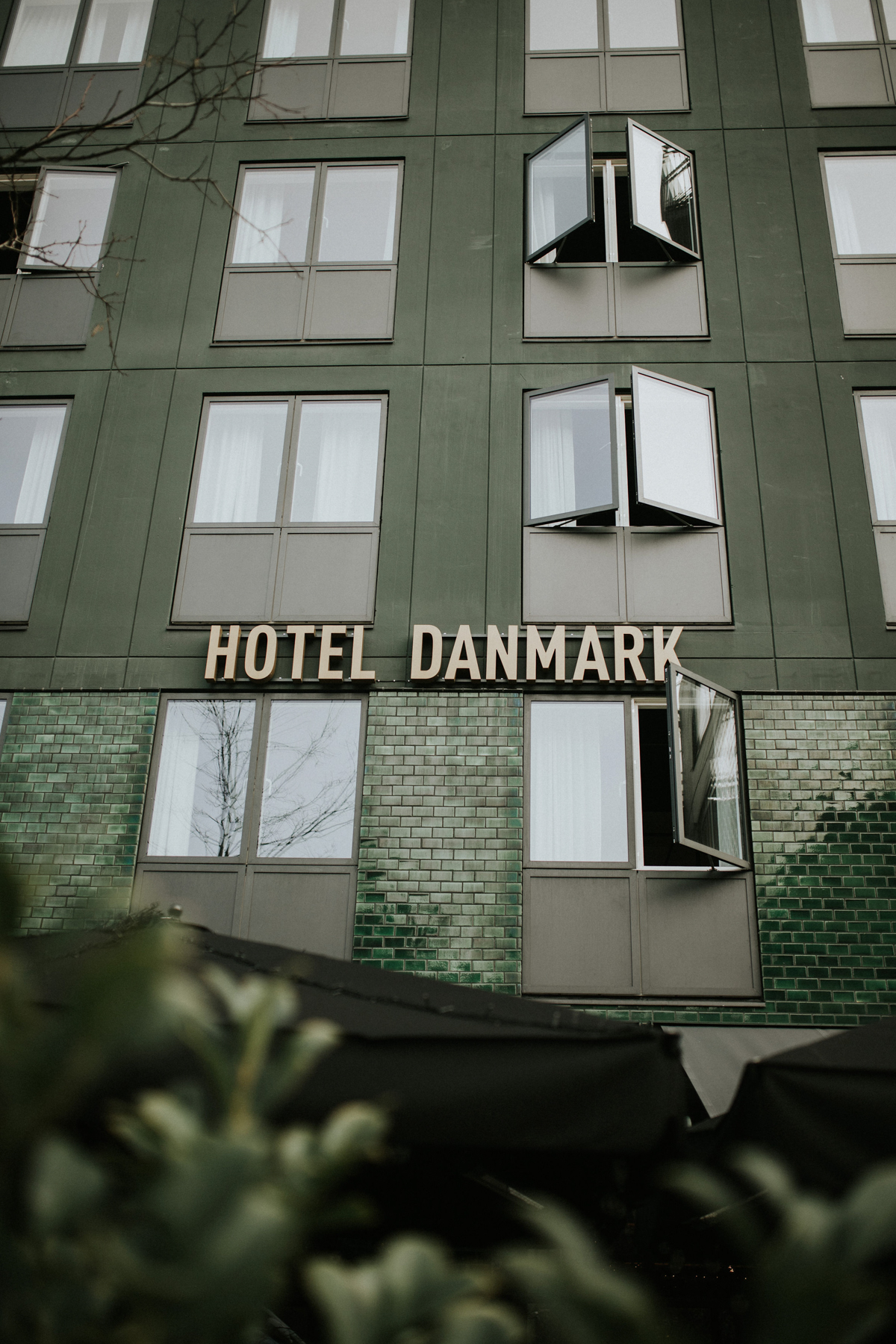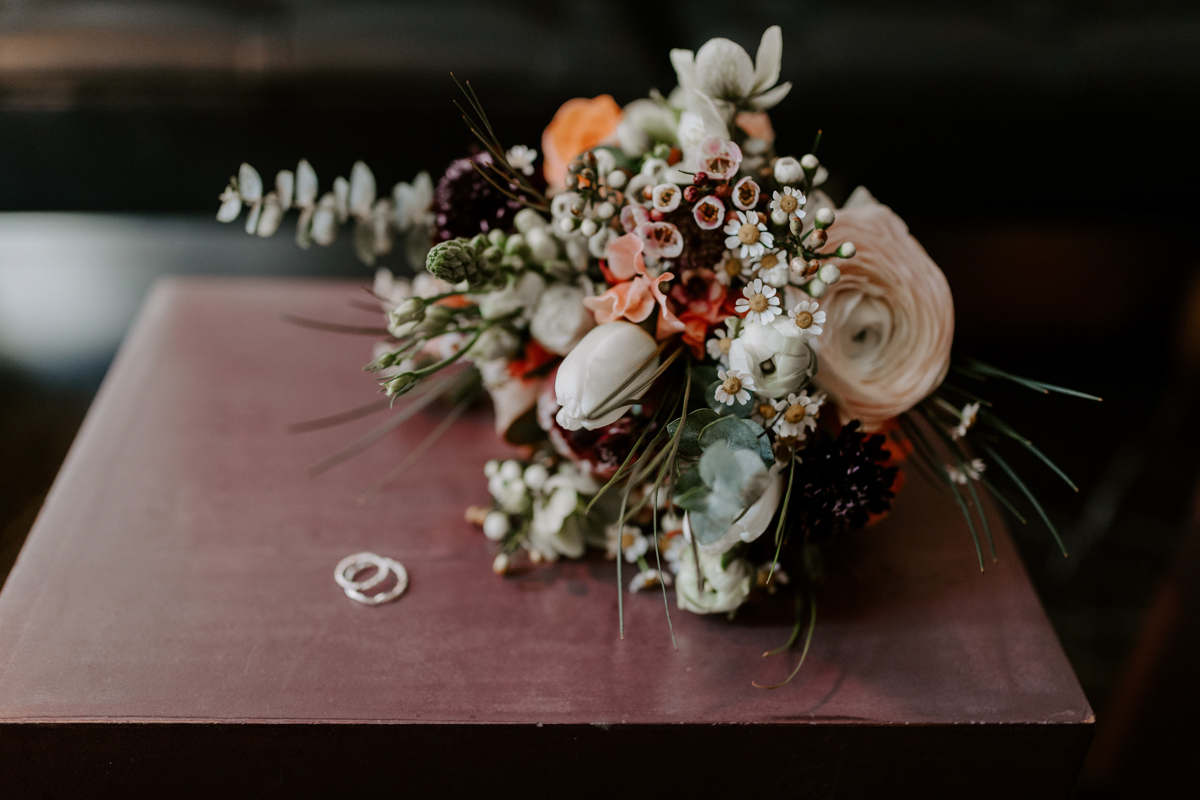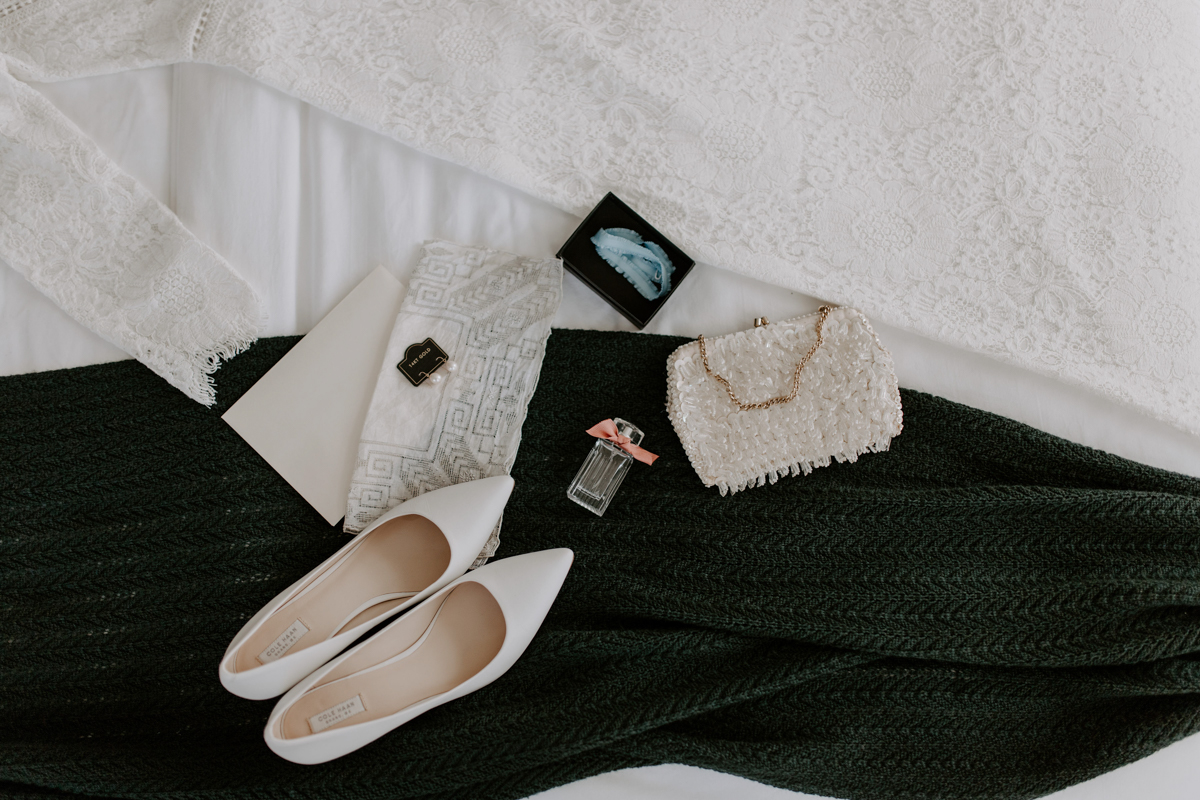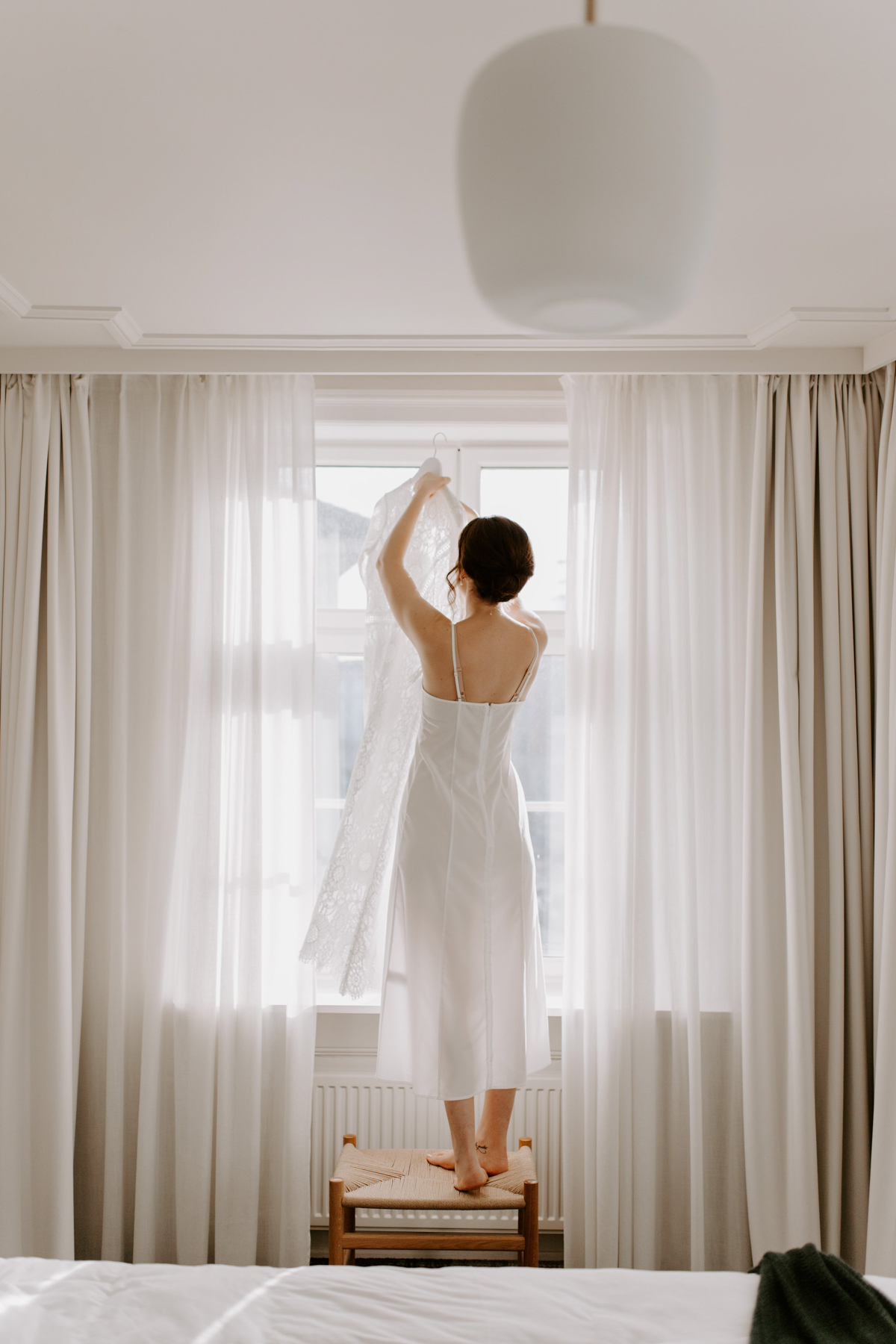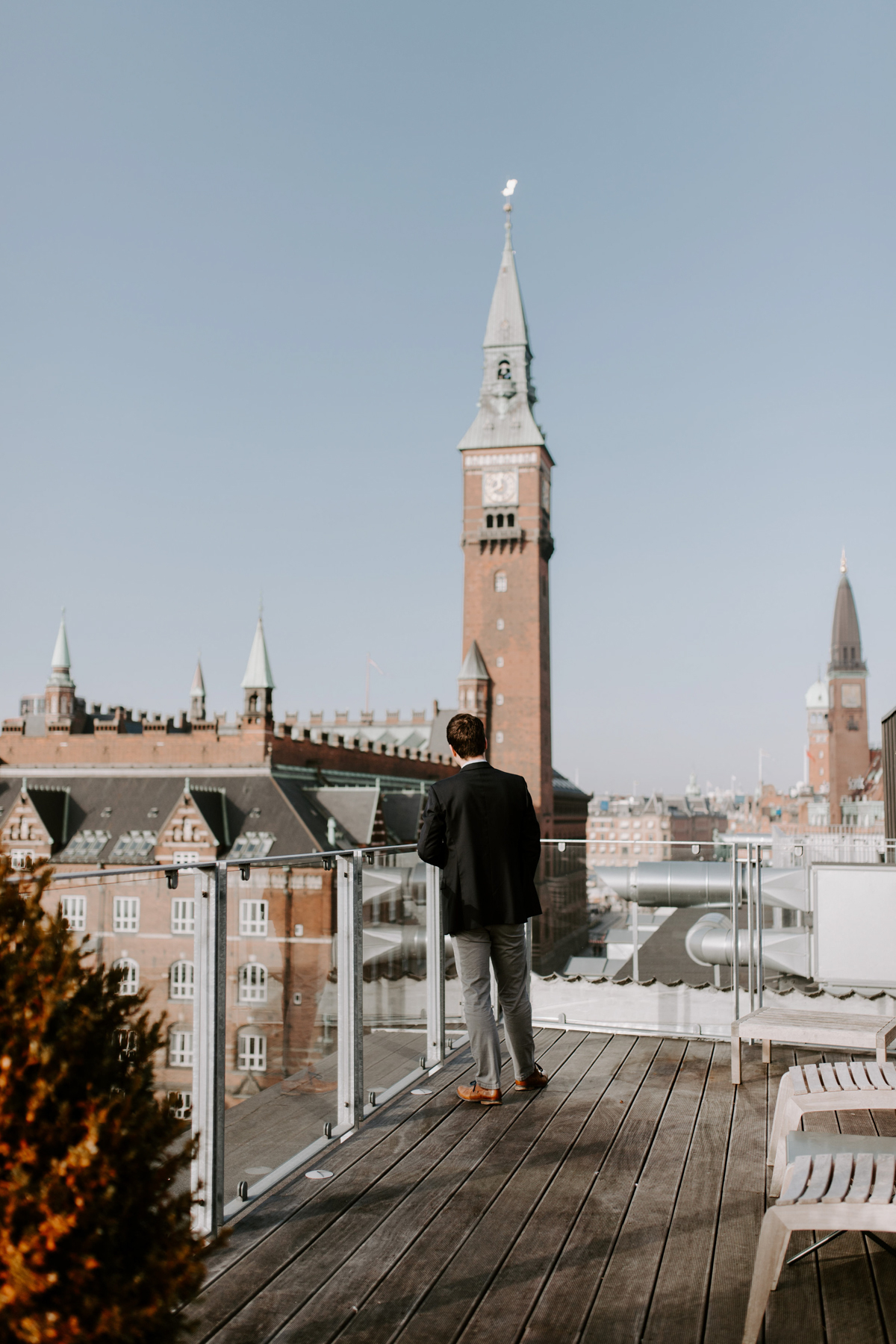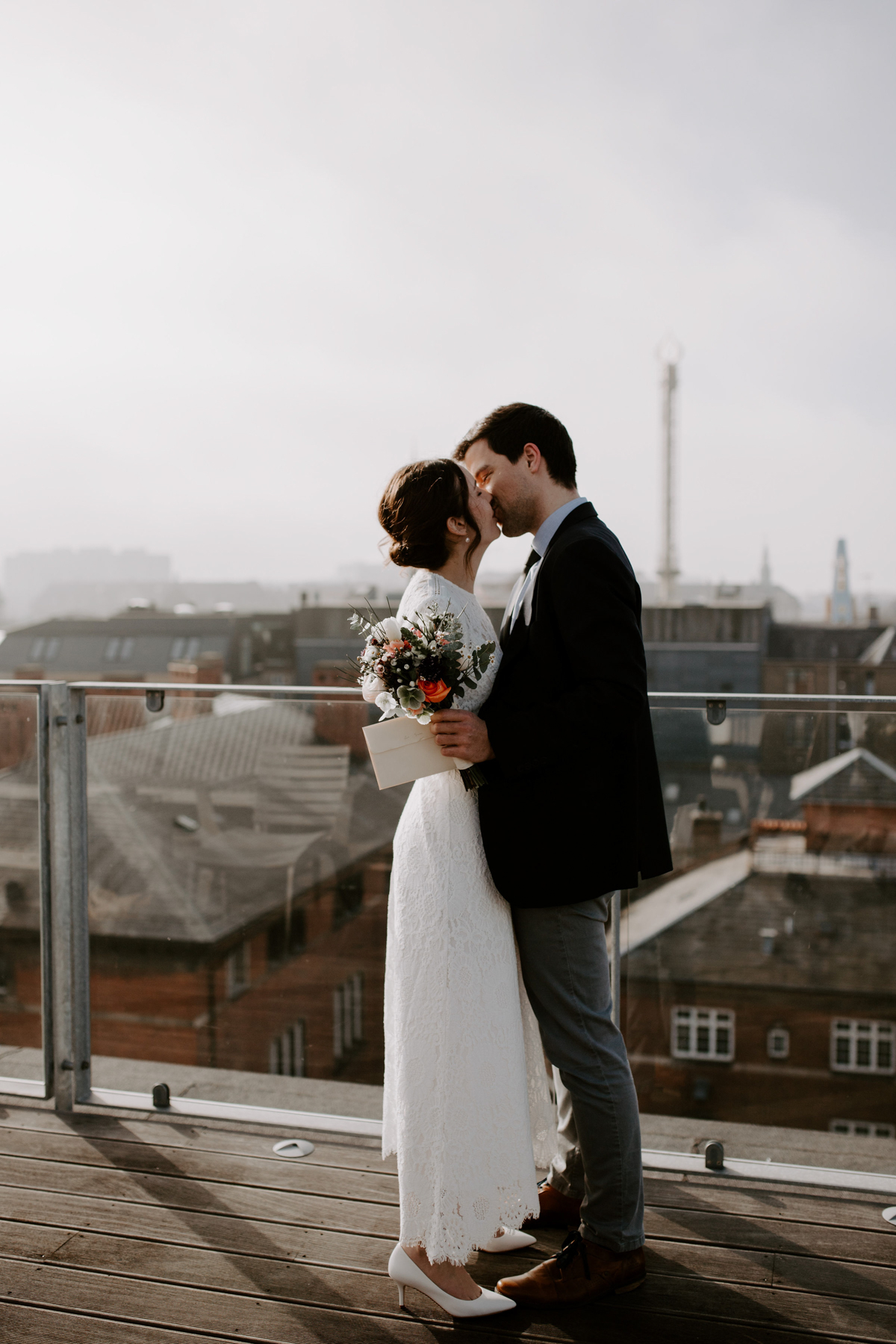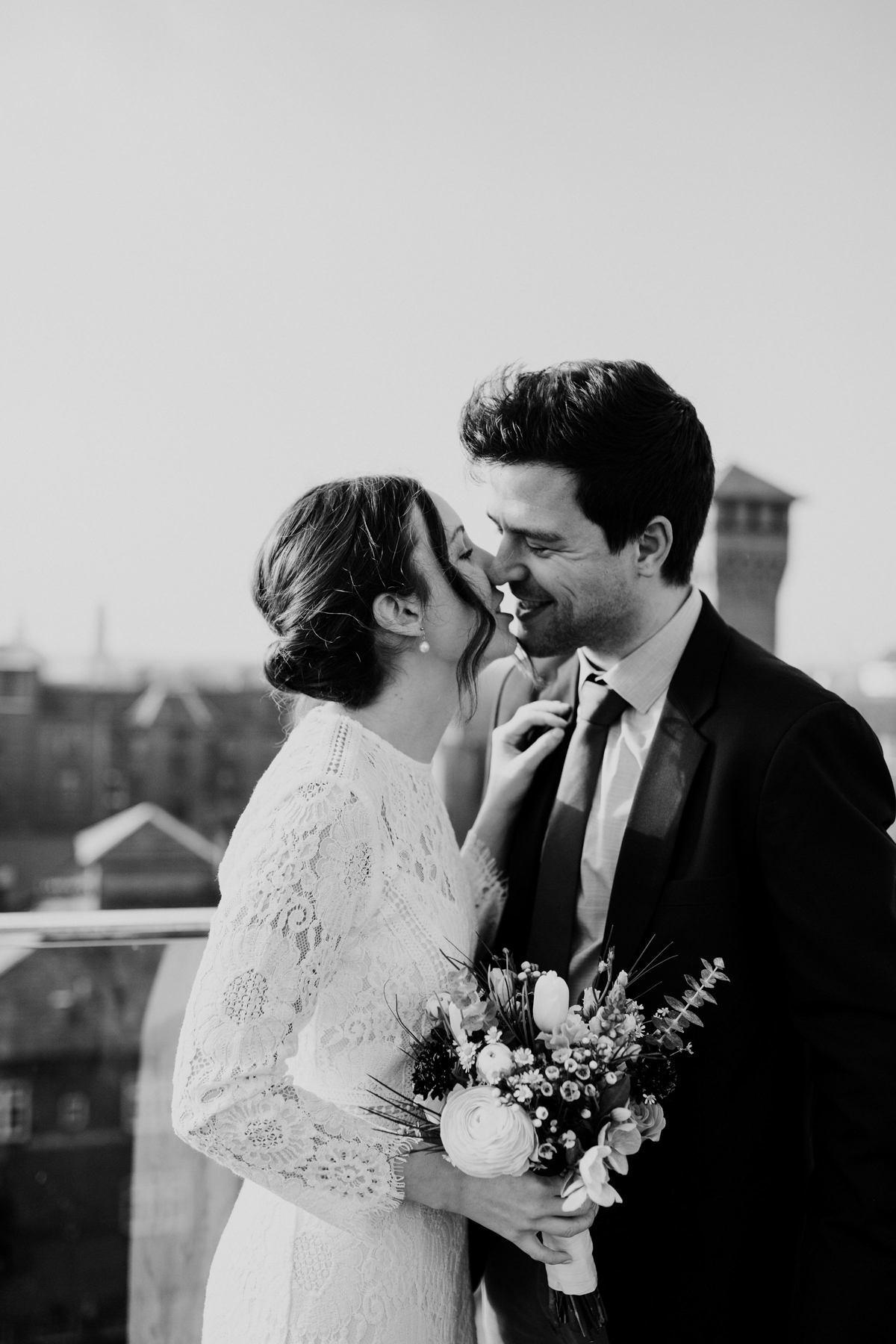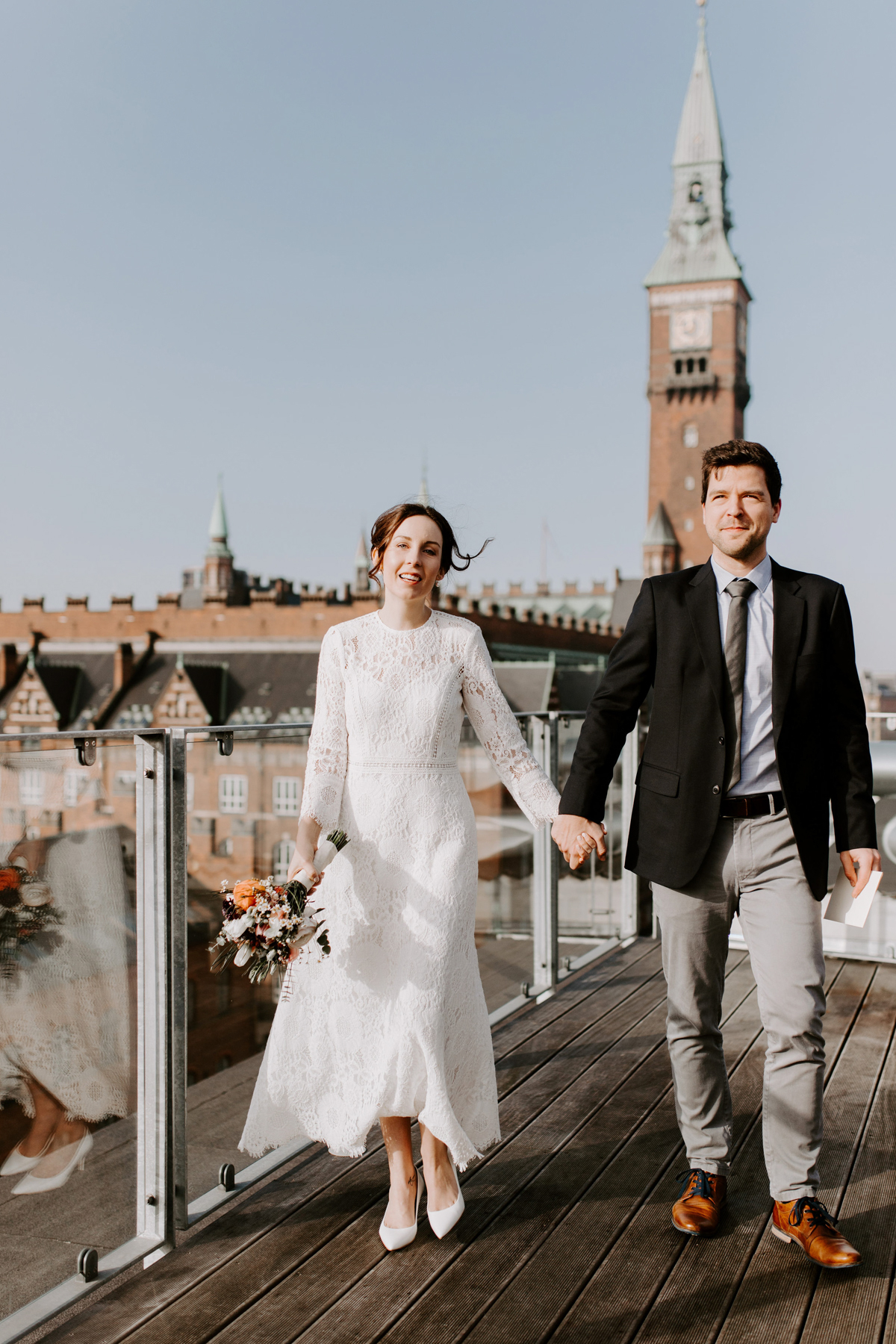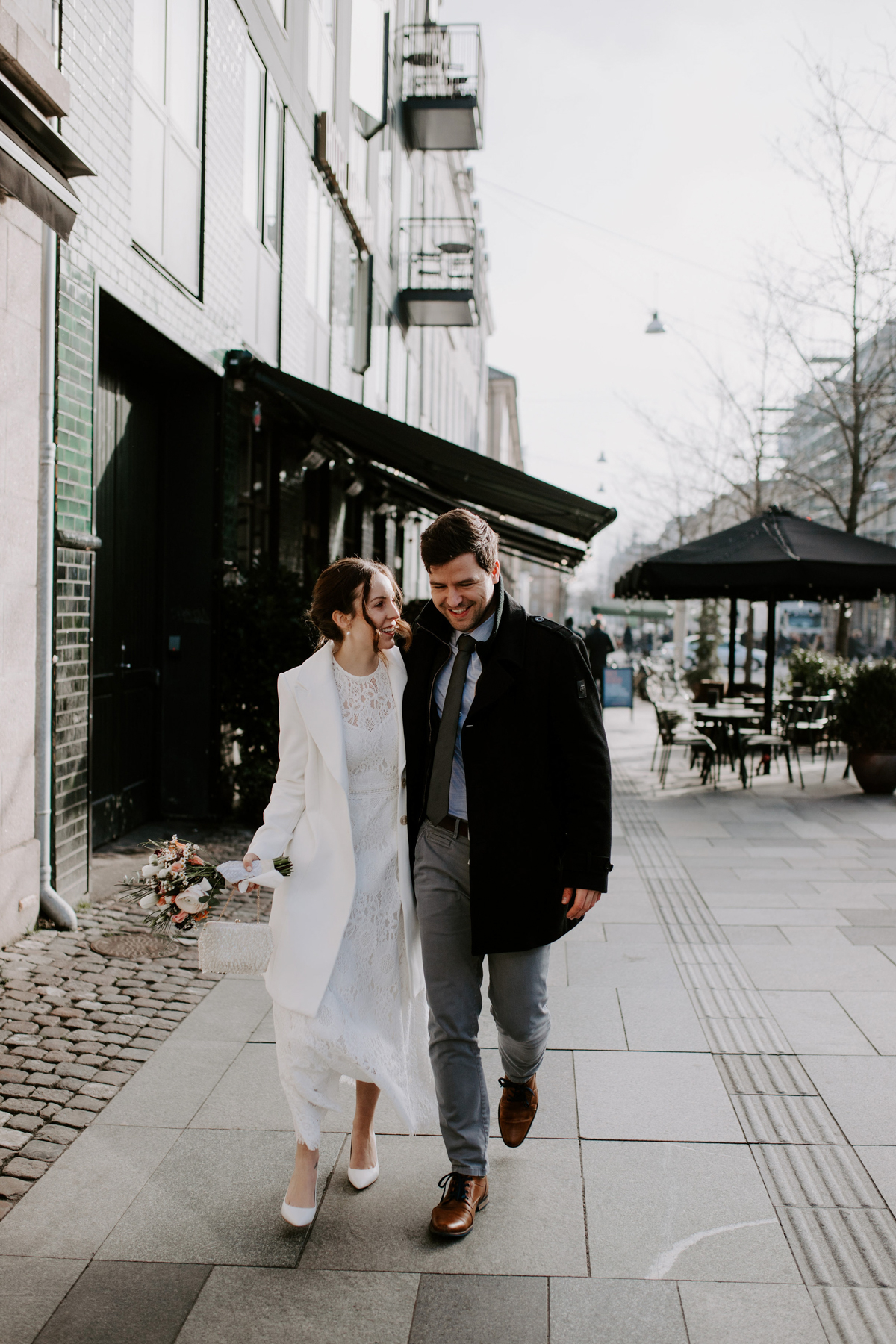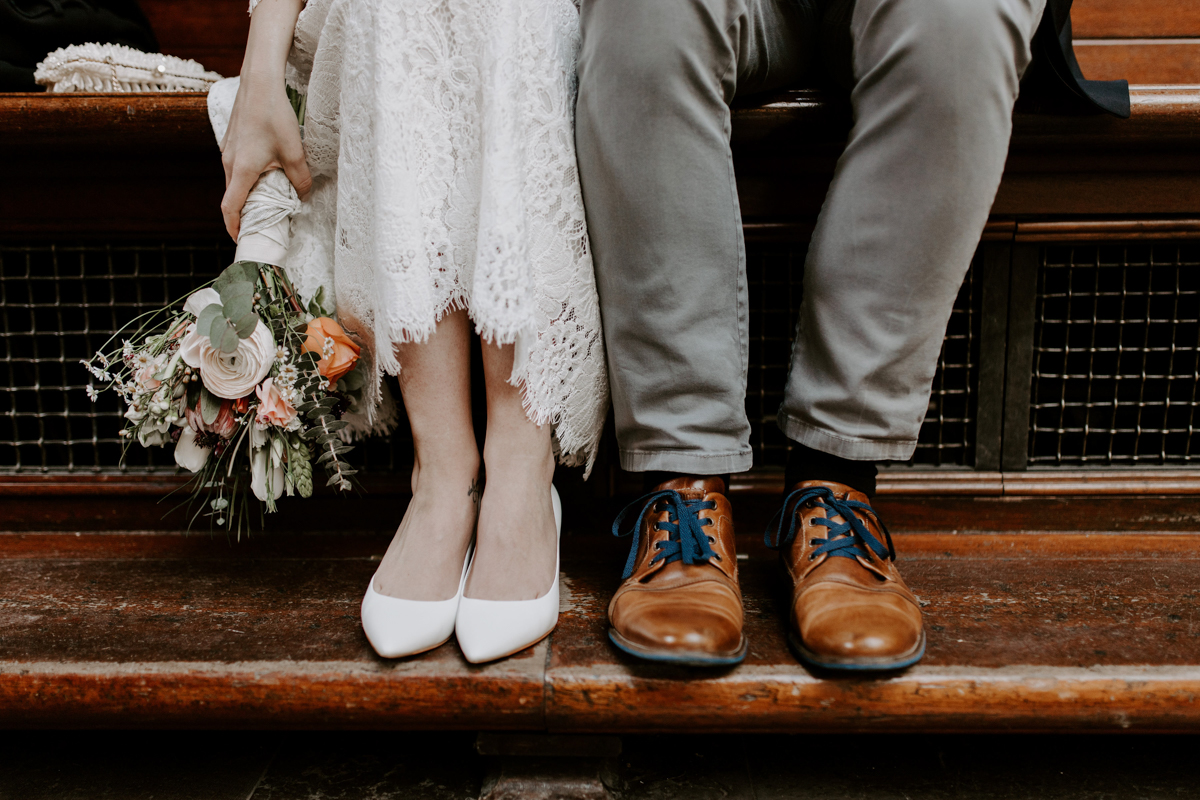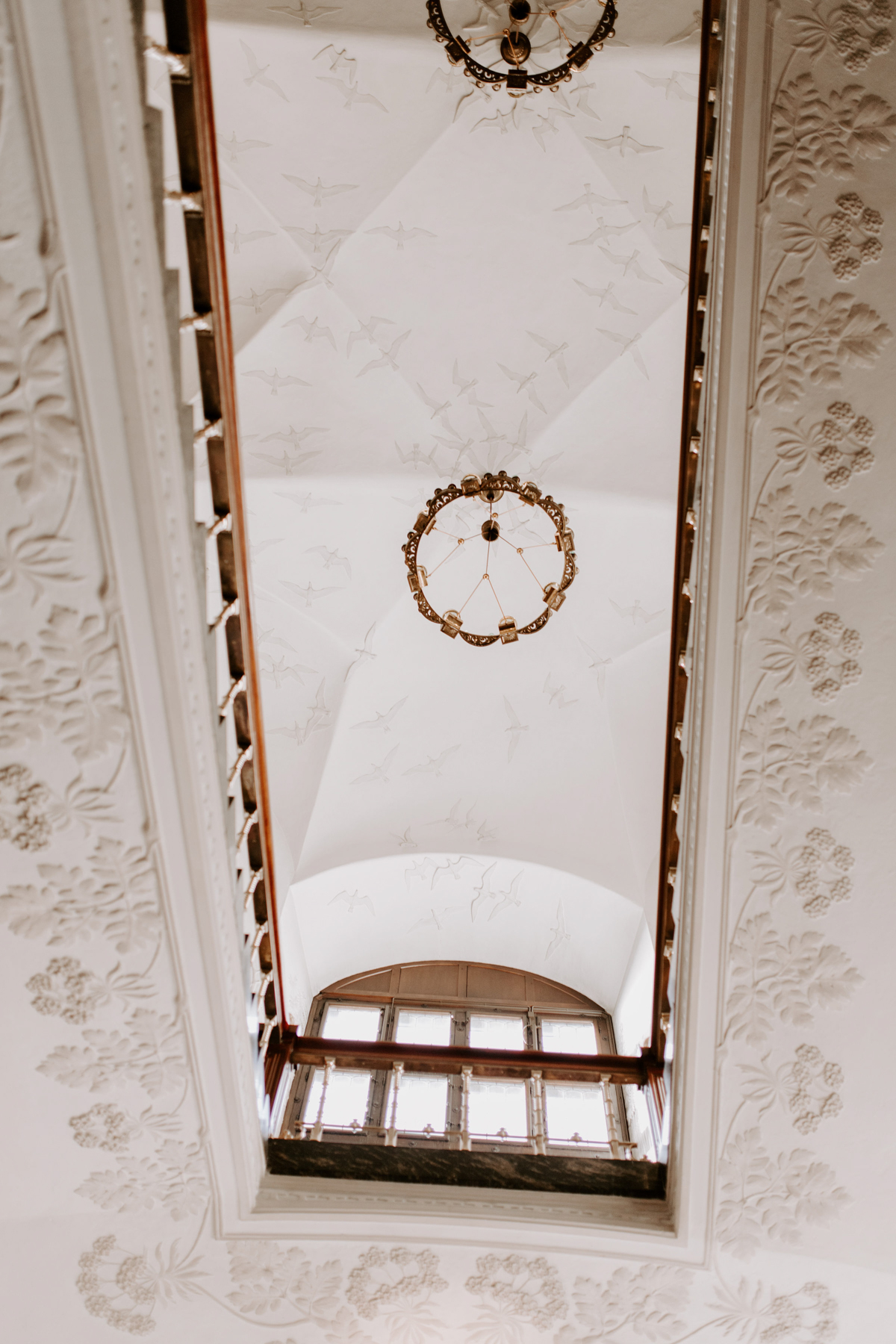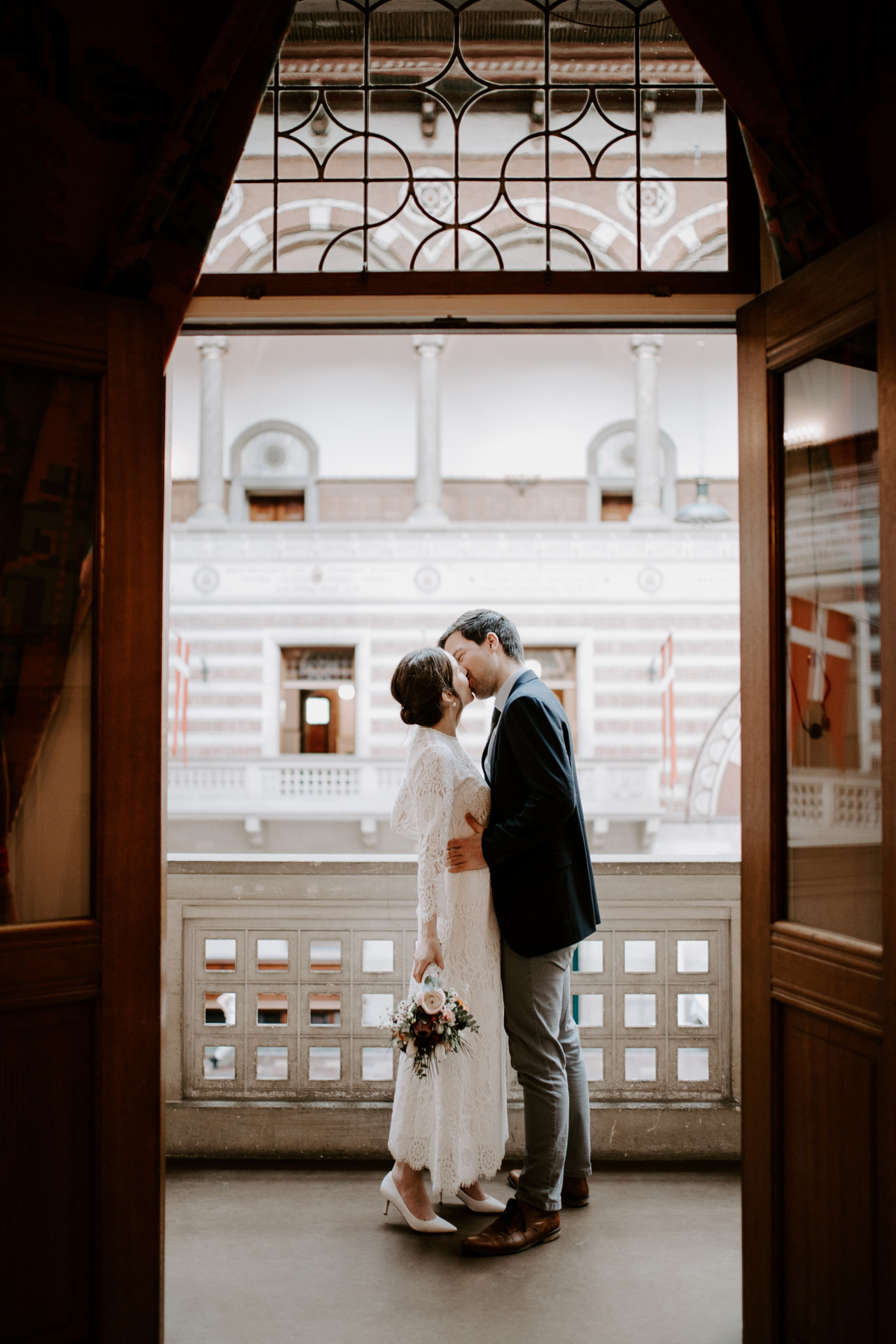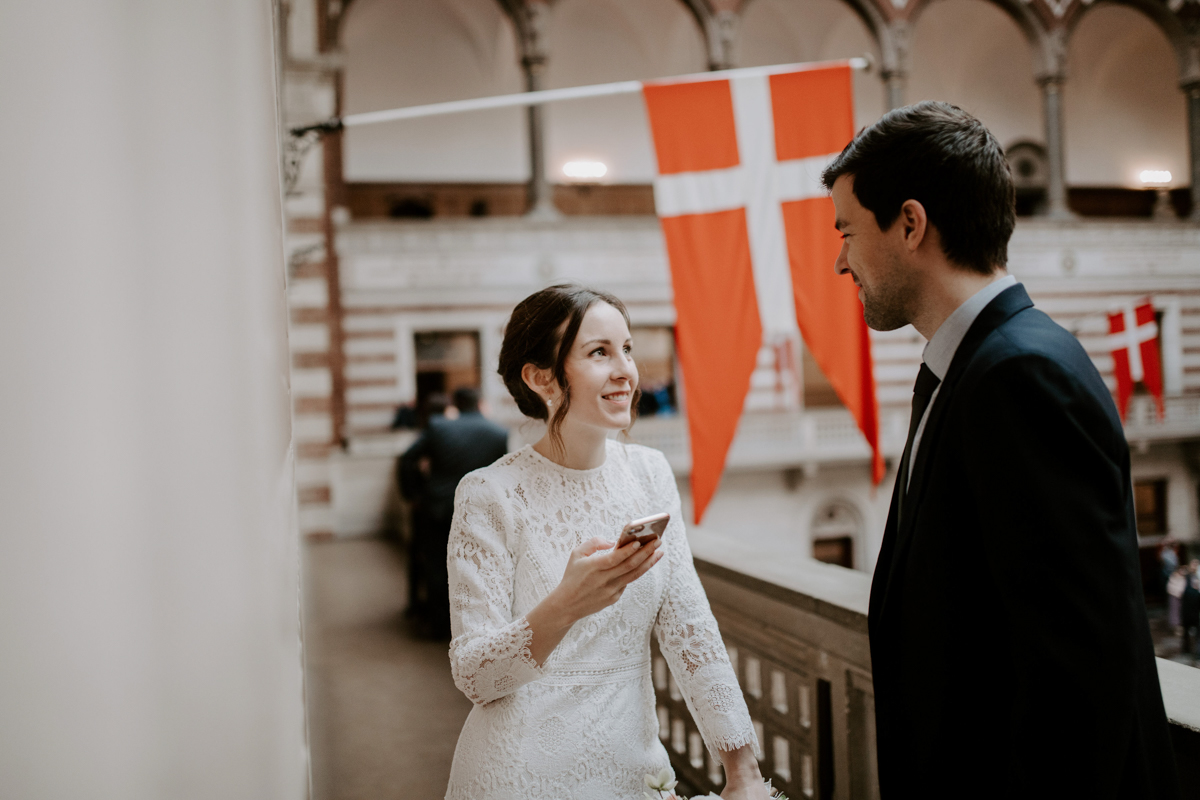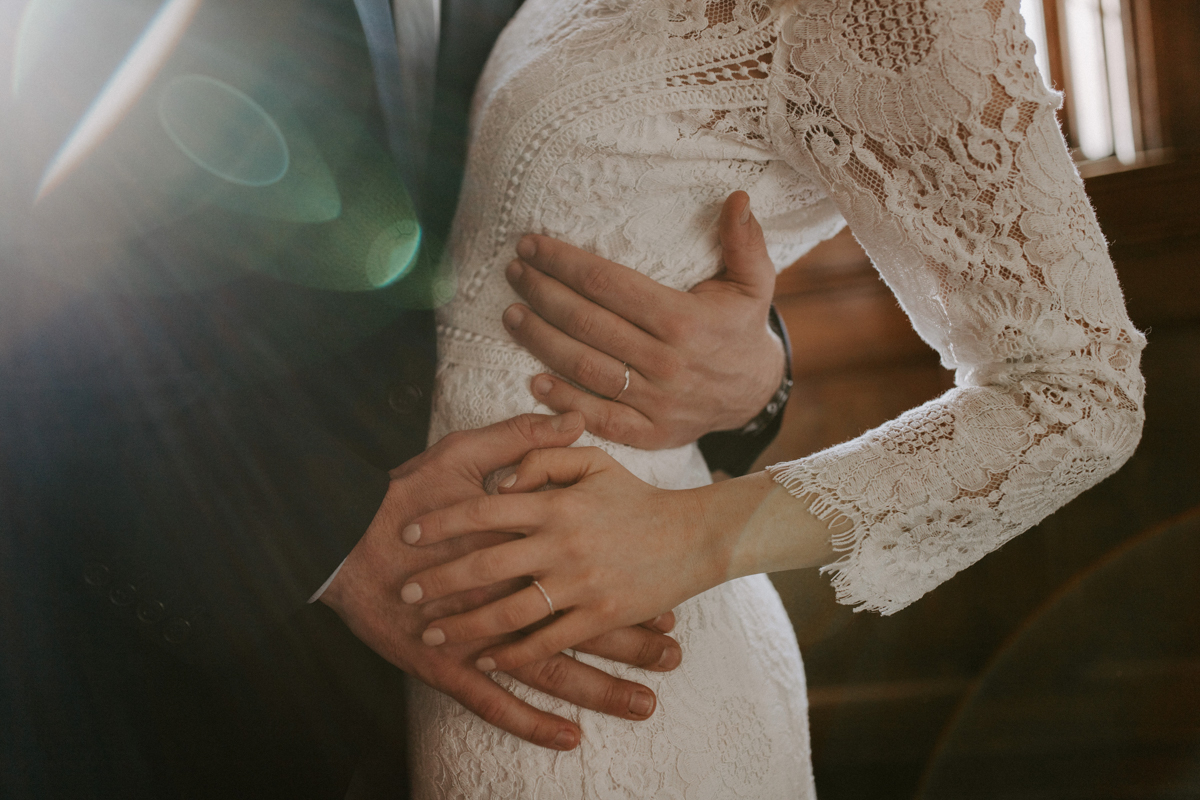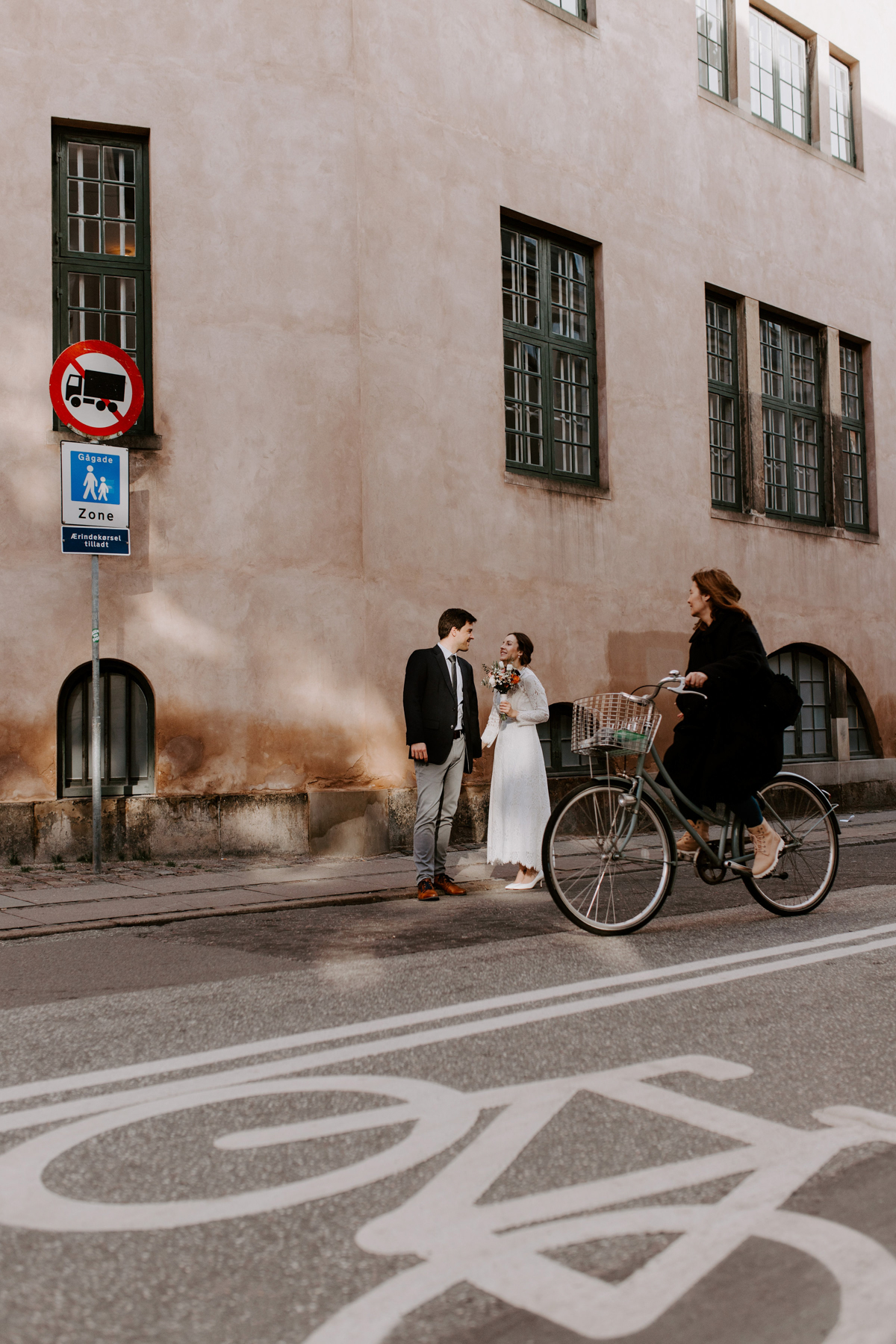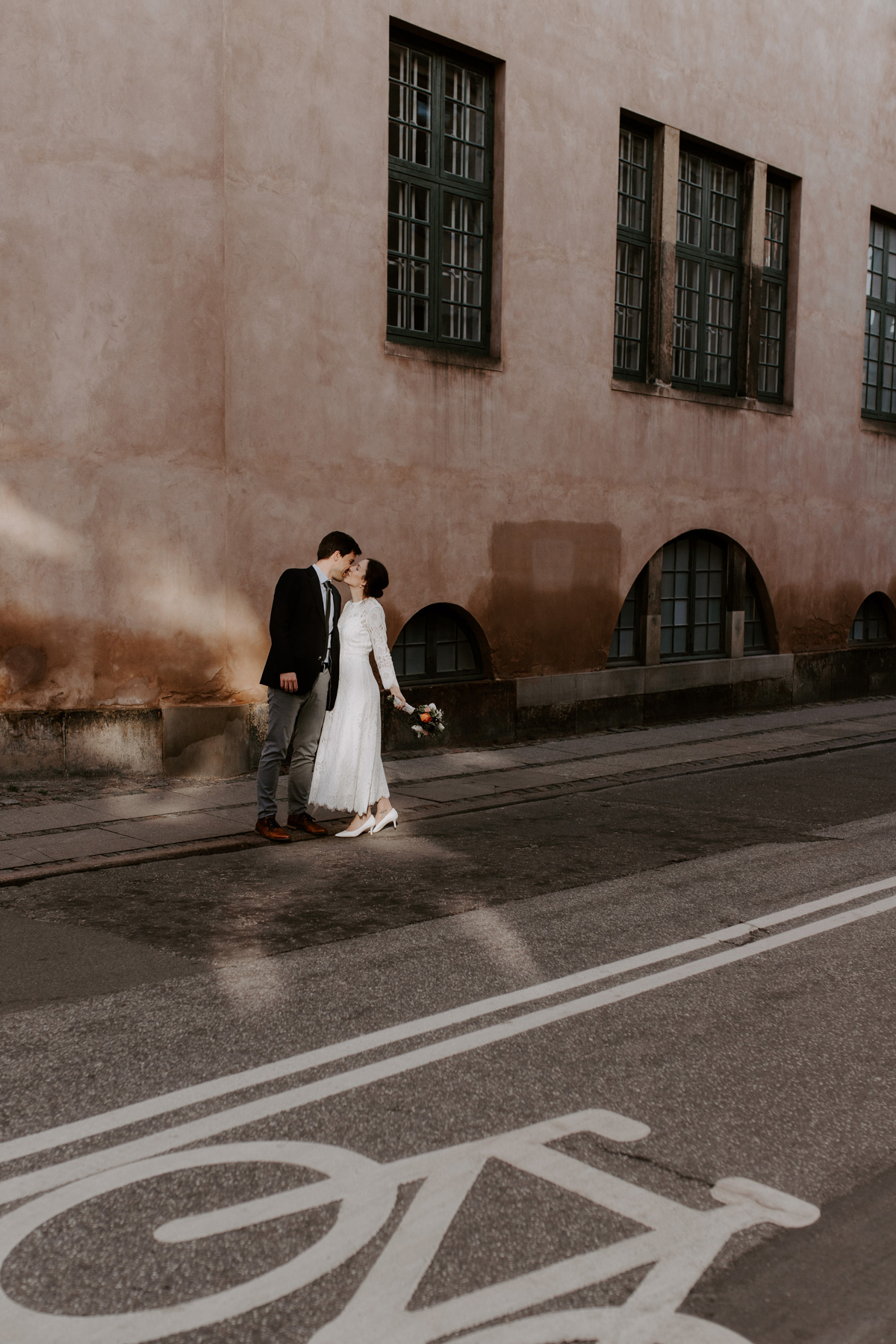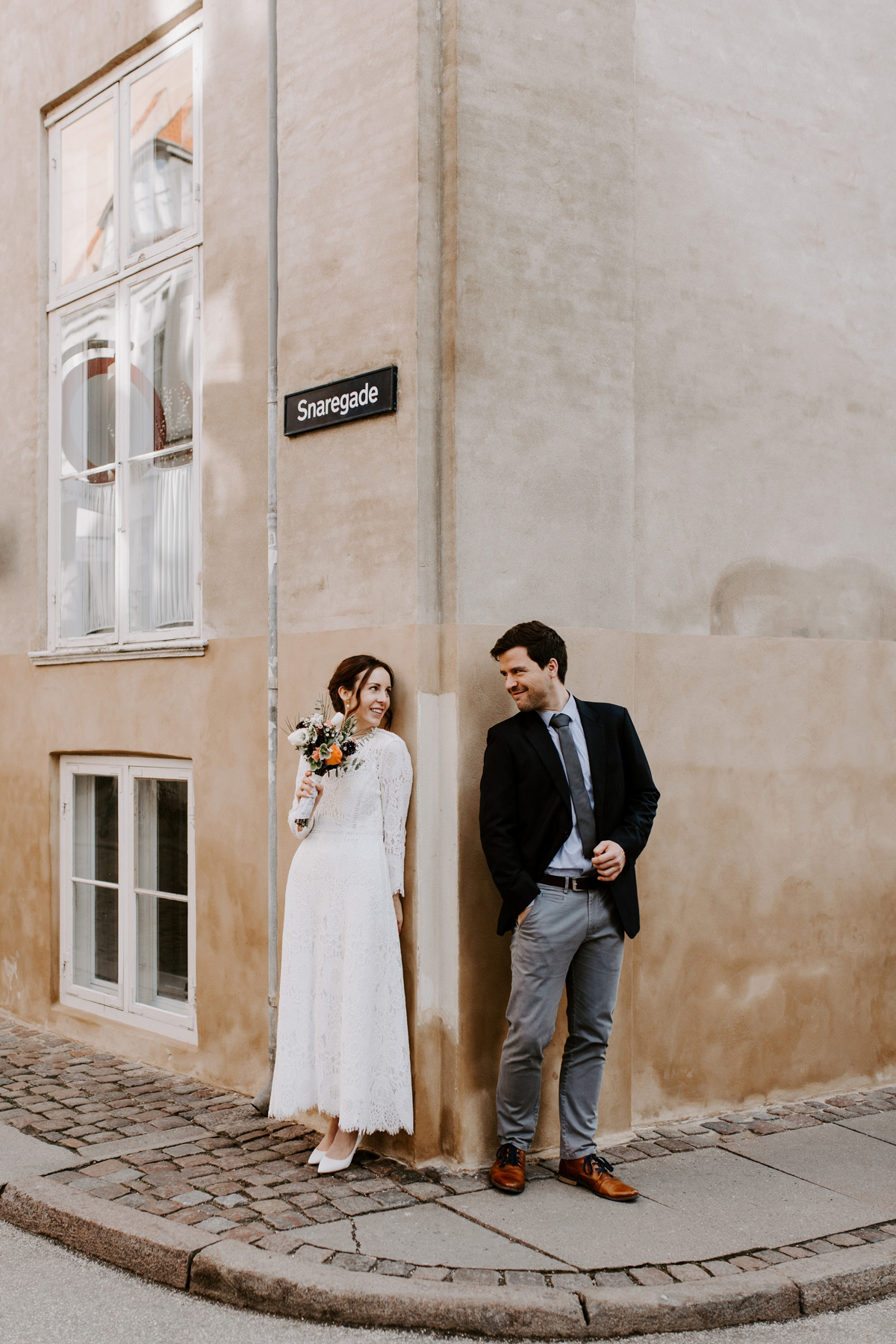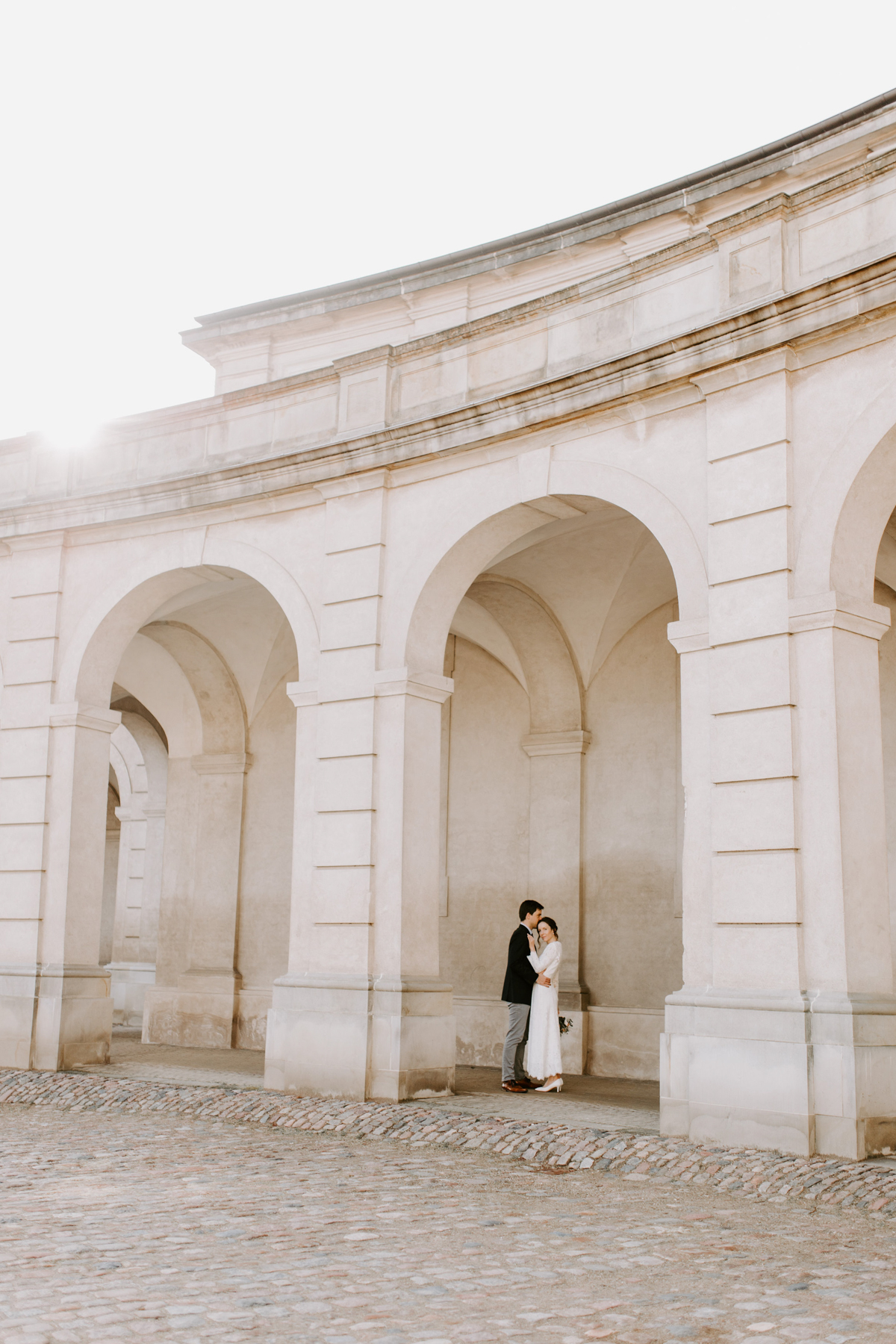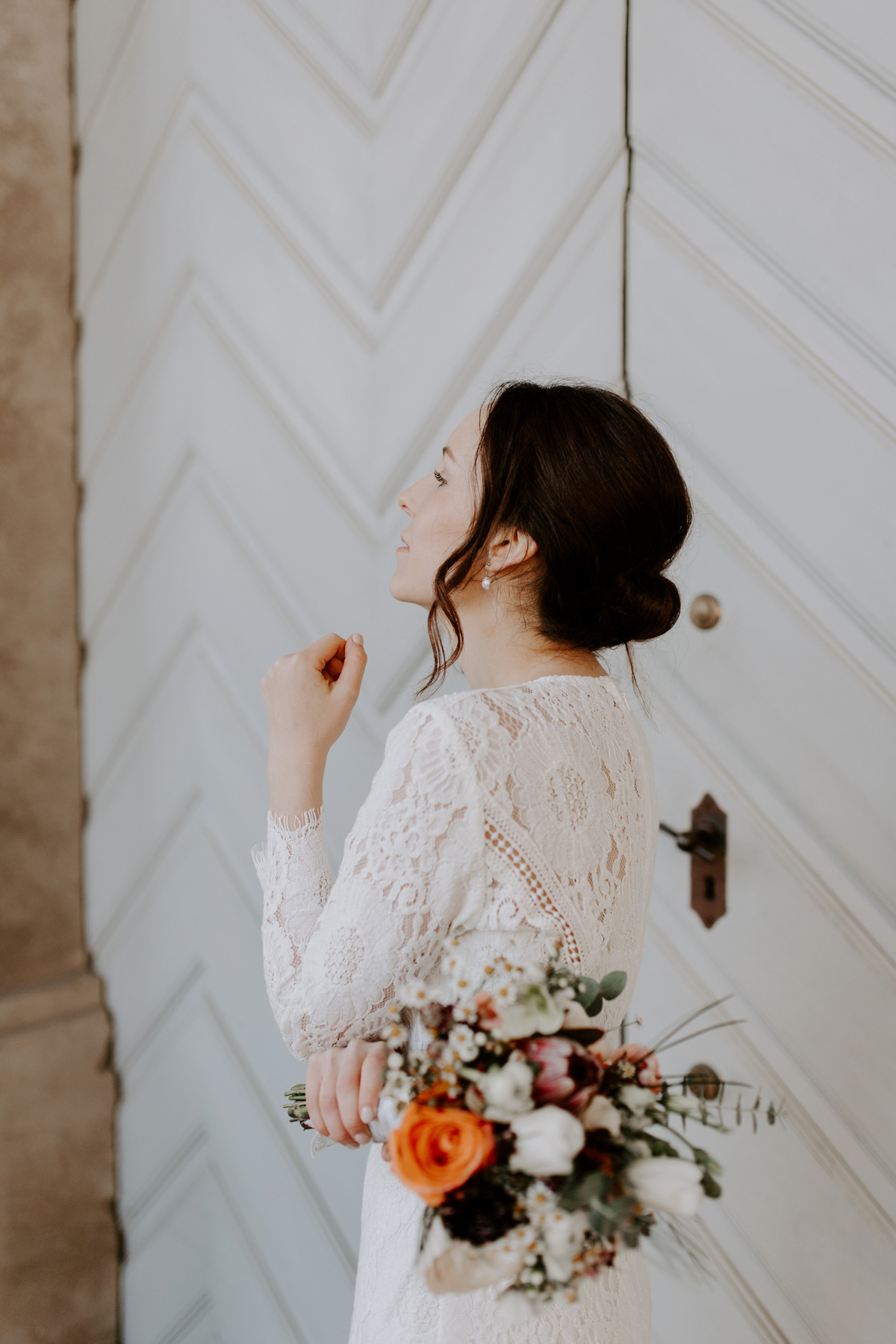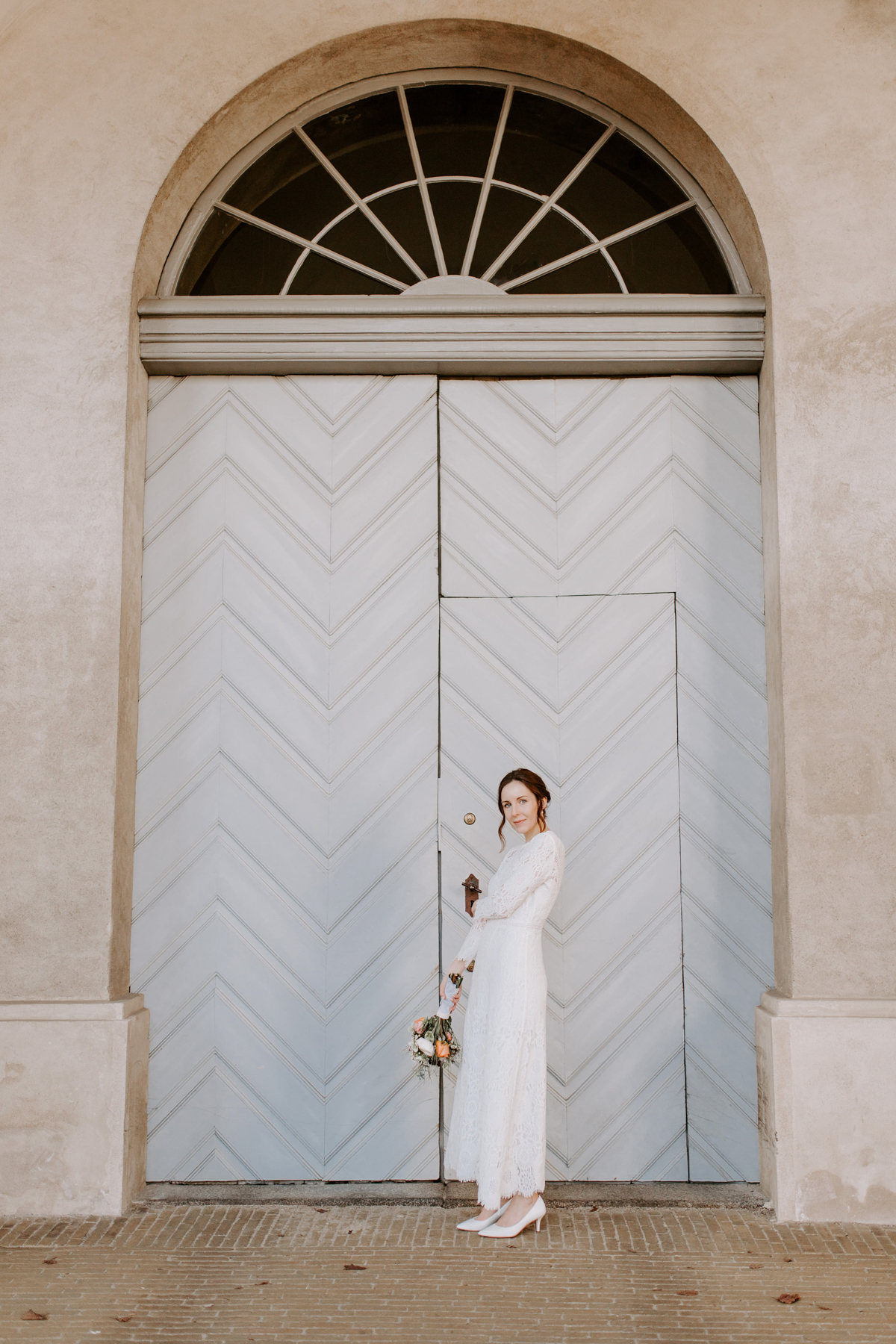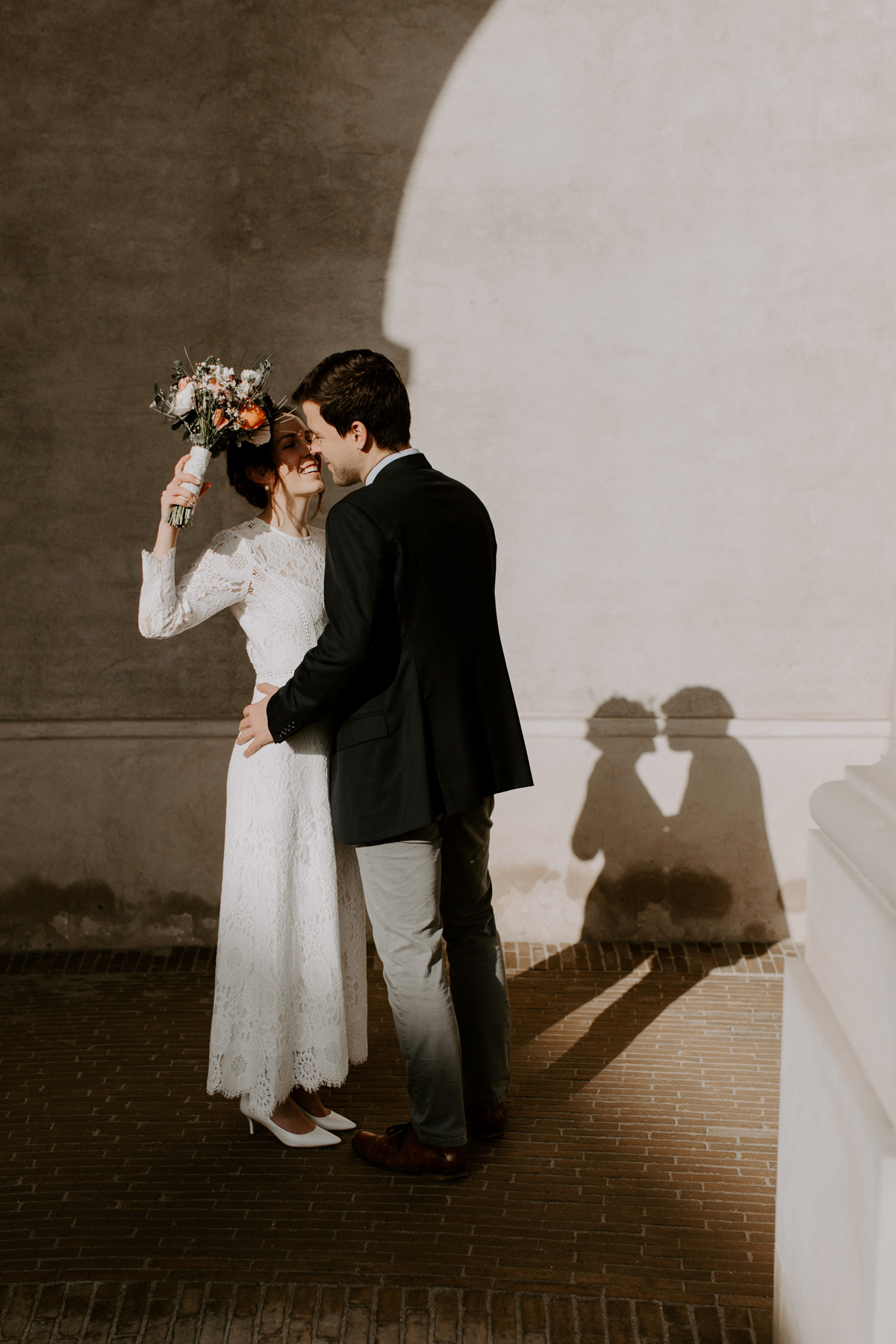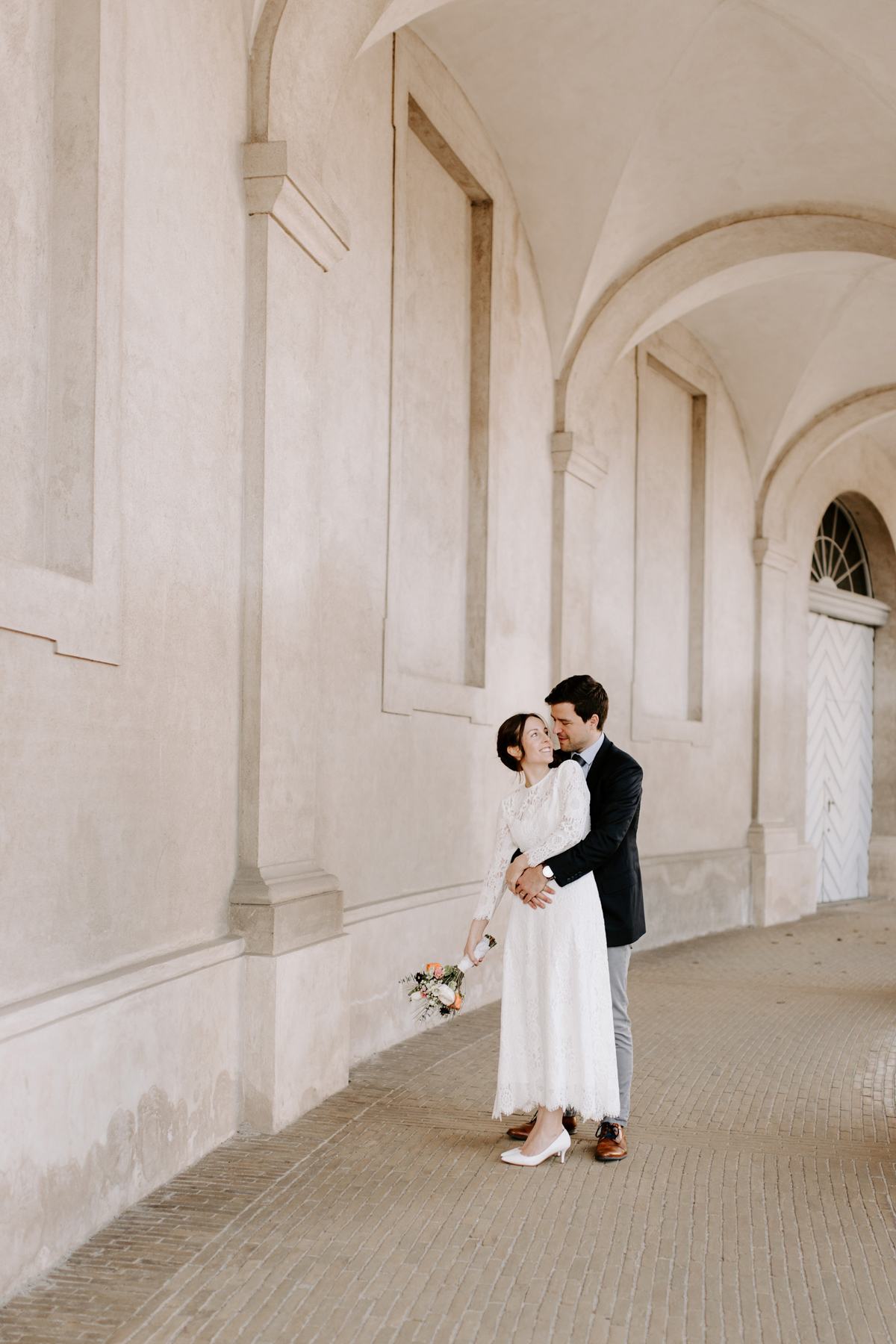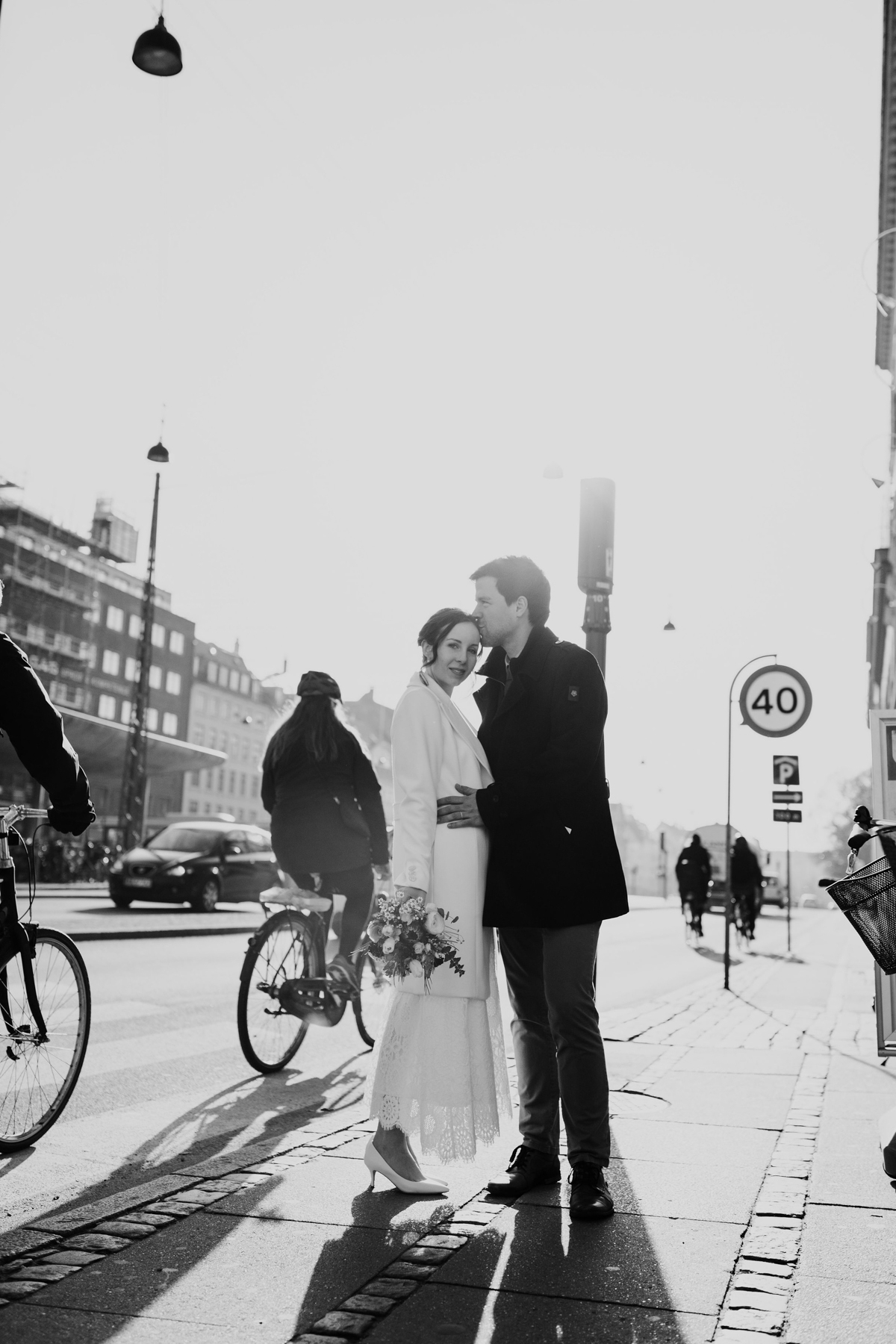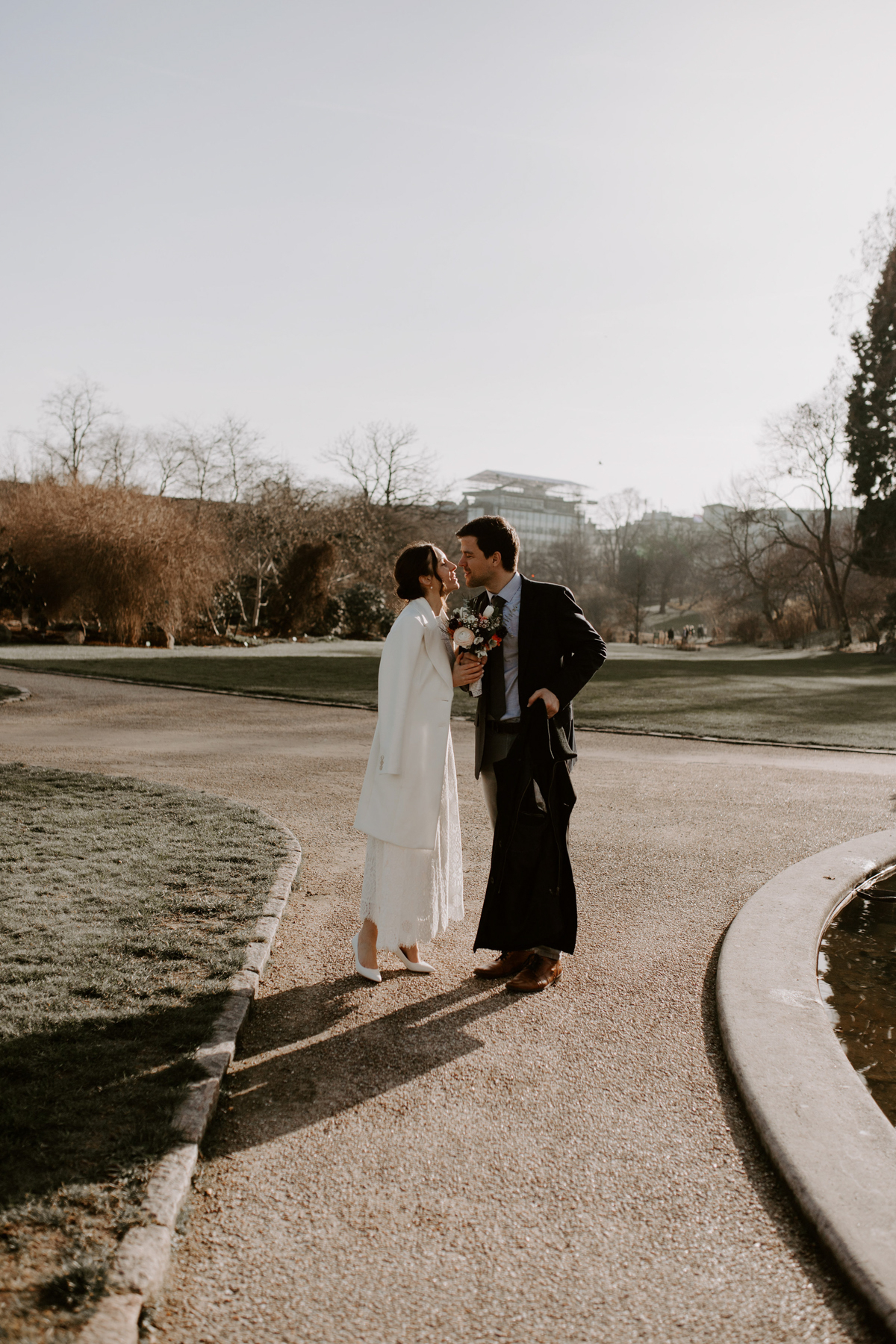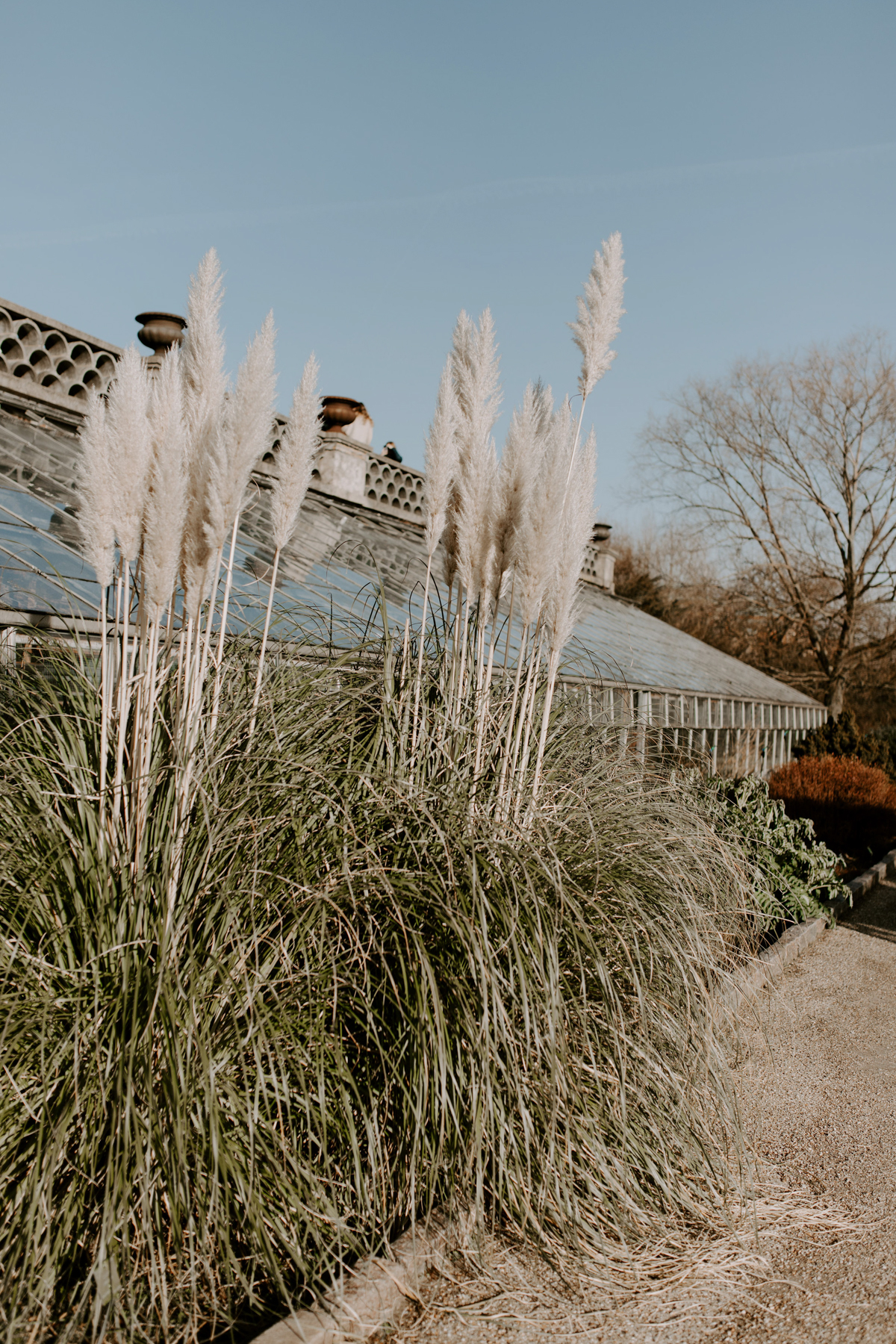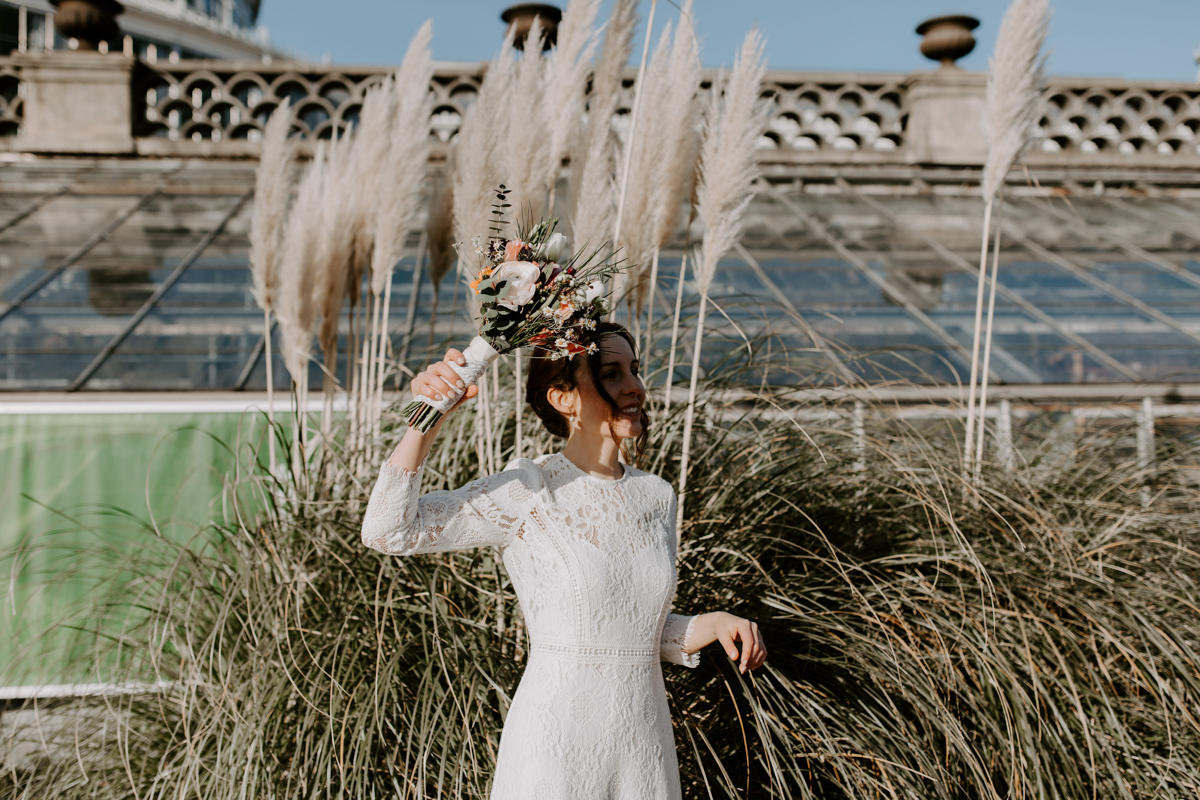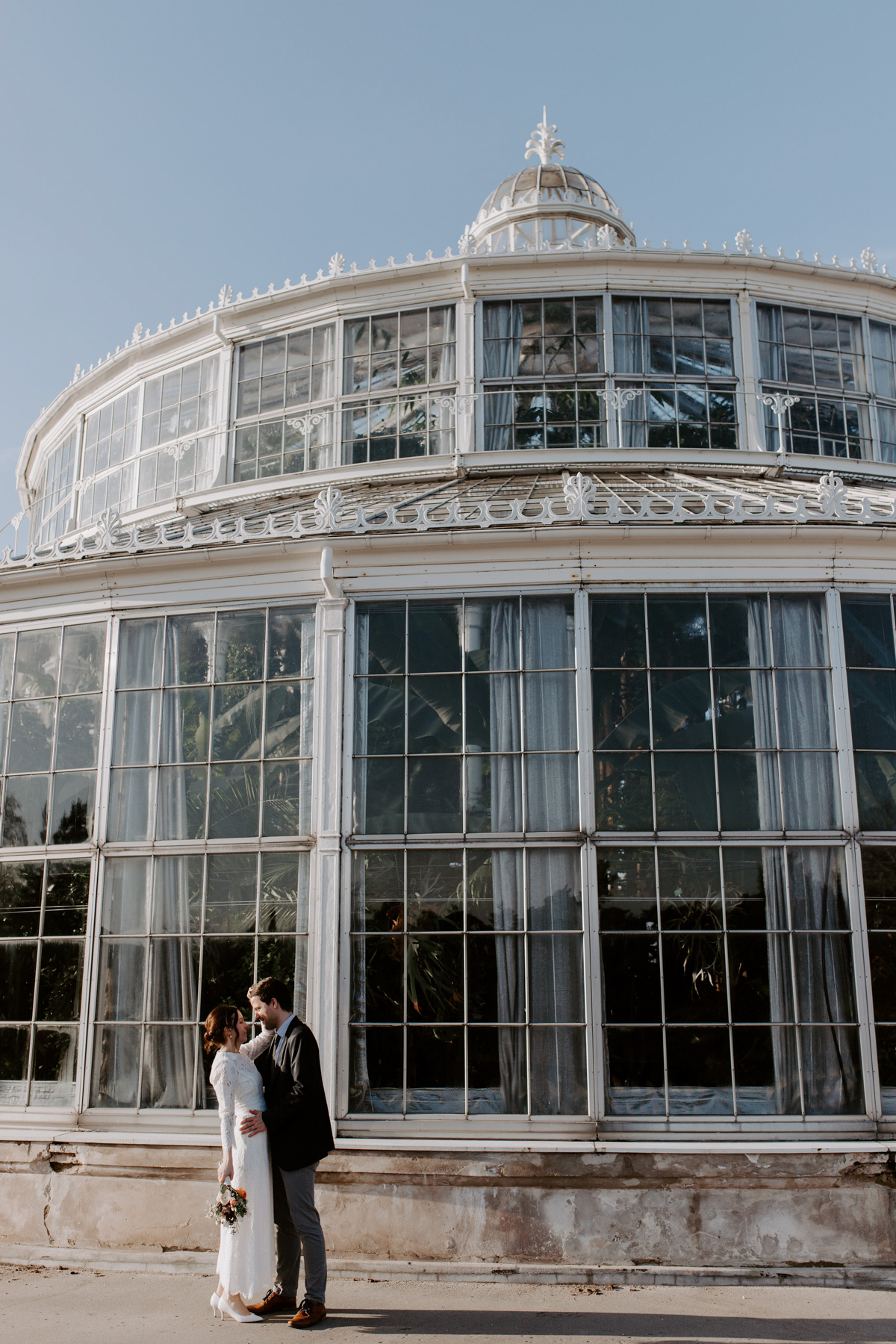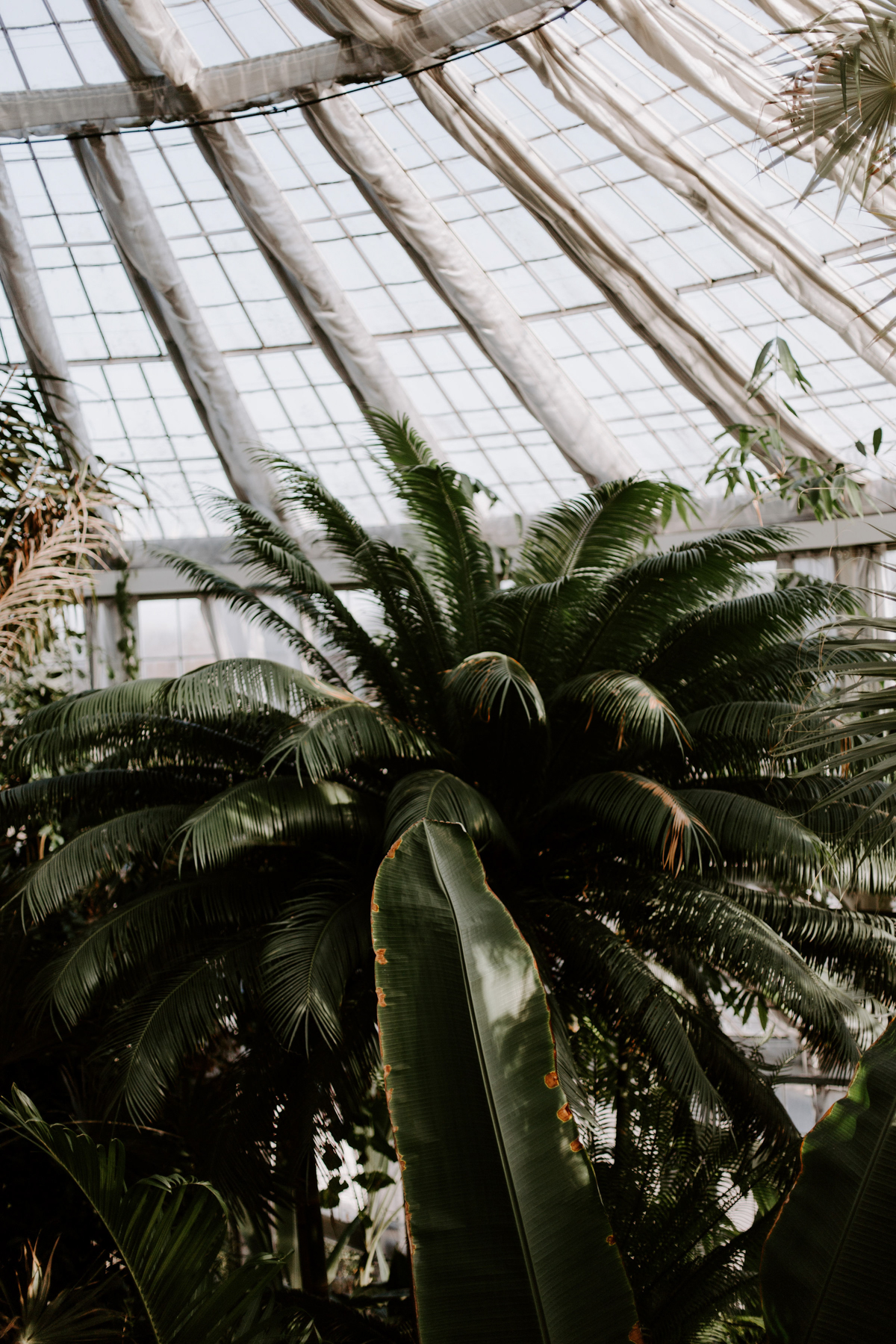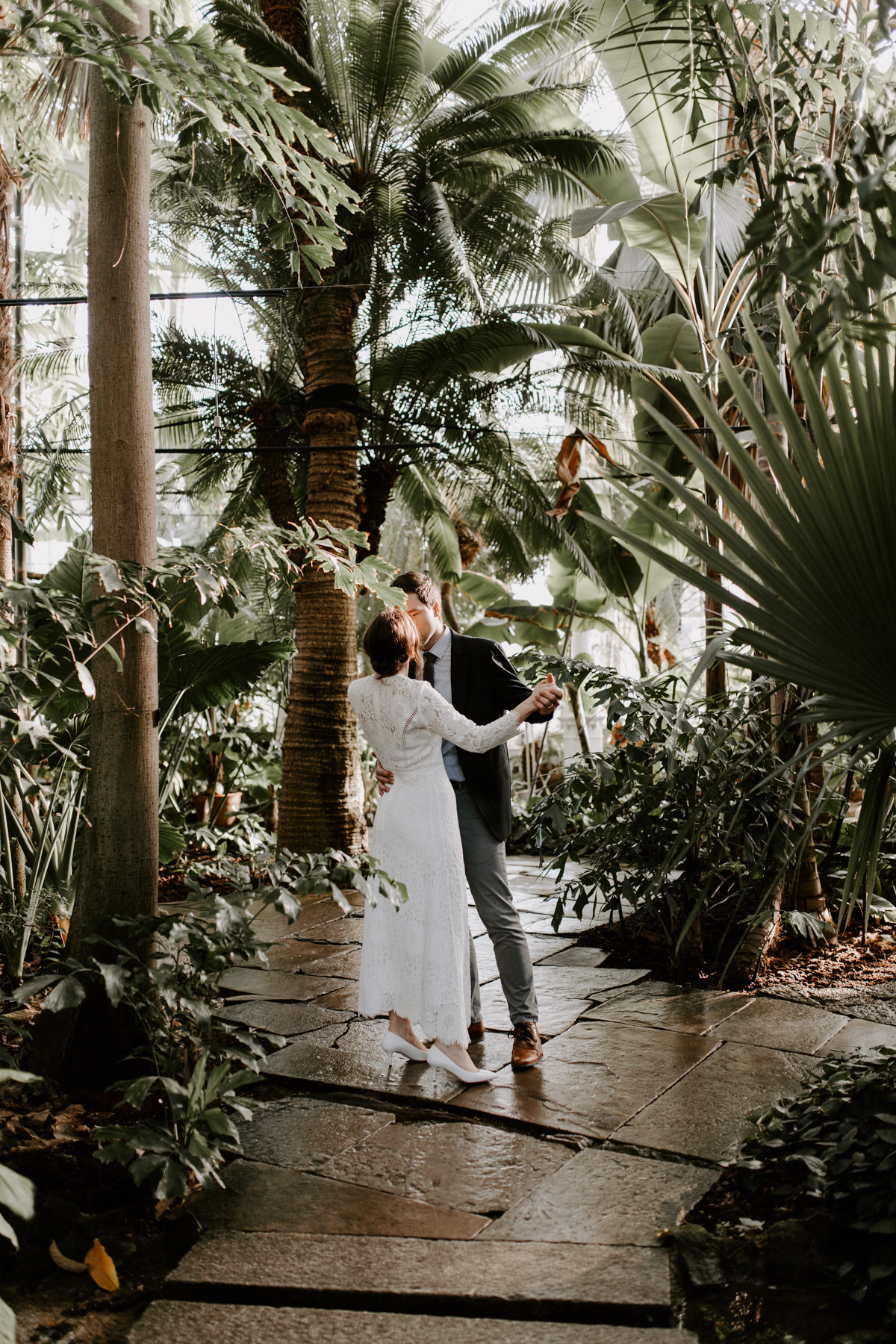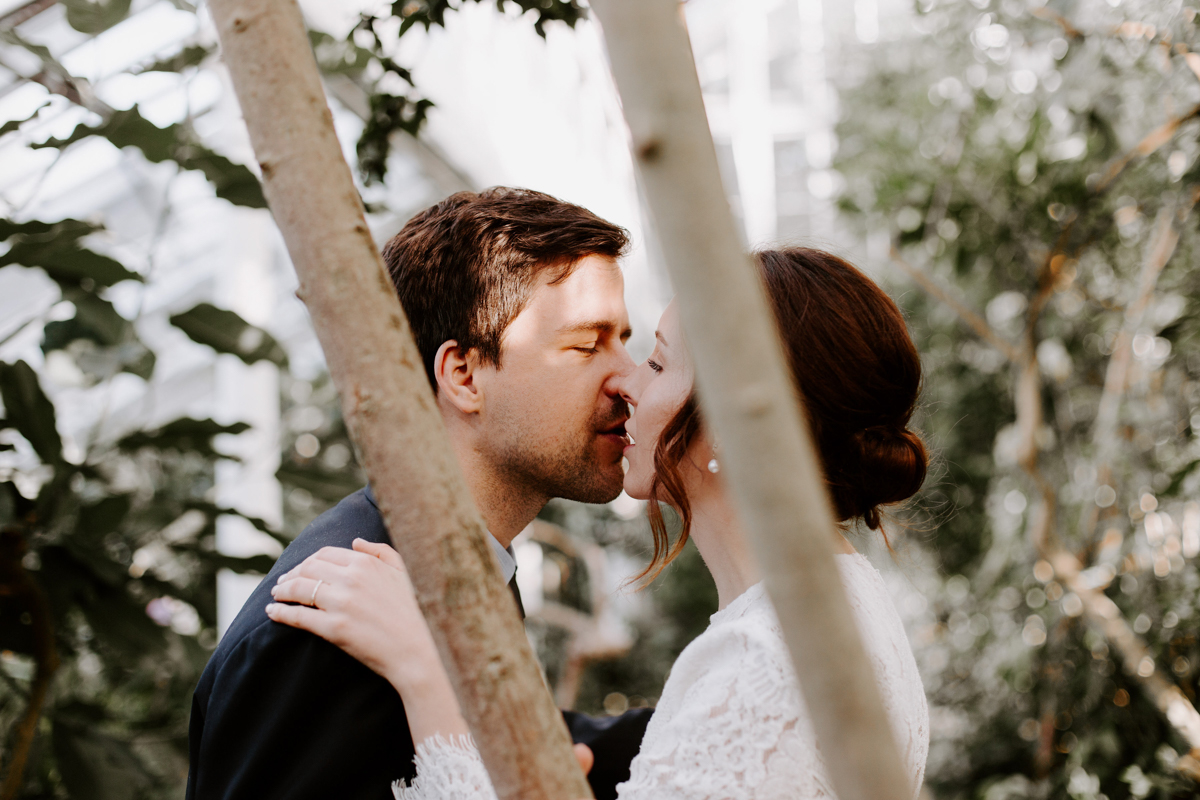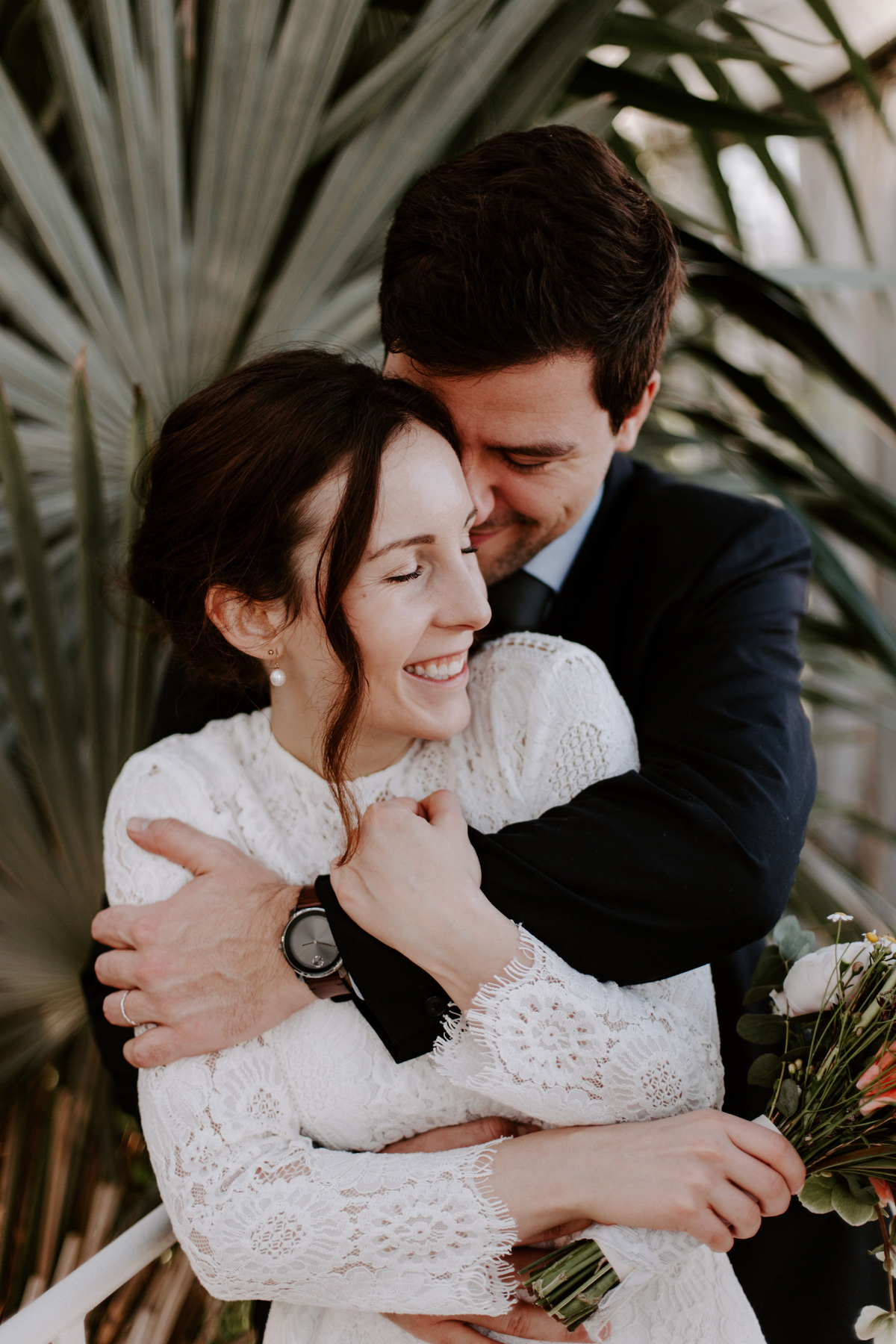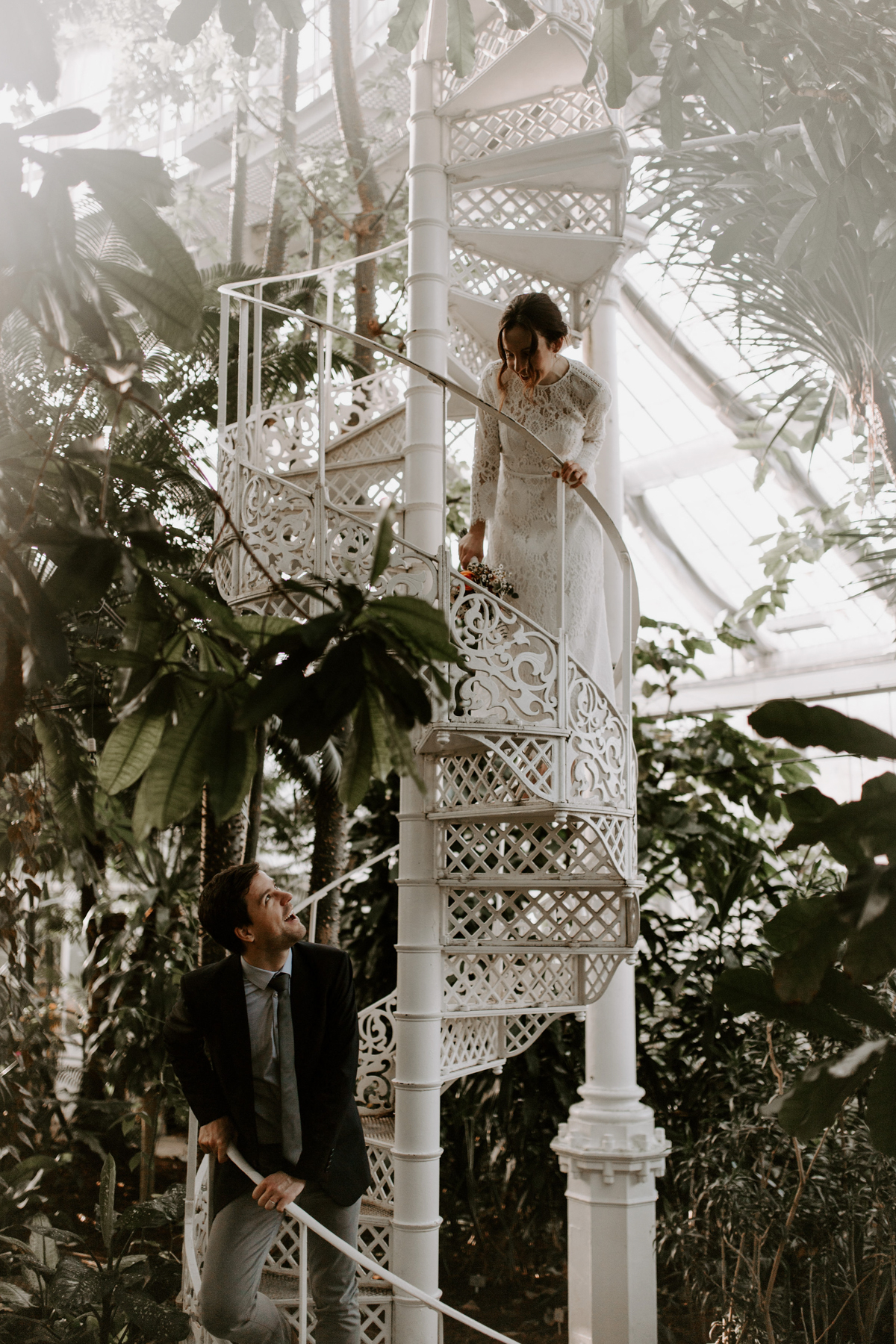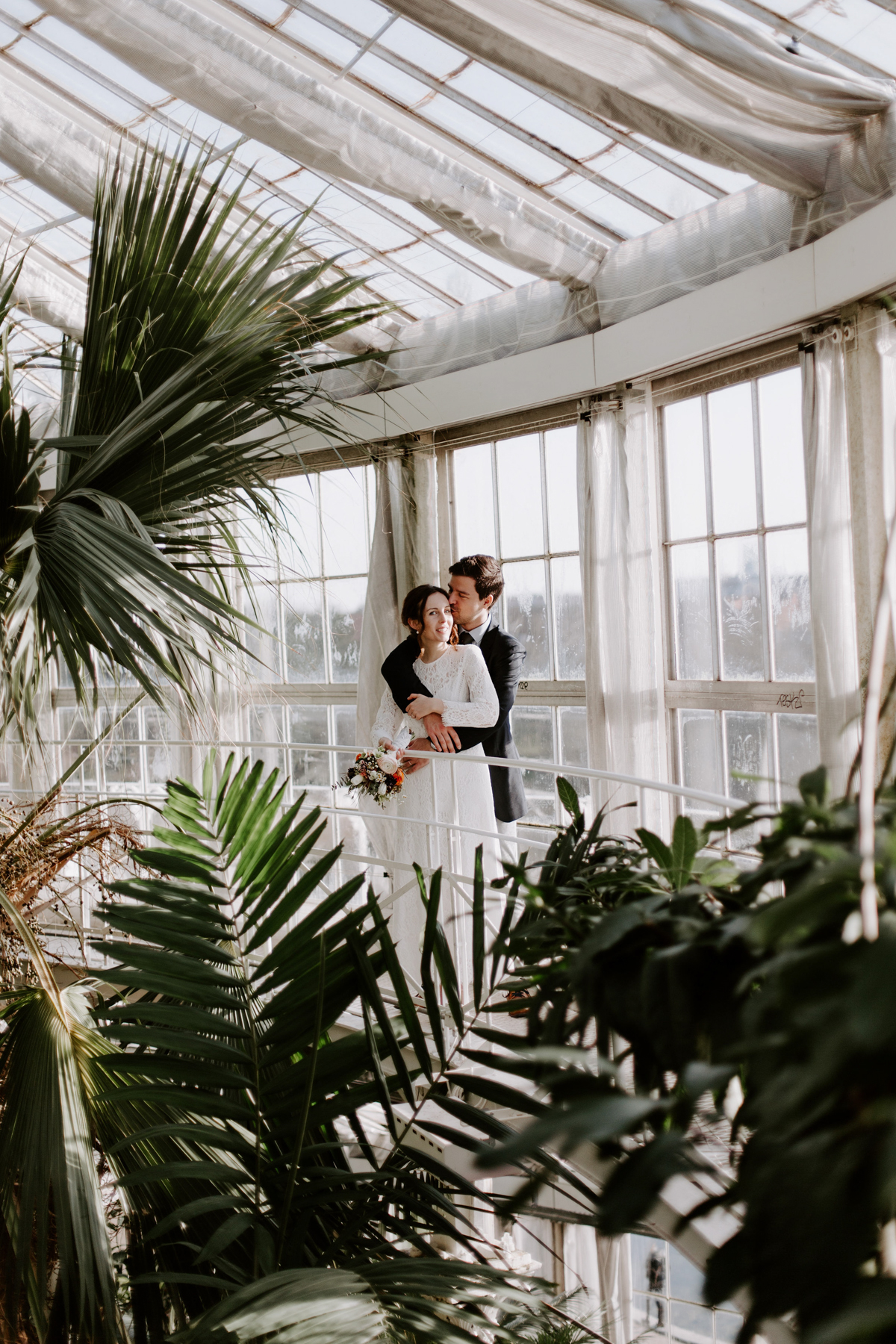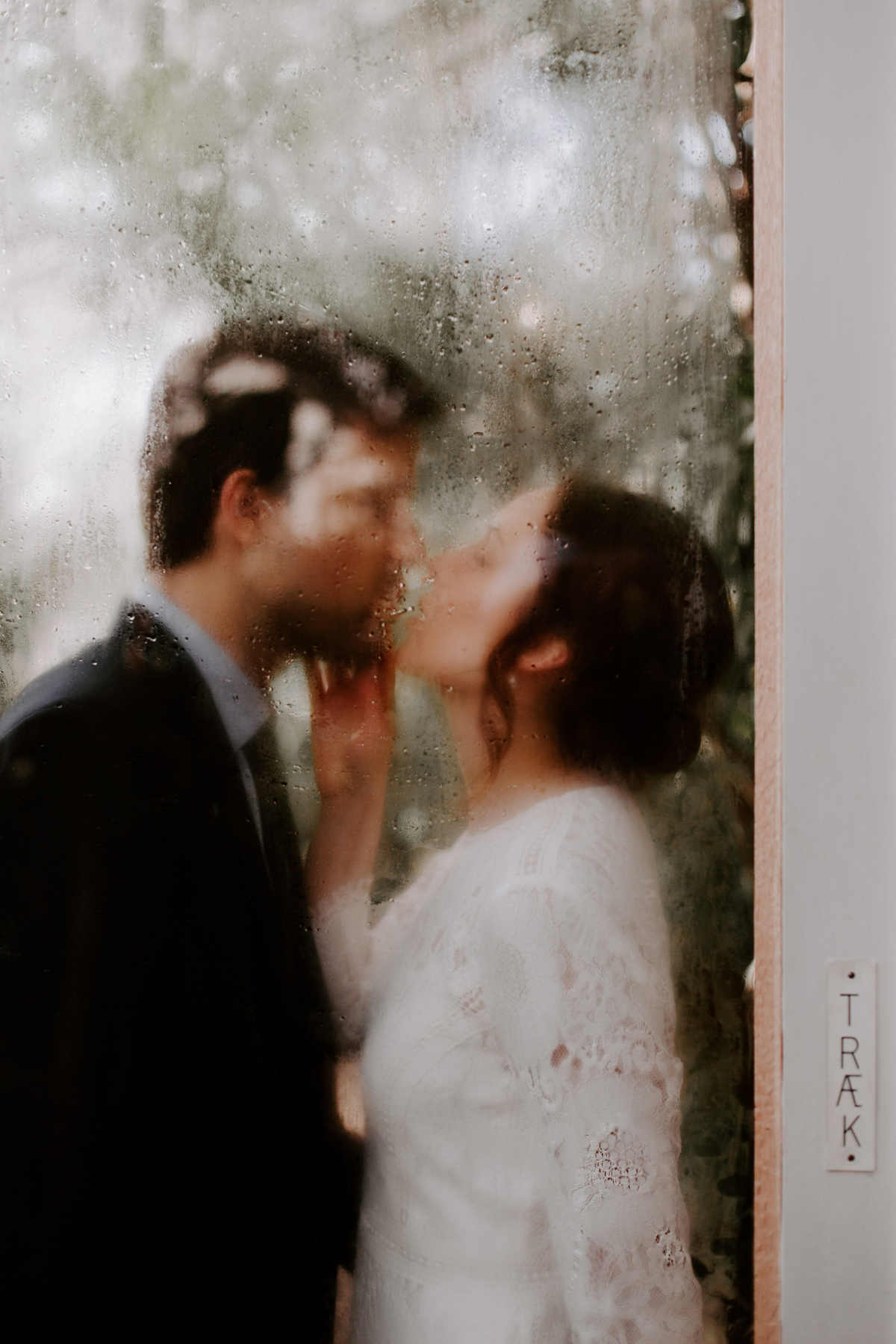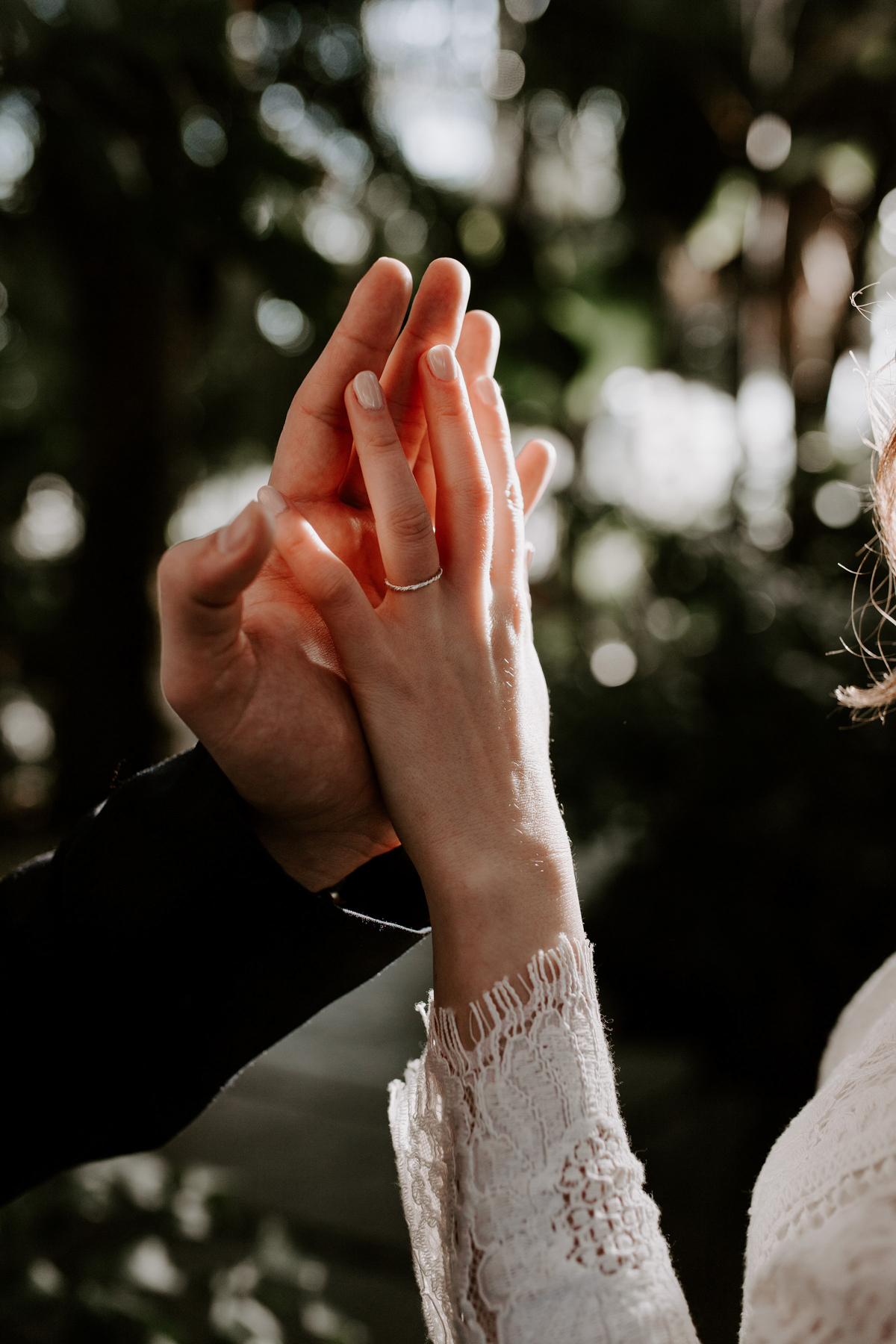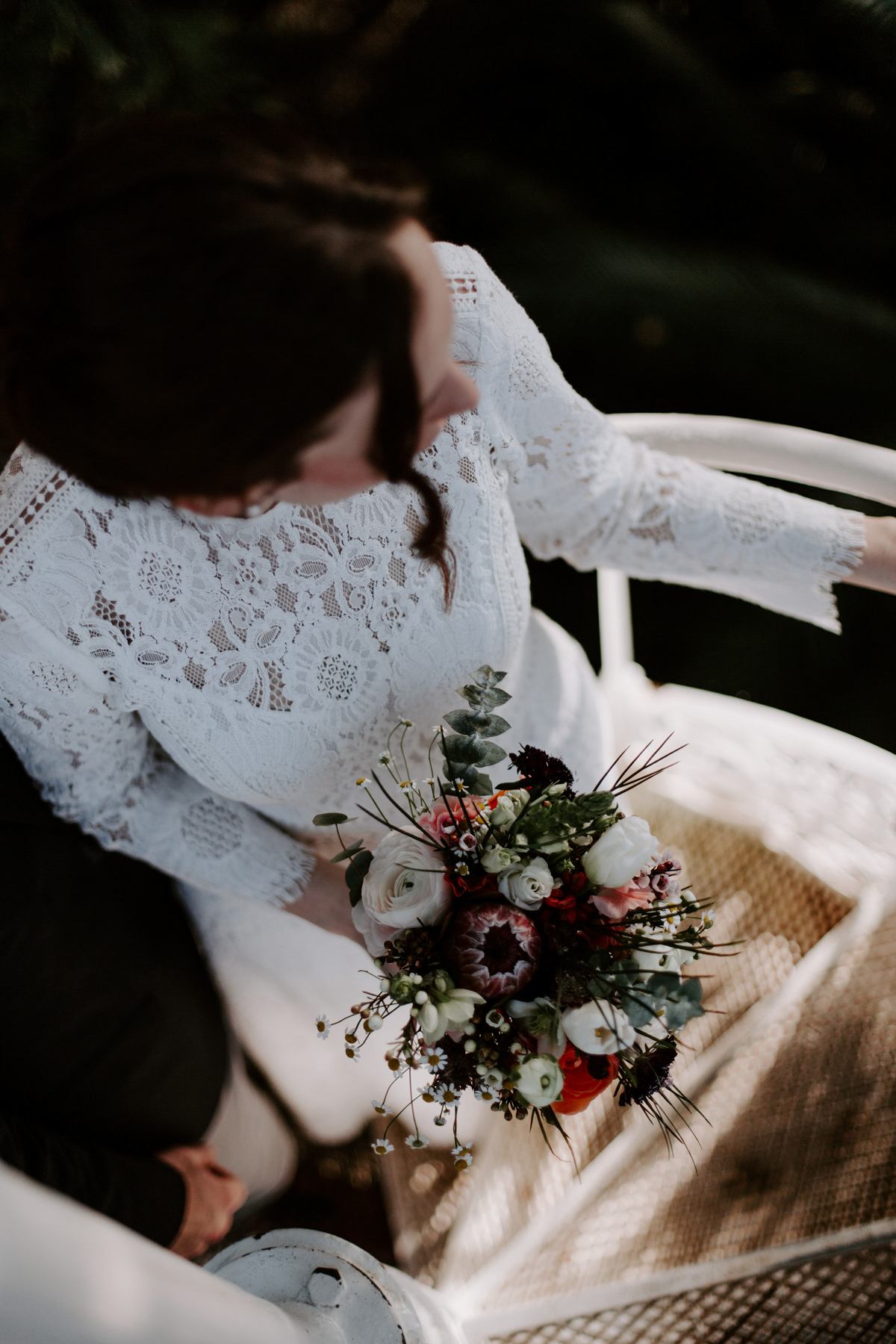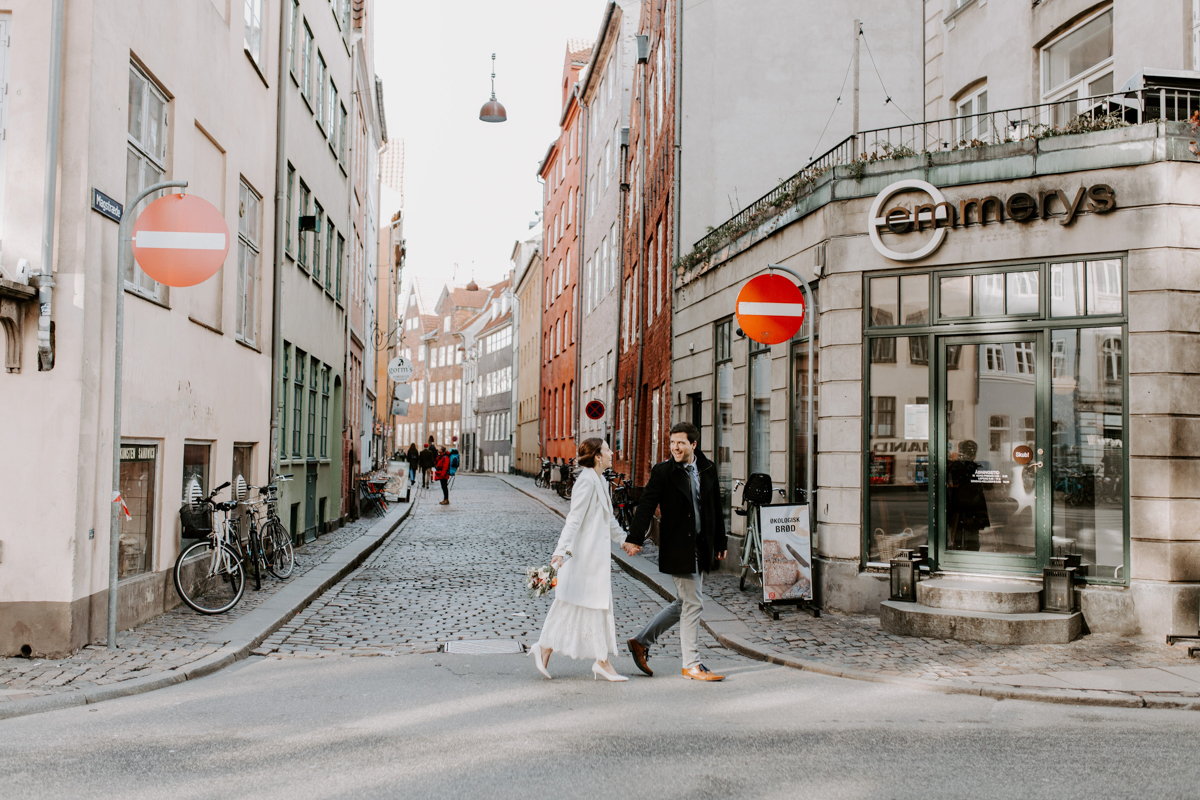 ---
---
All Photos by Elva Ziemele, contact Elva at ziemeleelva@gmail.com and mention "Rebecca & Sven" for 15% off your session | Elva's Instagram