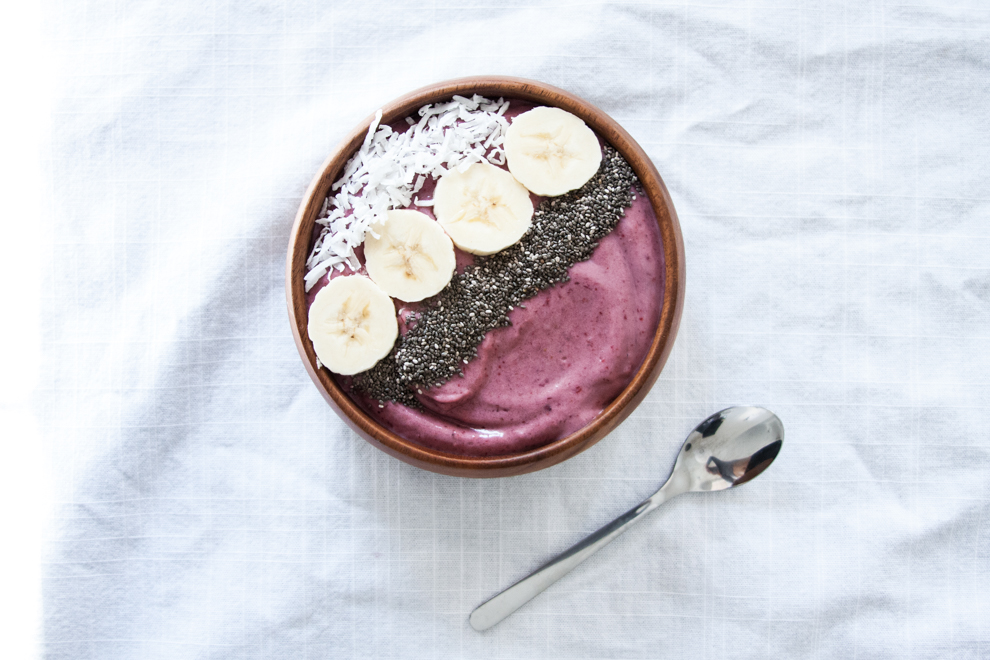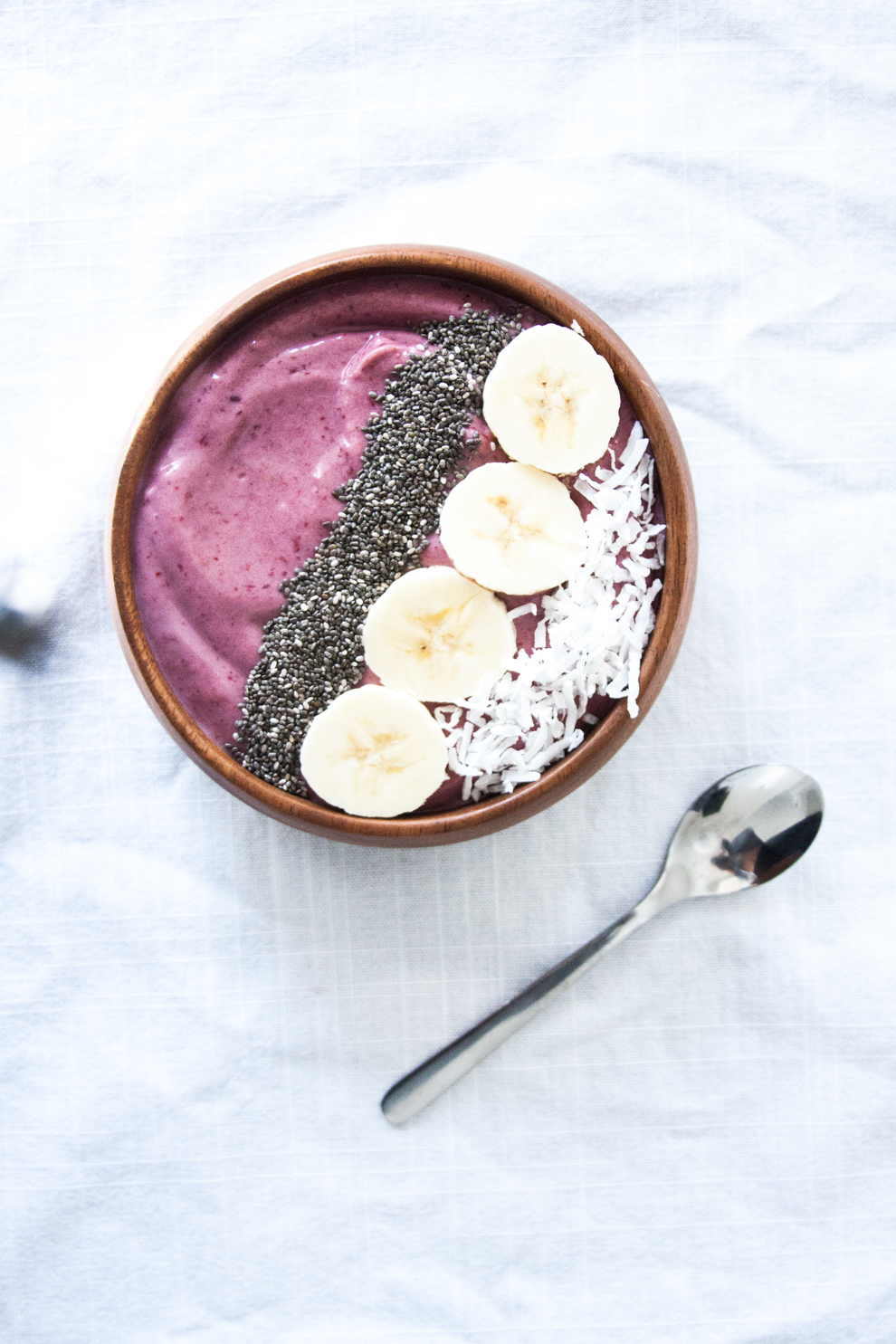 ---
Here's a recipe for a delicious, healthy, and easy to make acai bowl!
Berry Acai Bowl
Ingredients:
– for blending –
frozen acai (about a handful worth)
frozen black berries (another handful worth)
vegan milk alturnative (I used coconut almond milk for this recipe)
banana
– topping ideas –
chia seeds
coconut flakes
sliced fruit
nuts
or anything else you fancy
Directions:
In your blender, combine the frozen acai berries, frozen black berries, peeled banana, and vegan milk alternative. I always start out with a small amount of milk when mixing and then add more as I mix in order to get the right consistency. Once everything is well blended, pour into a bowl and top with whatever yummy toppings you have on hand! I like to used a lot of chia seeds because they are a great source of protein, and coconut flakes because they add an amazing crunch.
–
Enjoy!
---