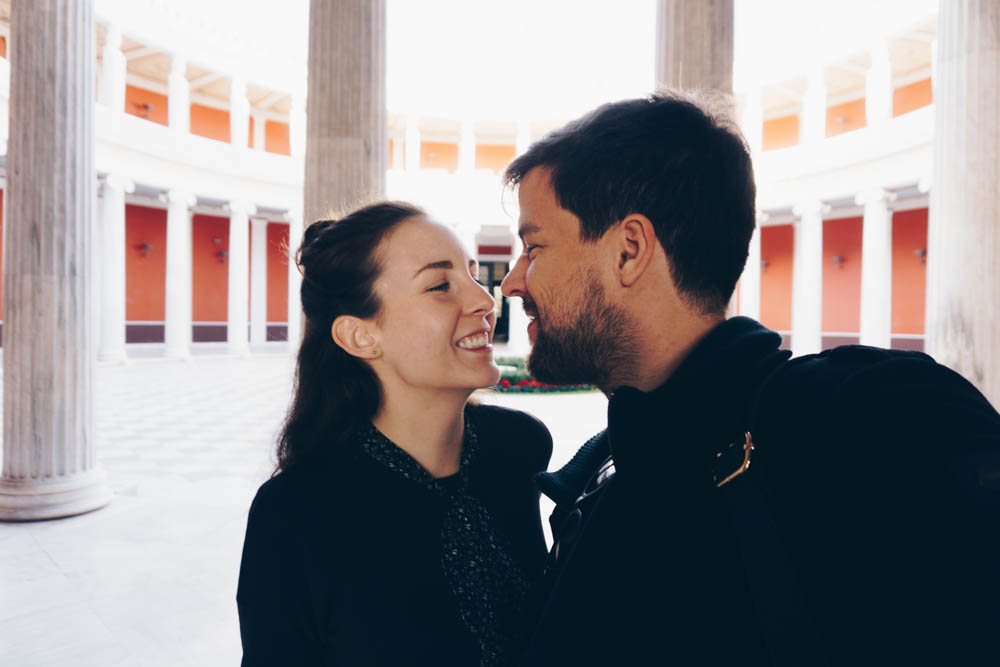 ---
I have some very exciting news to share today!
Sven and I will be moving to Bremen Germany.
I know… it seems like we're always moving.
It's very funny to be writing this post after publishing a post yesterday about dealing with the uncertainties of life (you can read that here).
Last night while we were eating dinner, Sven received a call with a job offer for his dream position! It feels so good to know what will come next for us, and I'm am just so excited and proud of Sven to have been given this offer.
We won't be moving to Bremen right away because the position doesn't begin until the end of summer. Now we have to figure out what we will do between now and then. We're considering doing a bit of extended travel through the spring and summer until it's time to get settled into our new lives in Bremen. All of my belongings are still packed up in storage right now, so we might as well take advantage of that while we can.
Perhaps we'll take a tour through South East Asia? 😉
I'm also so excited that we can start looking for a flat soon! I would be lying if I said I didn't already have my eye on a few 😉 . Have any of you guys traveled to Bremen / lived there? I'm so curious to learn more about this city where we will live!
All the best,
Rebecca
---