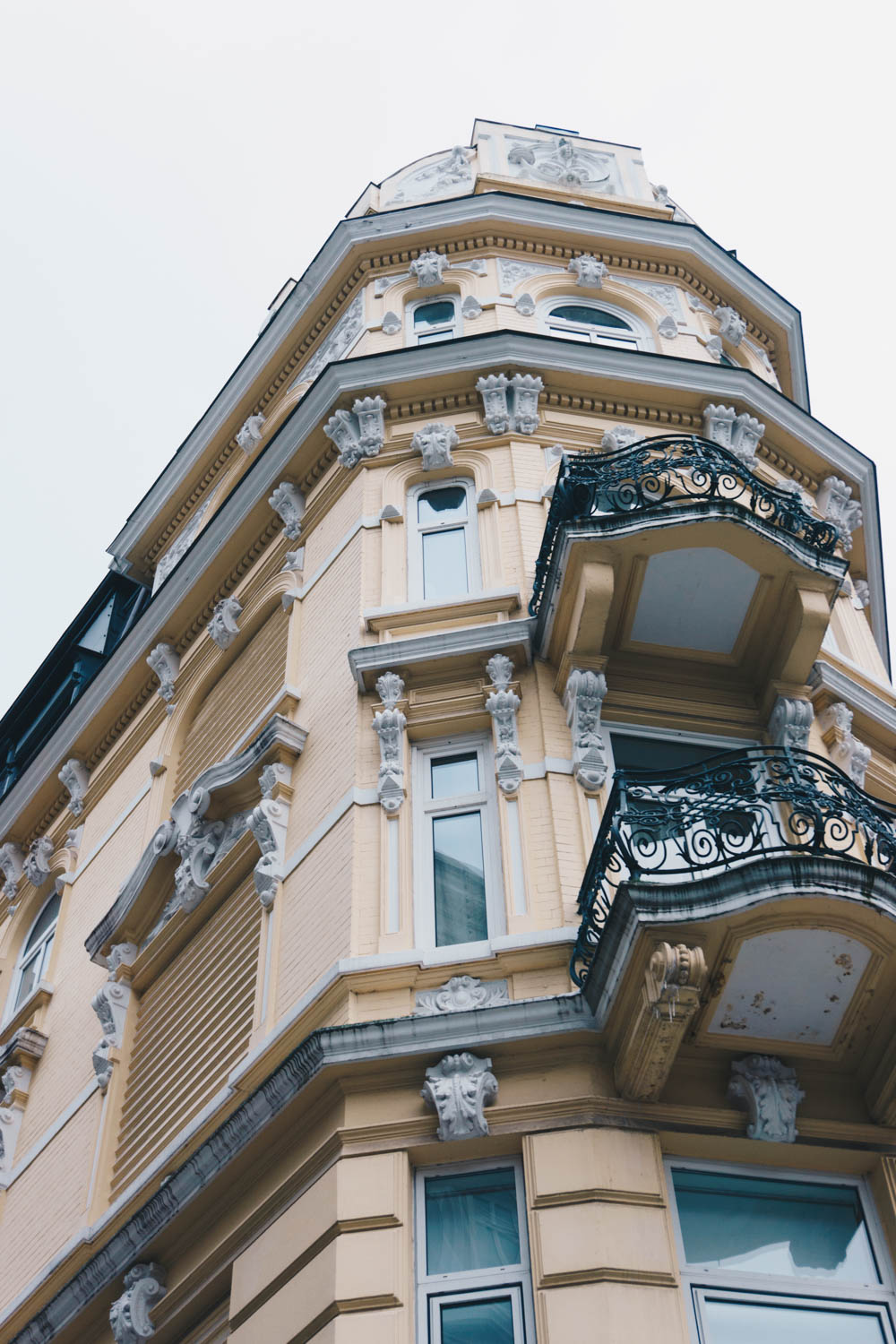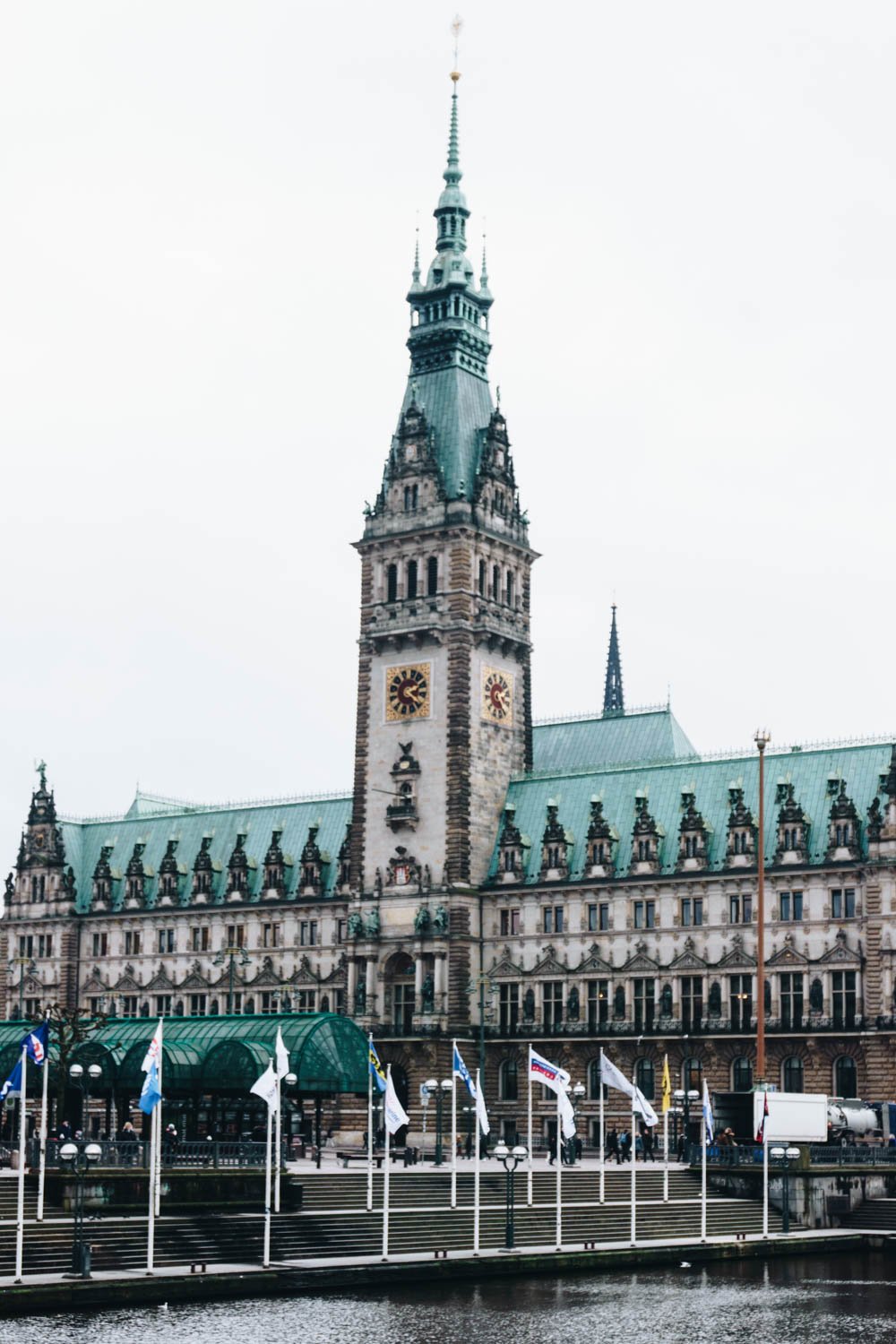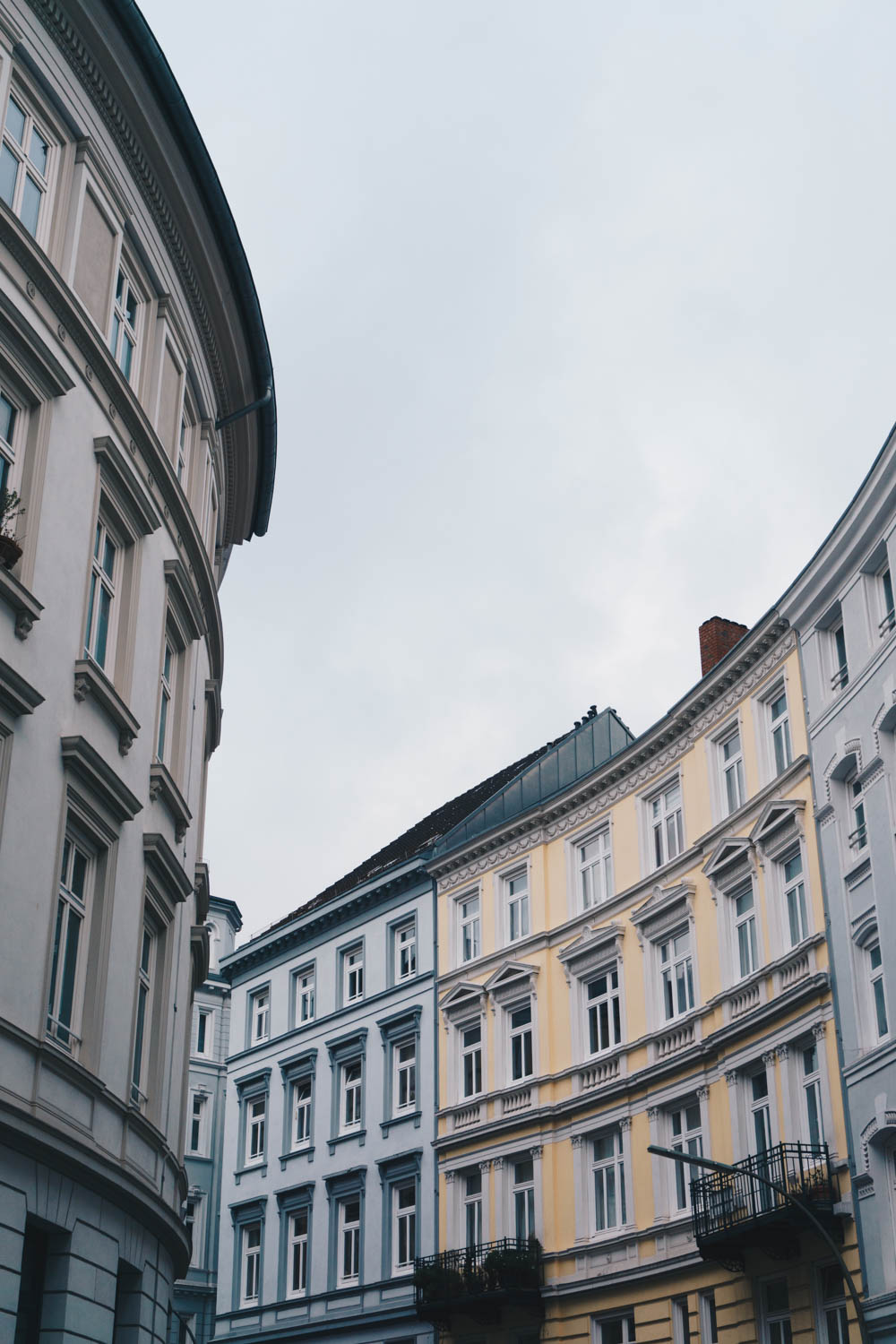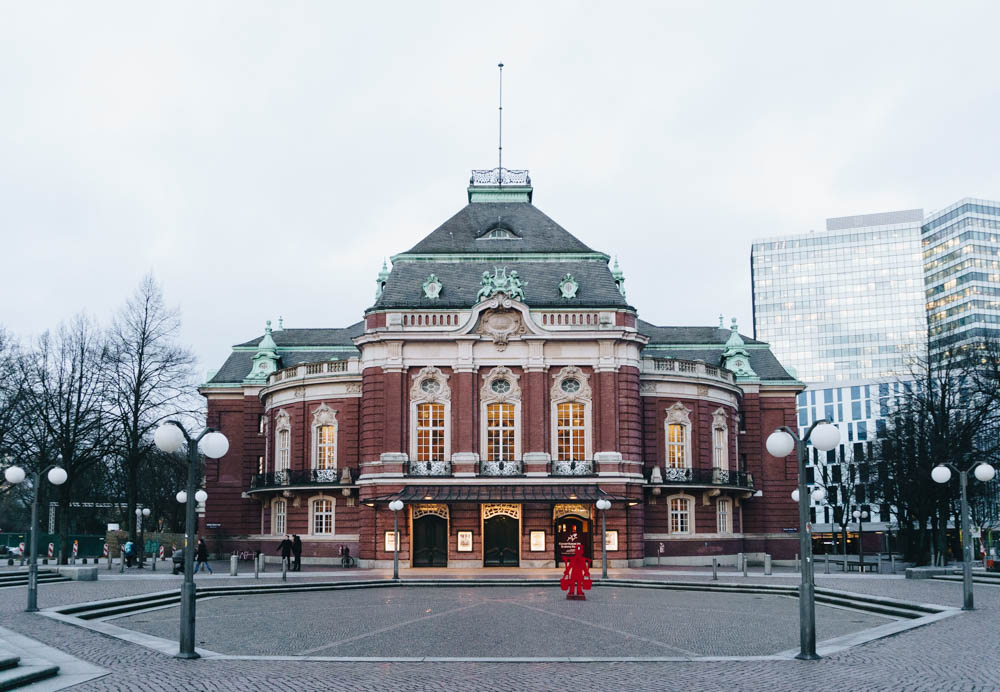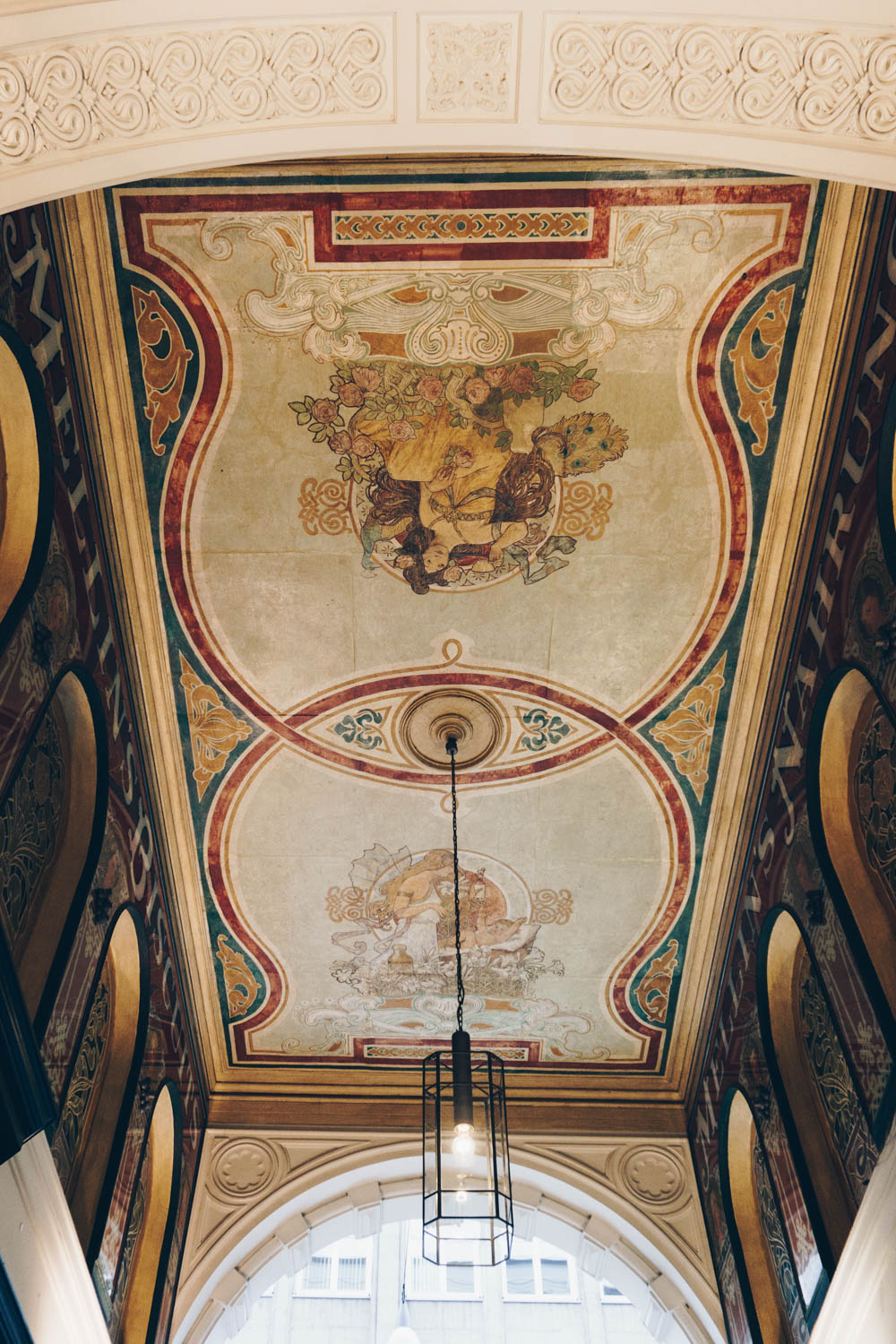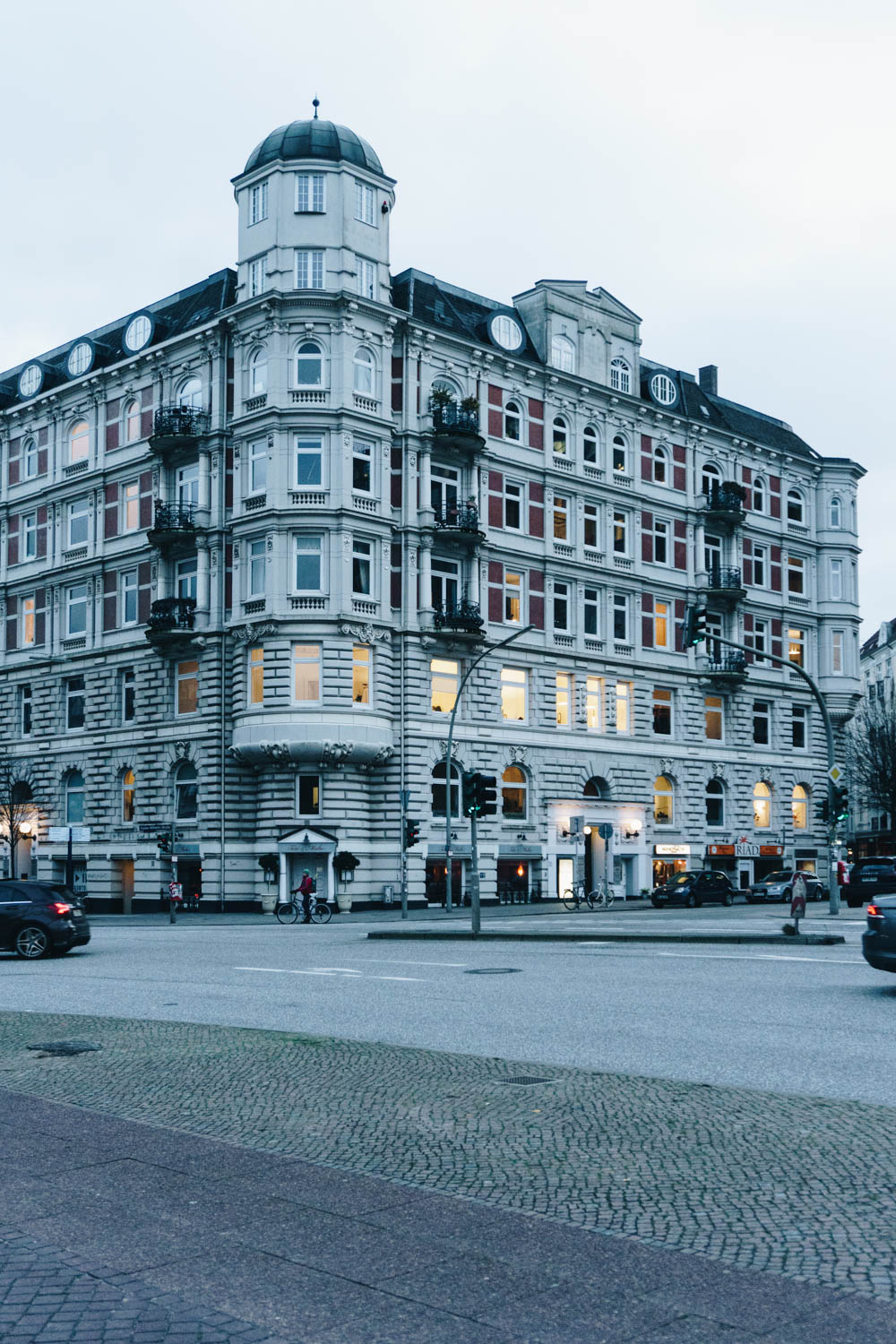 ---
Some days, the ocean between me and my family and friends feels bigger than normal.
Todays is one of those days. But I suppose that feeling is simply a part of moving.
I wanted to share a few postcards from winter in Hamburg. I've been going on little visits to the city center and I discover something new every time. Hamburg truly is a beautiful city, although I'm not sure if I'm convinced by the winter weather. The continuous grey sky is something that takes time to adjust to.
Tomorrow, I'll begin German classes in the city. I'm looking forward to having a bit more structure to my days and to begin truly learning the language. Hopefully being in a classroom setting will make it better. New languages have never been easy for me!
All the best,
Rebecca
---